After half a year with injury I finally booked yet another marathon and in my favorite city of all – Rome !
I am far beoynd the point where I find the number of marathons interesting in itself, nowadays I emphasize quality and experience far more. And Rome is for sure one of the places where everything come out with top grades – the museums, the race, the food and the general atmosphere. I'd really have liked to be able to "compete"/perform, but with average 5 K a week since october, this is not possible at the present. Makes me feel like this :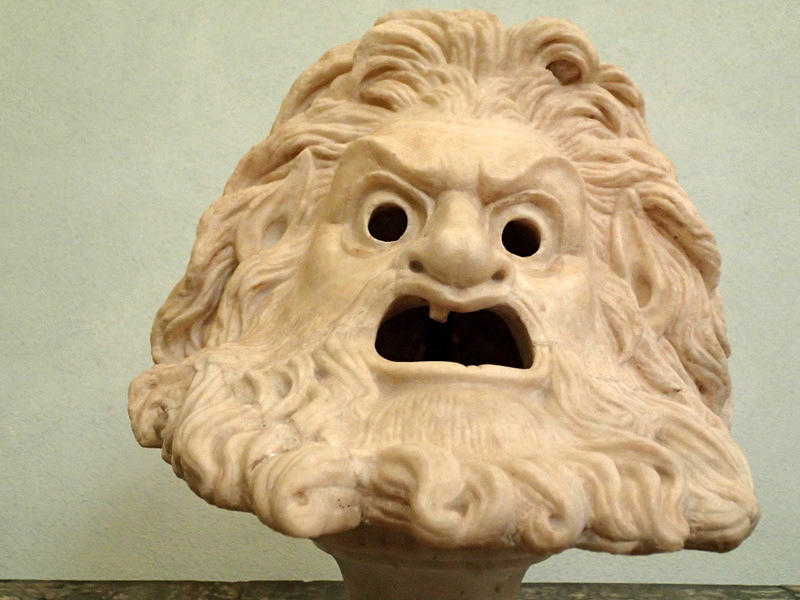 Ok, Maratona di Roma 2013 was obviously a specacular and very well organized event. It was of course a loss not to pass San Pietro according to the normal course map but I still give my credits to the race organisation for keeping everybody well informed during the time of uncertainty of the enthronement of the new Pope Francis.
The last 8 km of the route were the "normal" ones including the outstanding and spectacular finish at the Colosseum. Please find the complete race report in the links below.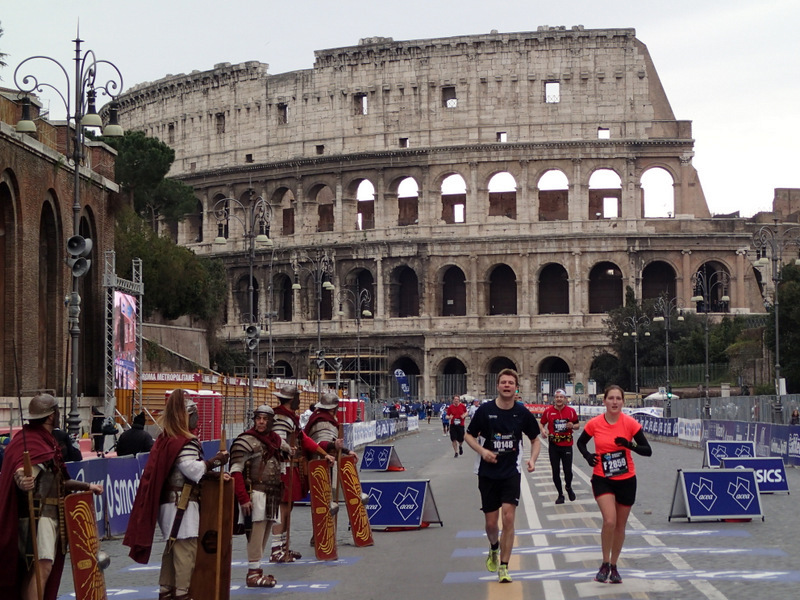 Rom Marathon 2013 – billeder/fotos af Tor Rønnow (Danish)
Rome Marathon 2013 – pictures by Tor Rønnow (English)