The City of Florence
As you might know, the author Dan Brown choose Florence as the main city in which to unfold his plot in the thriller "Inferno".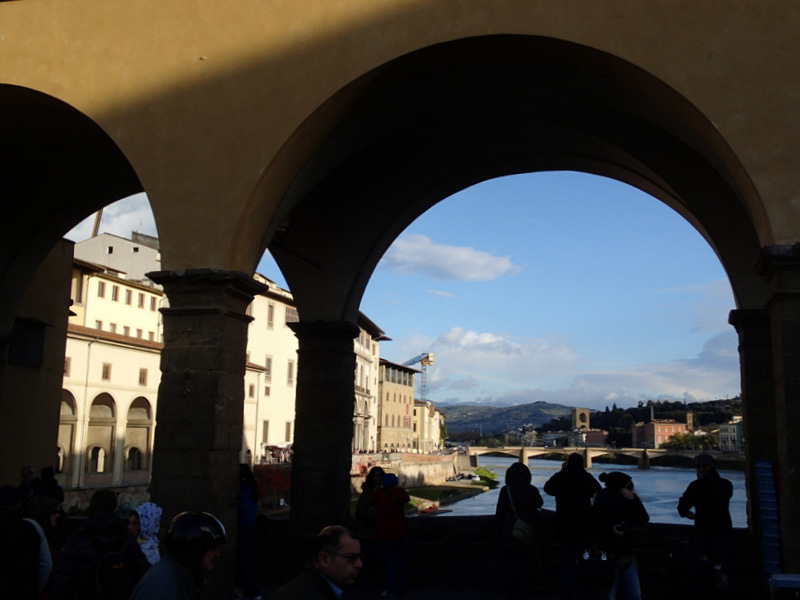 The choice is probably not accidential when you consider the historical importance and reputation of Florence, not to mention the divene "sons" of the city, the renaissance artists like Botticelli, Michelangelo and Leonardo da Vinci. So surely, having a marathon in this beautiful city is a must, and such has in fact existed now for 30 years ! Below you find my entire race report, however, let's start with a few impressions of the city of Florence.
The Art in Florenze
The biggest attraction in Florence must be the incredible David statue by Michelangelo. You have to stand before this 4 meter high masterpiece in marble to understand why. It is simply beyond words, yes, beyond this world !  Add the fact that it was finished in the year 1504 B.C. and you're left with one of the most incredible pieces of  art you will ever see.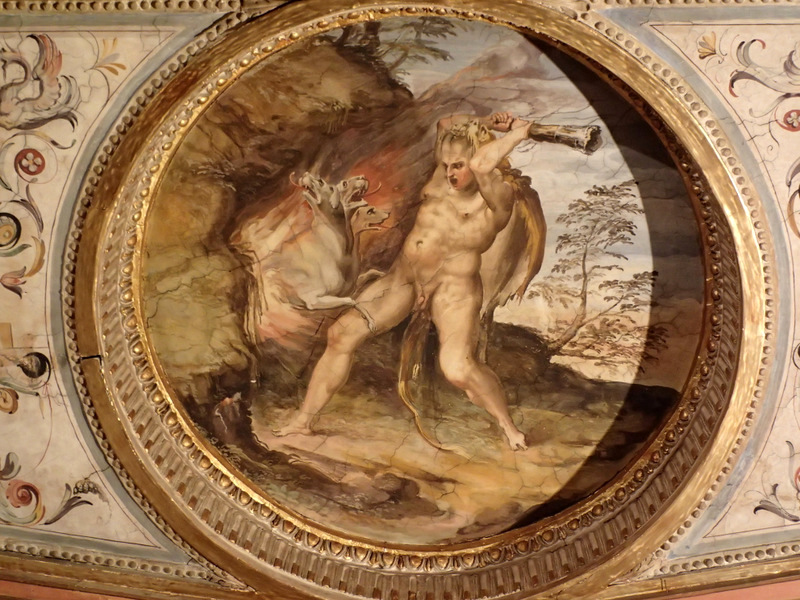 A trip to Florence is justified alone by seeing David, but once there you'd obviously pay visits to the Duomo Church and to the Accademia and the Uffizi Galleries (amongst other attractions).
Firenze Marathon 2013
Ok, the race itself, Firenze Marathon was a very nice experience ! The route was extremely scenic, the event was well organized, and the weather turned out just perfect this late Sunday in November 2013.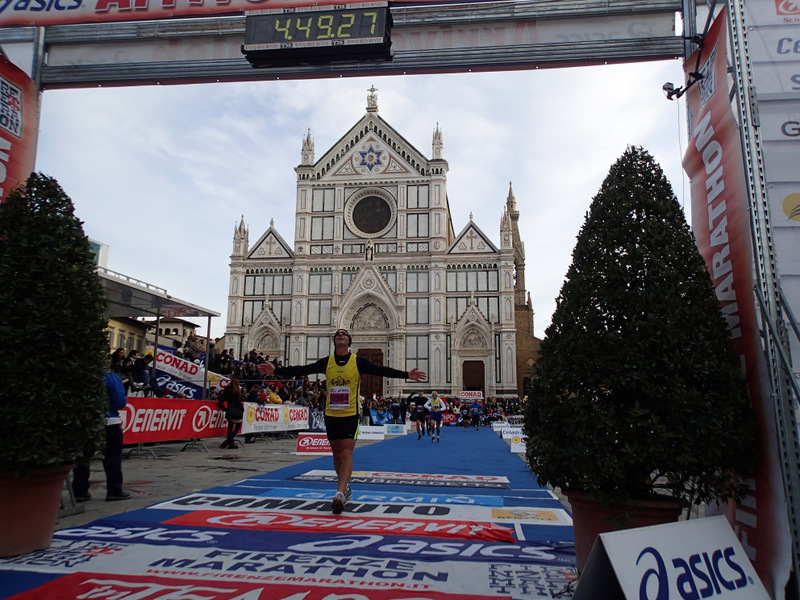 In conclusion, it's pretty easy to recommend a visit to both Florence and it's marathon race. When I re-visit the marathon through my pictures here, I'm not one second in doubt: Firenze Marathon was my best this year 2013 !
See or relive Firenze Marathon 2013 here:
Firenze Marathon 2013 – billeder/fotos af Tor Rønnow (Danish)
Firenze Marathon 2013 – pictures by Tor Rønnow (English)