In case you did'nt know: we have lots of beautiful Nature in Denmark ! No, we don't carry high mountains nor vast fields but we do treat you with green forrests and heaps of sea perfect for sailing or just soothing for the mind to view. So no wonder it's possible to create such a super mini-holiday that I just did last week with three days of horse riding (!) and, to a lesser surprise, one day of marathoneering.
Krogbækgaard
So, firstly a few pictures from the calm visit at Krogbækgaard on Læsø, a small island besides the top of Jutland, Denmark. Here, we loved the time with the islandic horses and the fun and extremely scenic trips in some otherwise not too easily accessible Nature. Woo !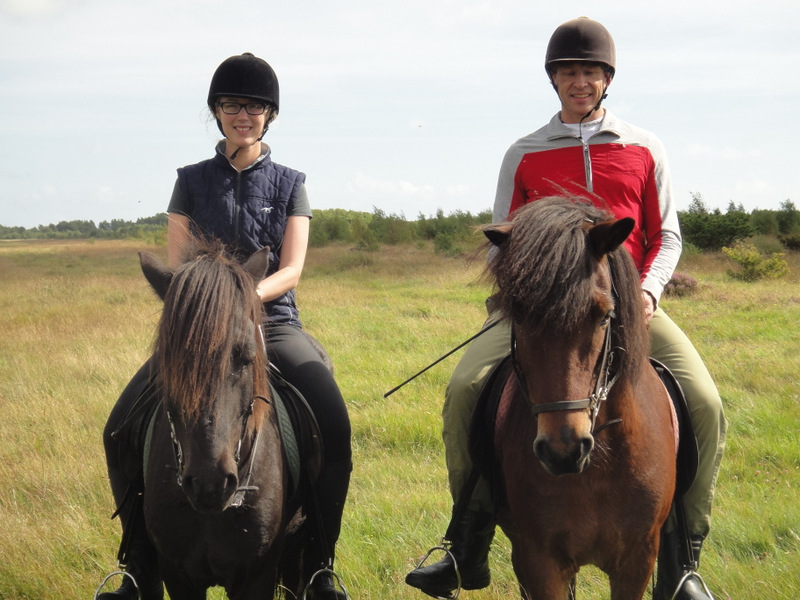 Just behold this…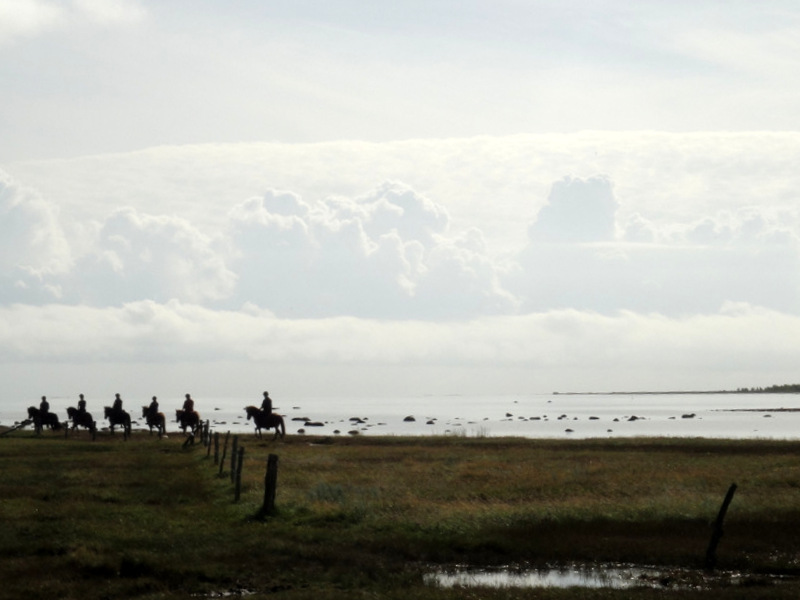 …and this. I can for sure recommend such a horsetrip, I absolutely loved it !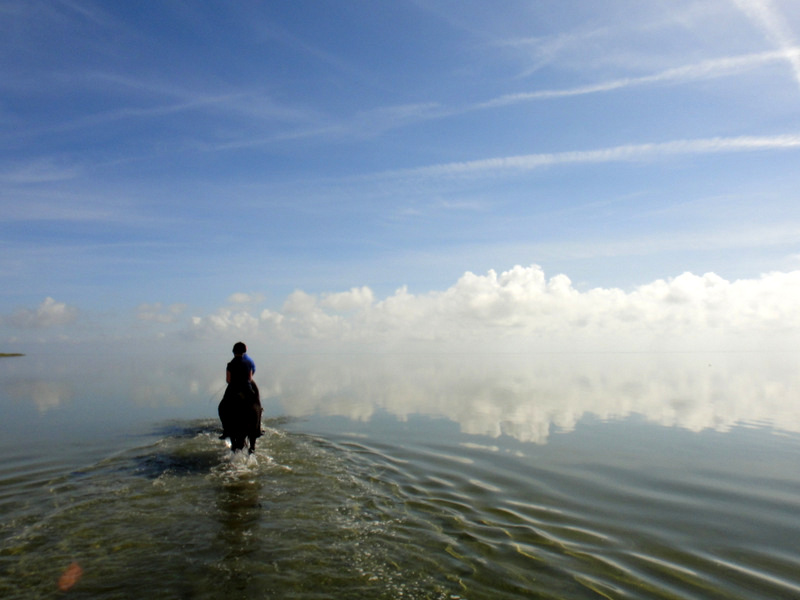 Nationalpark Thy Marathon 2012
Ok, then Saturday came a very scenic marathon as well and not too far from Læsø, namely on the westcoast of Jutland at Thy. It was my second visit to this race and this time in much better weather. Running along the sea was a blast…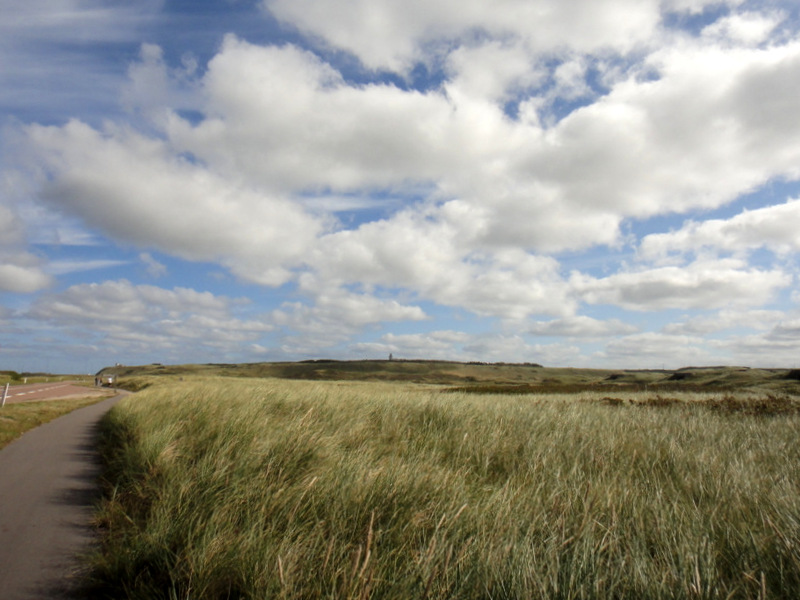 .. and in all a very beautiful route (but quite tough as well).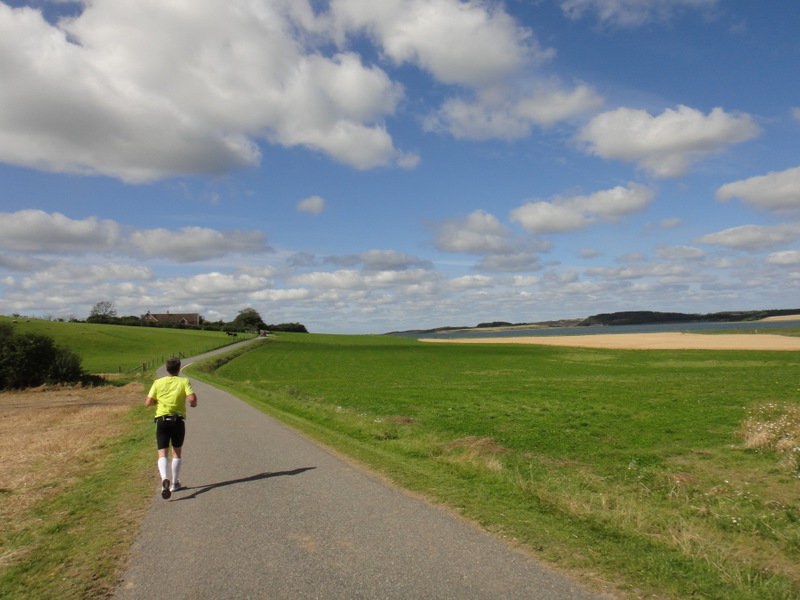 The full picture report for these events is here: Krogbækgaard and Nationalpark Thy Marathon 2012 in pictures