For the second year in a row and the fourth time in toto I have had the priviledge and pleasure to participate in one of the biggest sport events on the planet, the majestic BMW Berlin Marathon.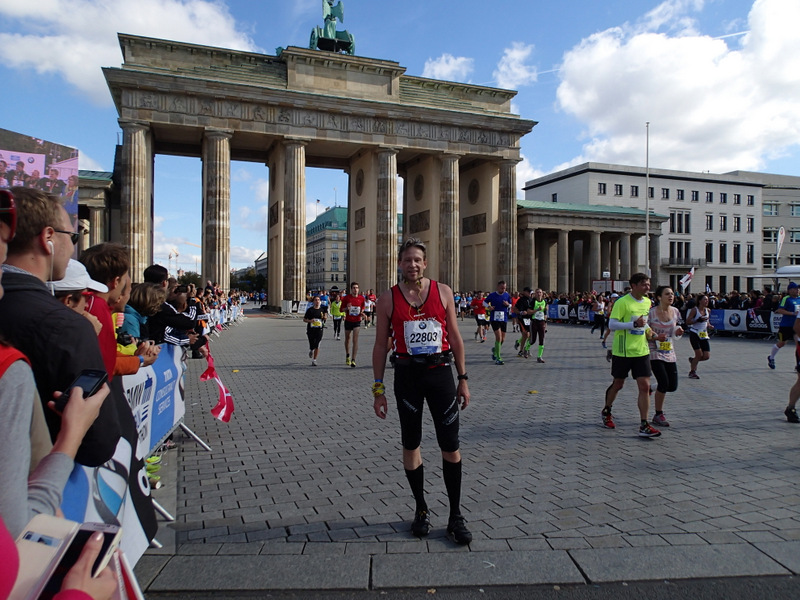 Once again, we runners were blessed by a day with perfect weather for running, 5-15 degrees Celcius, no wind. The Kenyan Wilson Kipsang was not only the fastest of all but the fastest ever, thus booking a new world record: 2.03.23 ! What a feat – my biggest congratulations !
Below you find a series of the best pictures of the day and the full story is in the links. Enjoy.
See or relive BMW Berlin Marathon 2013 here:
BMW Berlin Marathon 2013 – billeder/fotos af Tor Rønnow (Danish)
BMW Berlin Marathon 2013 – pictures by Tor Rønnow (English)