I have known and written for long that Germany for sure is such a great country to visit and be in and especially for running marathons. The "German" countries like Germany, Austria and Switerzerland are just superior in the craft of logistics and it is very rare that the maratons in these countries are not top events in all details of such events.
Yet, we are still up for surprises ! And what a delight to discover the artful city of Düsseldorf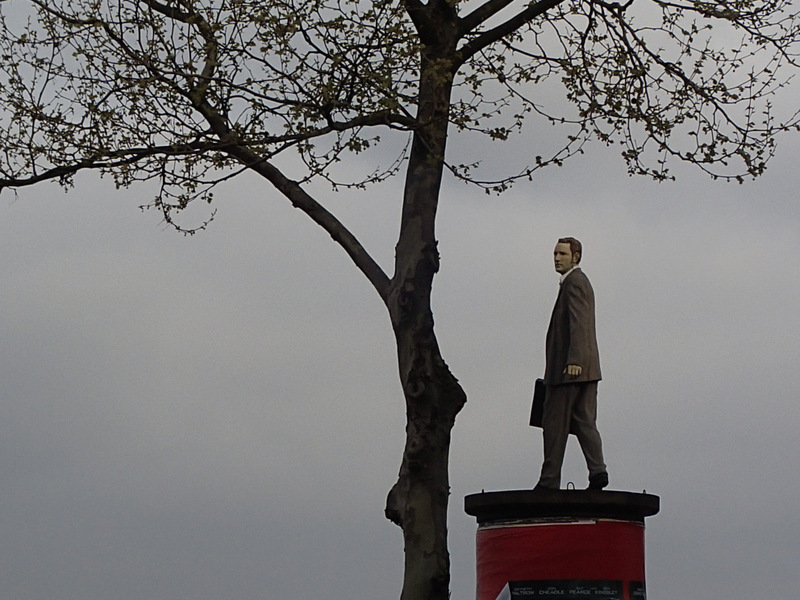 and the great experience of Düsseldorf Marathon ! This is a gem, the route is great and the race delivers many scenic spots and a stunning finish at the bed of the Rhine.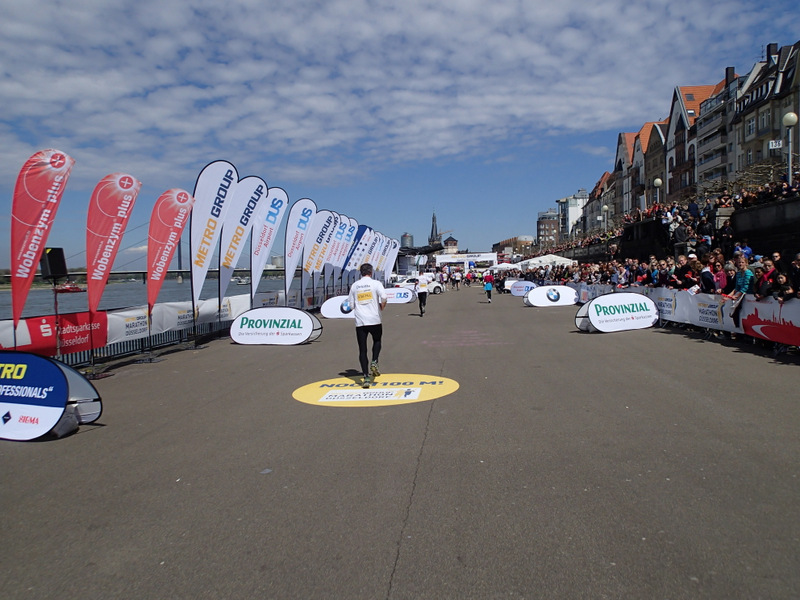 See or relive Düsseldorf Marathon 2013 here:
Düsseldorf Marathon 2013 – billeder/fotos af Tor Rønnow (Danish)
Düsseldorf Marathon 2013 – pictures by Tor Rønnow (English)