Happy New Year !
Today, we said goodbye to this very active running year if not to say decade by running the traditional Socialmarathon on Amager just outside Copenhagen, Denmark. We were blessed with extraodinary good weather and had a very nice run including the humoresque trip through the departure halls of Copenhagen Airport !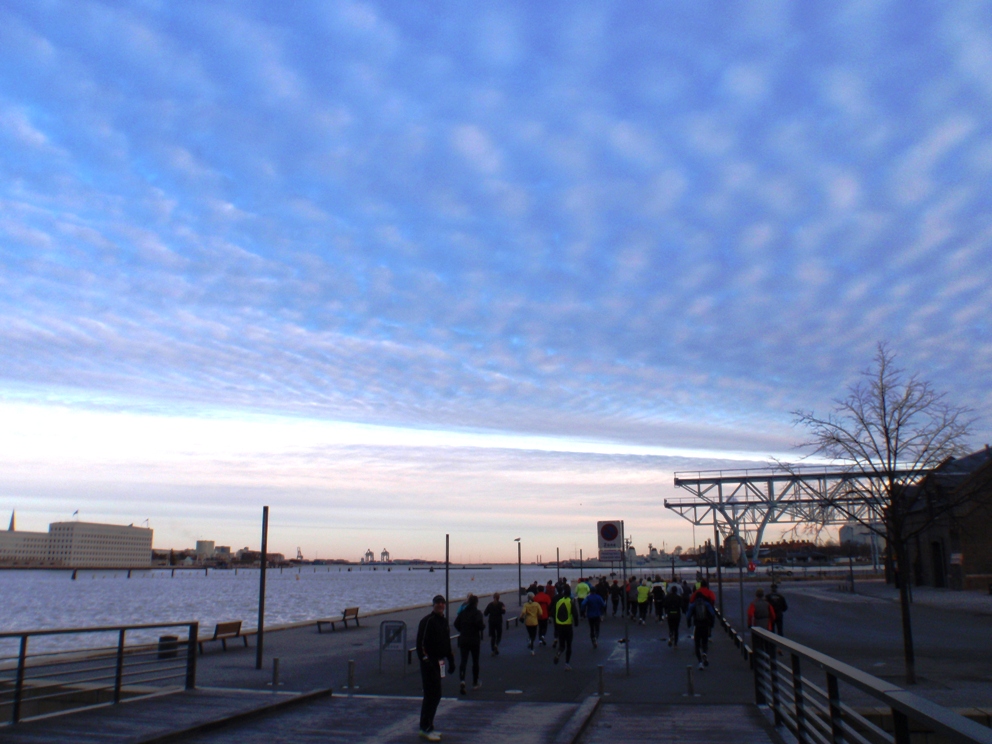 How better could we end this decade of the 00's ? Well.. see the pictures of the day here.
I wish you all a great New Year – may your dreams come through !
Kind  regards… Tor