Oh wow… after six years with zero skiing days I last week enjoyed three PERFECT days in Val d'Isere, France, the resort being the parhaps best and most overall challenging in Europe. Just take a look here, firstly from the very top of the Grande Motte, 3456.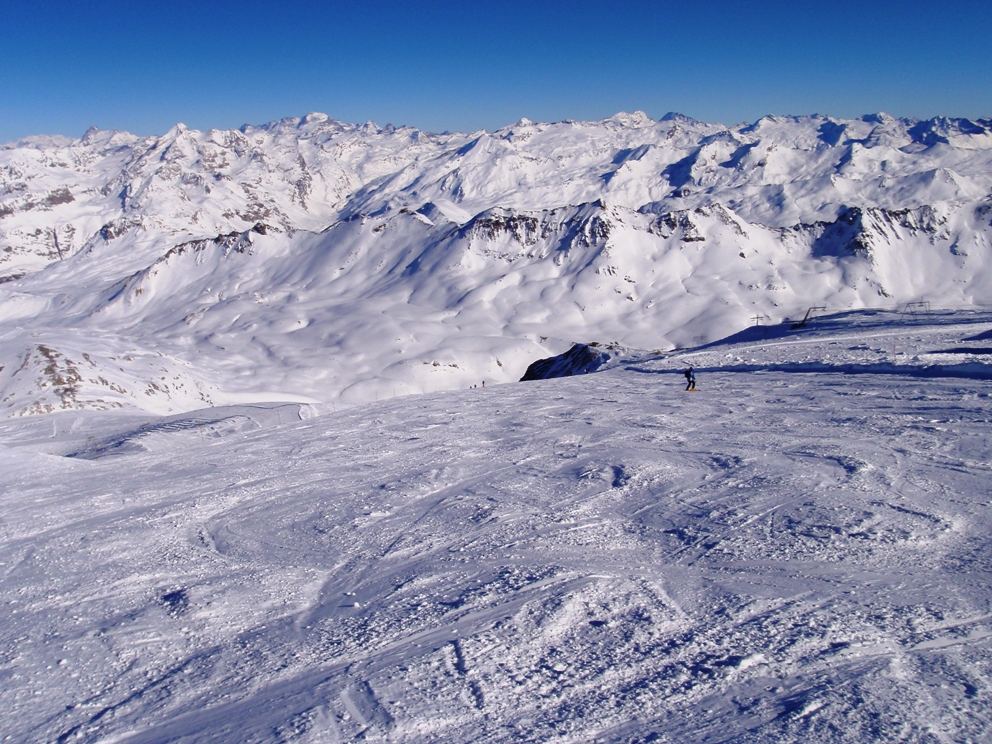 A video from the same area…

… and here we see Goofy on the moguls at Tignes.

Lastly, a picturesque snack from the off-piste near Le Fornet.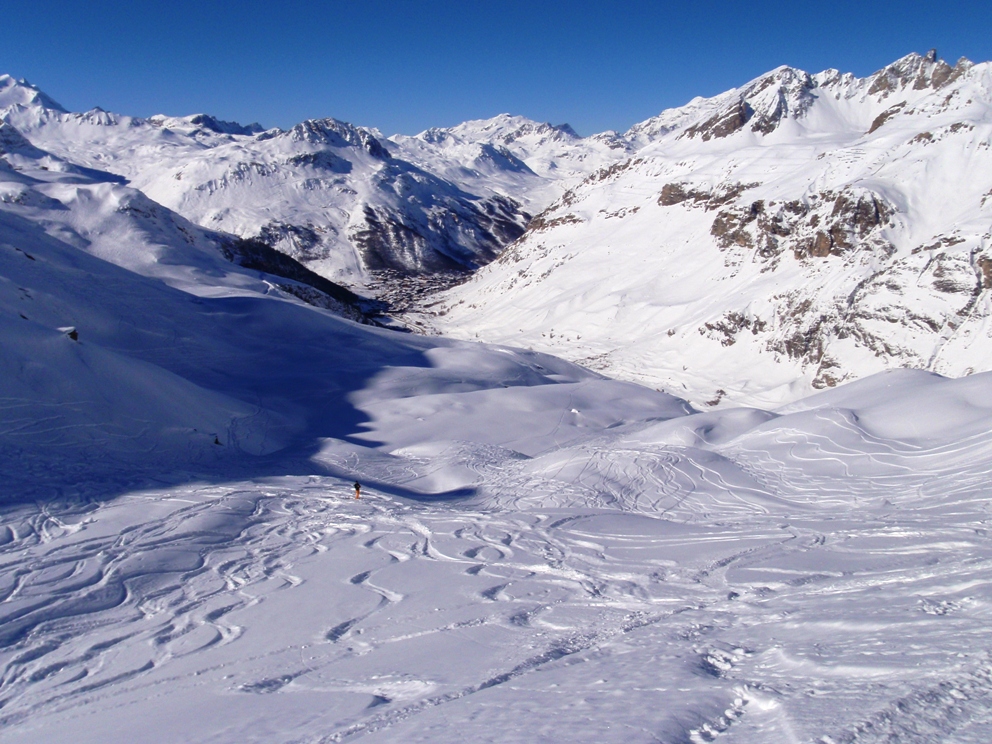 Vestegnsmarathon
Coming home my first run for three weeks – at all – awaited, the much anticipated Vestegnsmarathon just south of Copenhagen, Denmark. We had a great race but was once again troubled with winterly conditions and lots of snow on the route… cross-country skiing had been the better choice of the day.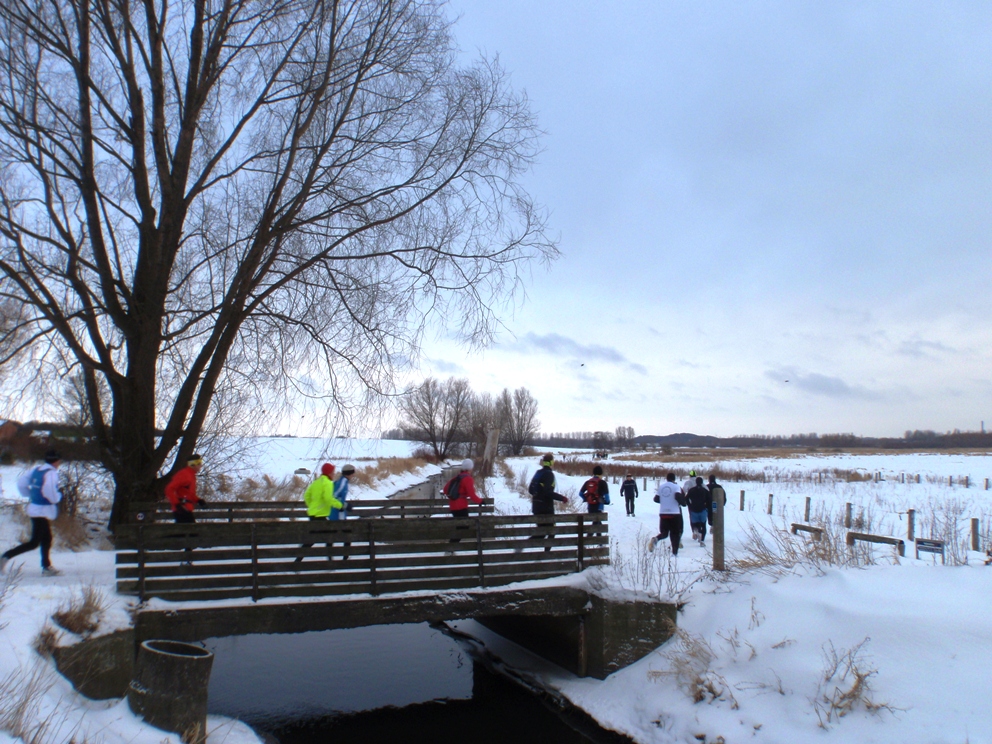 Despite the lack of training, our hero prevailed, in a very slow time but feeling good !
You can see all the pictures from Val d'Isere and Vestegnsmarathon here