Saturday September 4th 2021 I ran the Helsingborg Marathon in Sweden. Find below my full race coverage from a magnificient day in the running shoes.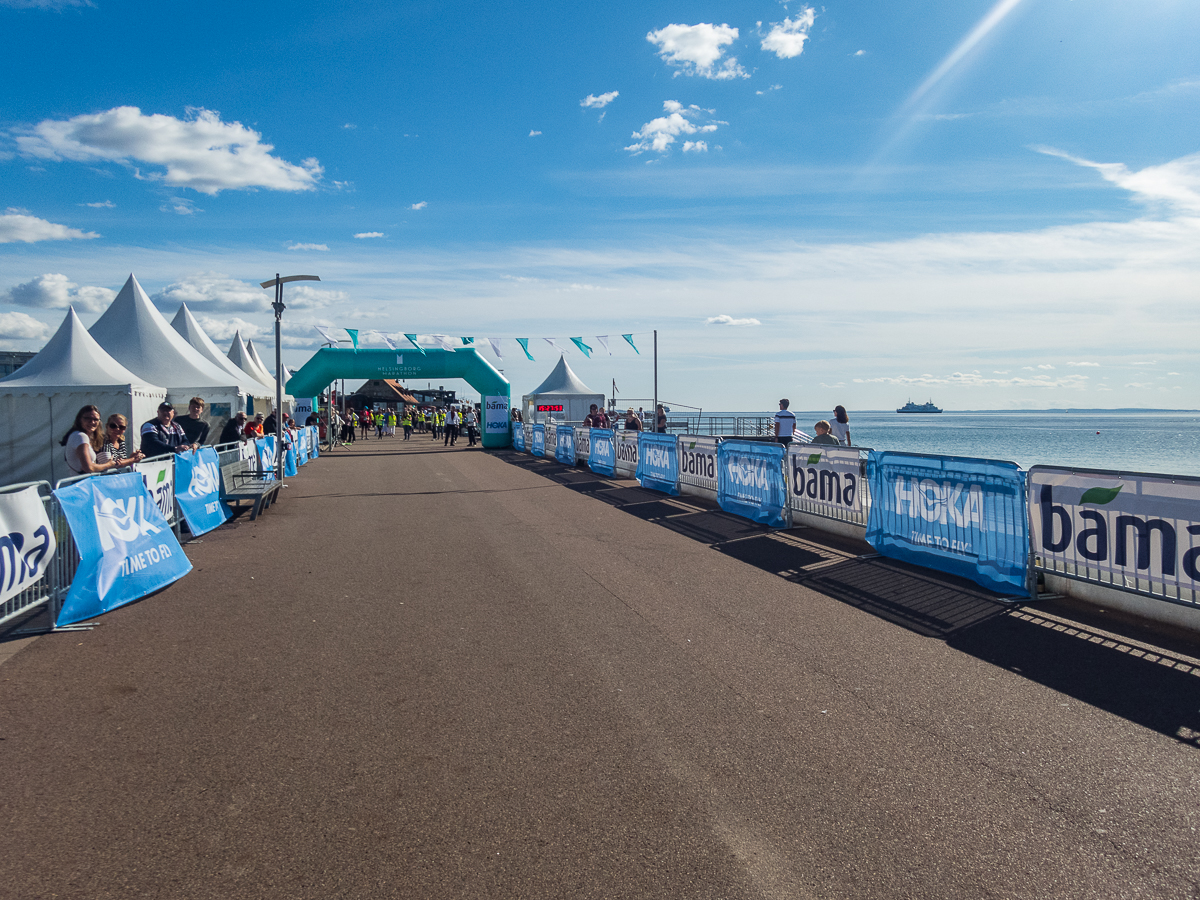 Helsingborg Marathon 2021
The Helsingborg Marathon started at 10.00 AM in the morning and in great weather too. The race course covers a tiny but important part of the city center and then heads southwards for about 7 km. The route then folds back towards Helsingborg and beyond and passes a number of landmarks in the area including the famous Sofiero Castle before concluding the race at the brink of Oeresund in a spectacular manner.
The race is superbly organized, adventurous and also quite tough. A lot of very nice pain, indeed, but worth every scream.
See or relive Helsingborg Marathon 2021 here: