Sunday September 26th 2021 I ran the HCA Marathon in Odense, Denmark. Find below my full race coverage from a magnificient and quite tough day in the running shoes in the city of birth of the great Poet Hans Christian Andersen.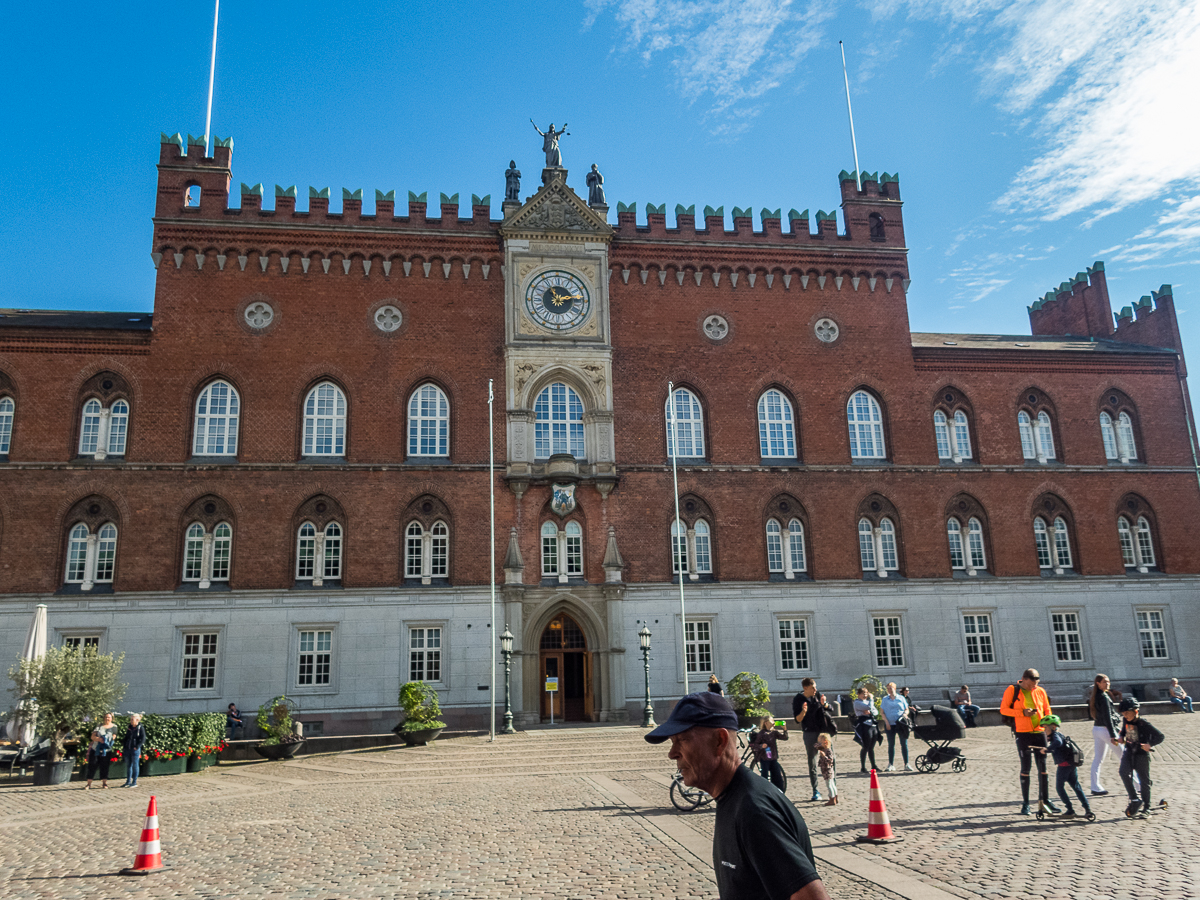 HCA Marathon 2021 (Odense, Denmark)
The HCA Marathon started at 10.00 AM in the morning and in great weather too. The race course covers most of the landmarks in and around Odense, however, not the childhood home of H.C. Andersen. The Marathon was also venue of the Danish Championships 2021 and probably due to this fact the crowd was spectacularly big and counted one of the best danish long distance runners of the past two decades, namely Jesper Faurschou, Olympic participant in London 2012. Jesper edged a well-deserved Silver Medal declaring defeat to the "new kid" Martin Egebjerg Olesen, who obviously completed in race in an outstanding performance through the two rounds; my warm congratulations to both Martin and Jesper, the race report even features a number of great shots of the two contenders.

It is also worth to mention the high-class organisation behind the event, I believe everything was just right and the staff and many helpers were cheerful and friendly throughout the day. Add to this a nice and often scenic route and plenty of spectators, well, at least during Round 1. In toto, yet another perfect race at HCA Marathon in Odense.

See or relive HCA Marathon 2021 here: