Surely, I am no artist myself. I do not have anything to offer you, nor do I need to, I just live my life from birth to death as most people do. Unknown, unimportant, never remembered and thus never forgotten – John Doe, DOA.
But. I have been blessed with one thing, though, the gift of thinking and the gift of being excited. One of the things that has always excited me is the arts – paintings, sculptures, music, literature. I have nearly photographic memory from very early age and still remember quite vividly the impressions of one of the first museums I visited, the Pompeii Musuem and Ruins in Italy which made me realize the brutality of both Nature and Time and the shortness of a human life. Oh – I was four years old.
Similar realiazations followed on museums like Villa Julia in Rome (the Etruscans) and The Britsh Musuem in London, and step by step many other musuems have been added to my inner map of art, kind of similar to getting to know new friends or taking on a new point of view or picking up a nice idea. I would not be the person I am without.
Still, sometimes the arts gets in the behind in the rumble of the everyday, duties and stuff. So much greater my enjoyment of the three incredible museums in Madrid, Spain, this past weekend, namely the over-worldly collections at the Prado Musuem, at the Thyssen-Bornemisza and at the Reina Sofia museums. Especially the Reina Sofia is a magical place where you enter as one person and leave as another: Transformed, enlightened and full of wisdom, love and humility. And the artists to bring you in this state count amongst others three of the great sons of Spain, namely Juan Miro,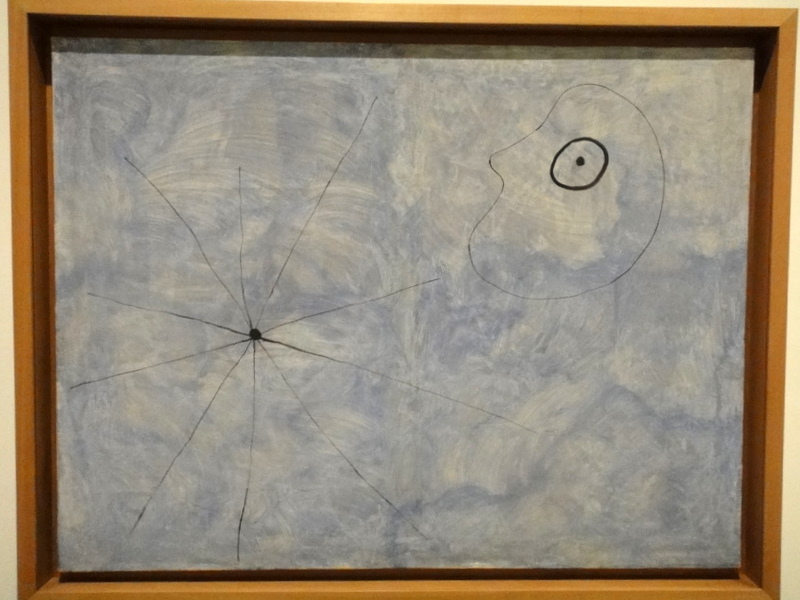 Salvador Dali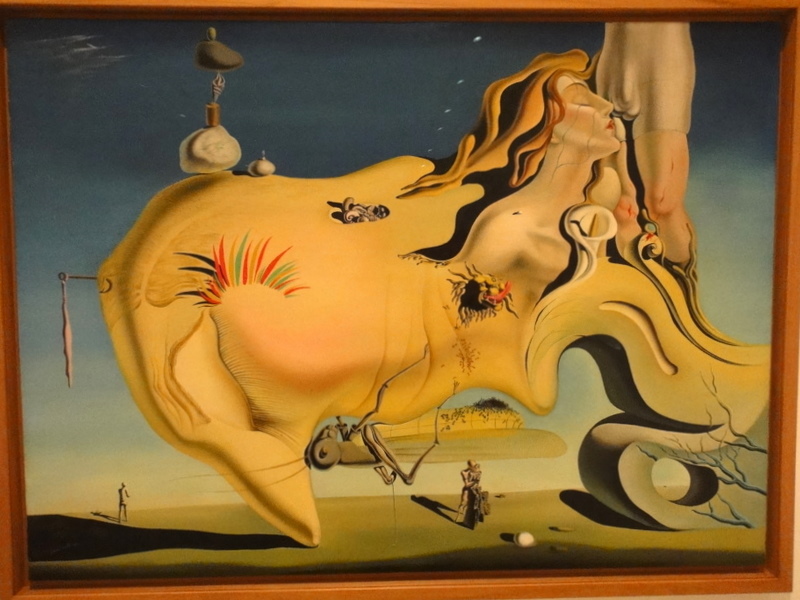 and the maestro himself, Pablo Picasso and his eternal Guernica.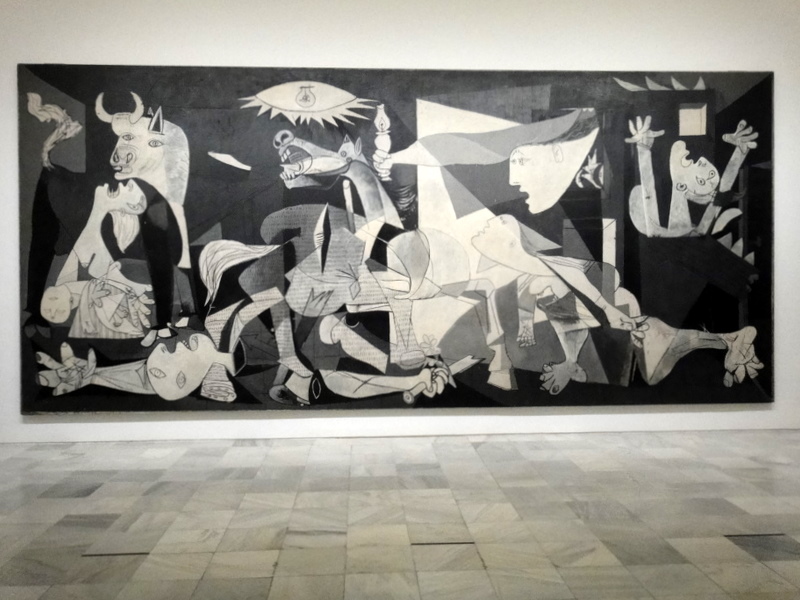 Oh oh oh, behold the masterpieces of these artists at Reina Sofia,  OMG !  Actually standing face to face with these paintings that I have known for a lifetime from books and movies, that was taking a quantum leap backwards in Time in my own life and perhaps into the Future as well. It was like putting fire on that inner map and burning down the roads to Le Louvre, to the Vatican, to MOMA, to Louisiana and to all the other museums and exhibitions I have seen, it was like seeing it all in one glimpse, it was a moment of transcendence and peace – it was stopping Time with the Incredible Power of Art.
It was getting my eyes back.