So Sunday 22th of May was indeed the very day for this years' Copenhagen Marathon in, well, Copenhagen, Denmark. It turned out to be a great experience with tons of spectators in the streets and a cheerful and quite international atmosphere around the Capital. I had the honor of being a VIP runner once again and ran with a live-tracker device. Thus, you can replay my performance on www.copenhagenmarathon.dk, it's funny to see the dots move about in different speeds.
Anyways, I had the pleasure of speaking with one of the other invited runners, the young American woman Scout Bassett, a charming woman taking a big applause for  her efforts, truly an inspiration for us all ! Nice meeting you, Scout !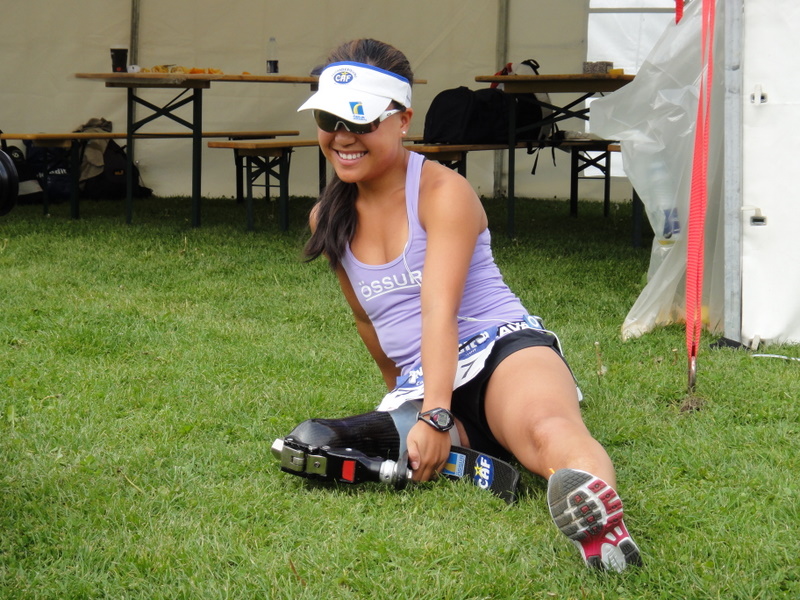 The Marathon itself was in the secure hands of SPARTA headed by the perhaps 2012 Olympian runner Dorte Vibjerg, you all did a great job to pull off this fantastic event for all us participants out here. Thanks !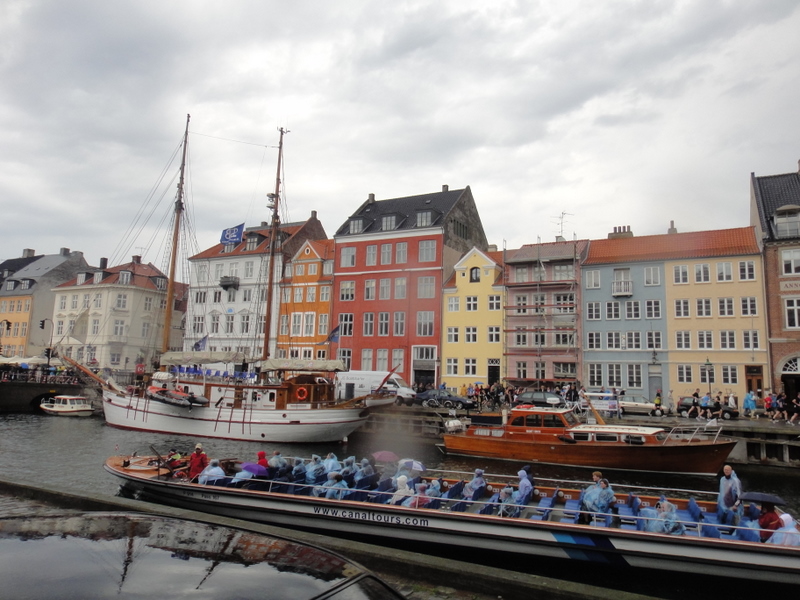 The weather started out almost too hot and humid but after a short but intense shower the air cleared up and it all ended to our delight: sunshine and blue sky. I'll be back to Nykredit Copenhagen Marathon next year for sure !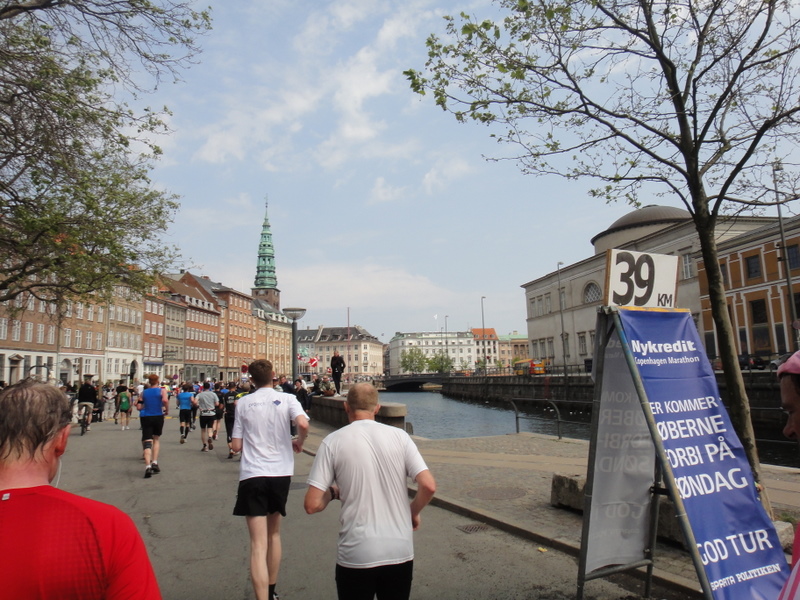 You find the pictures from the entire route here.