Sunday May 15th I completed Copenhagen Marathon 2022. Find below my full race report.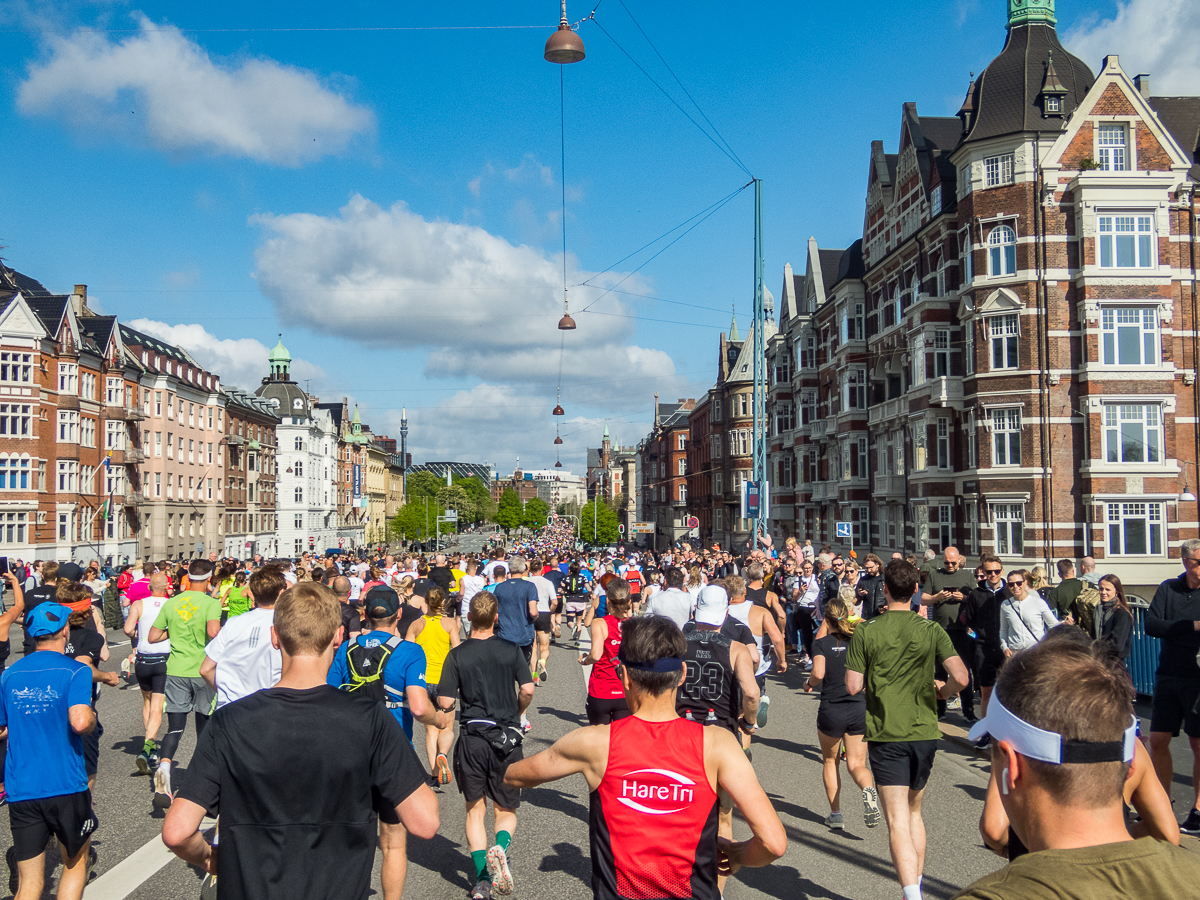 Copenhagen Marathon 2022
Telenor Copenhagen Marathon 2022 took off at Islands Brygge 09.30 AM in the Danish capital. The race day in Copenhagen was beautiful, sunny and not too hot for running and event records were set both on the male and female side. It was so nice to be back to "normality" after 2 years of COVID-19. Thus, lots of runners and spectators in the race report.