Marathon – after 6 dry m-months!
Below my race report from the Jungle Run -South Coast Beach Marathon 2021 held on Falster, Denmark, on April 25th. This was my first marathon in 6 months, it is 16 years since I had such a long period of time between races and back then it was between my marathons no. 3 and 4, ie. well before my marathon-"career" started. Add to the madness that I had extremely sparse training not only the last 6 but rather 8 months (for the usual obvious reasons). So – I was actually very nerveous whether I could even complete such a long distance and if, in what condition ?

Everything turned out great! It was a crazy scenic route: 8 km on the beach (!) starting out, then parts on soil and grass and then finishing off on 11 km on the beach again, this time with gusting strong head wind from the North and running in loose sand. Quite a challenge indeed. I ran slowly only to be in full mental control and it was – JUST GREAT !
See for yourself in the race report below.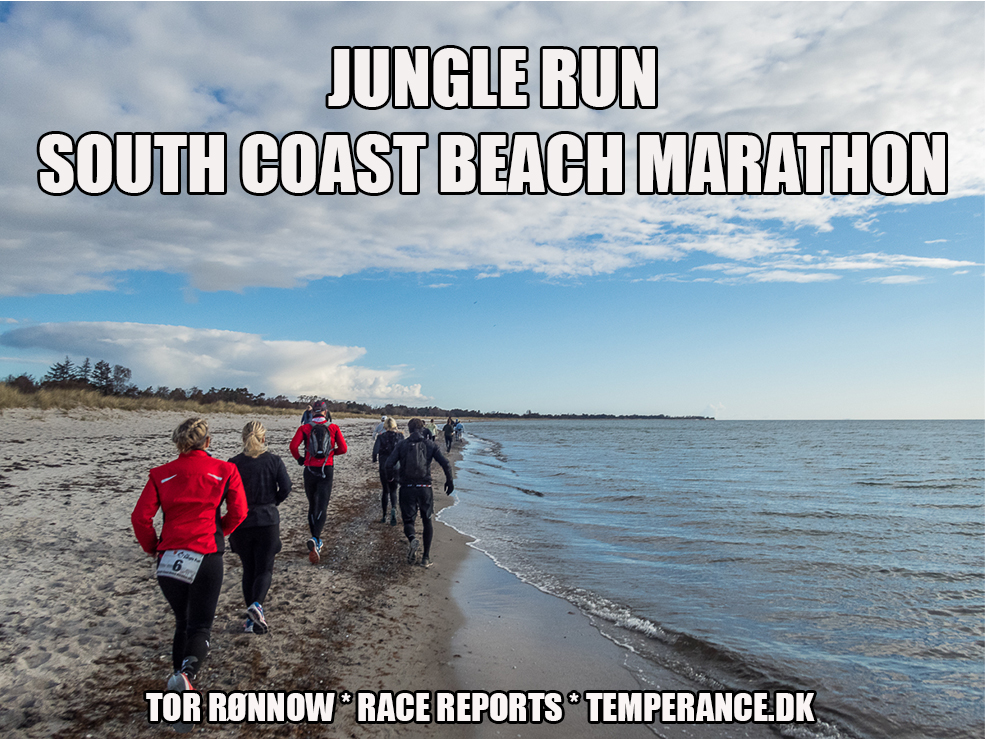 See or relive the Jungle Run South Coast Beach Marathon 2021, Denmark, here: