Below my race report from the Capital City Marathon 2020, Argentina, the second race of four in the Southern Hemisphere Challenge 2020 series. In addition, the report features my arrival in Argentina and various tourist impressions from the argentinian capital Buenos Aires.
Buenos Aires
My dearest memory from the experiences and landmarks in Buenos Aires, Argentina, is first and foremost the vistit to the grave of the renowed danish chessplayer GM Bent Larsen. And likewise was the visit to the Recoleta Cementary featuring the grave of Eva Peron (EVITA) a special thing. Buenos Aires is just an extremely big city and I probably only saw a few of the many landmarks on the bucket list there, but there are for sure some nice shots amongst my pictures as you can see in the race report below, including the Plaza de Mayo, the EVITA-building and the Parlament.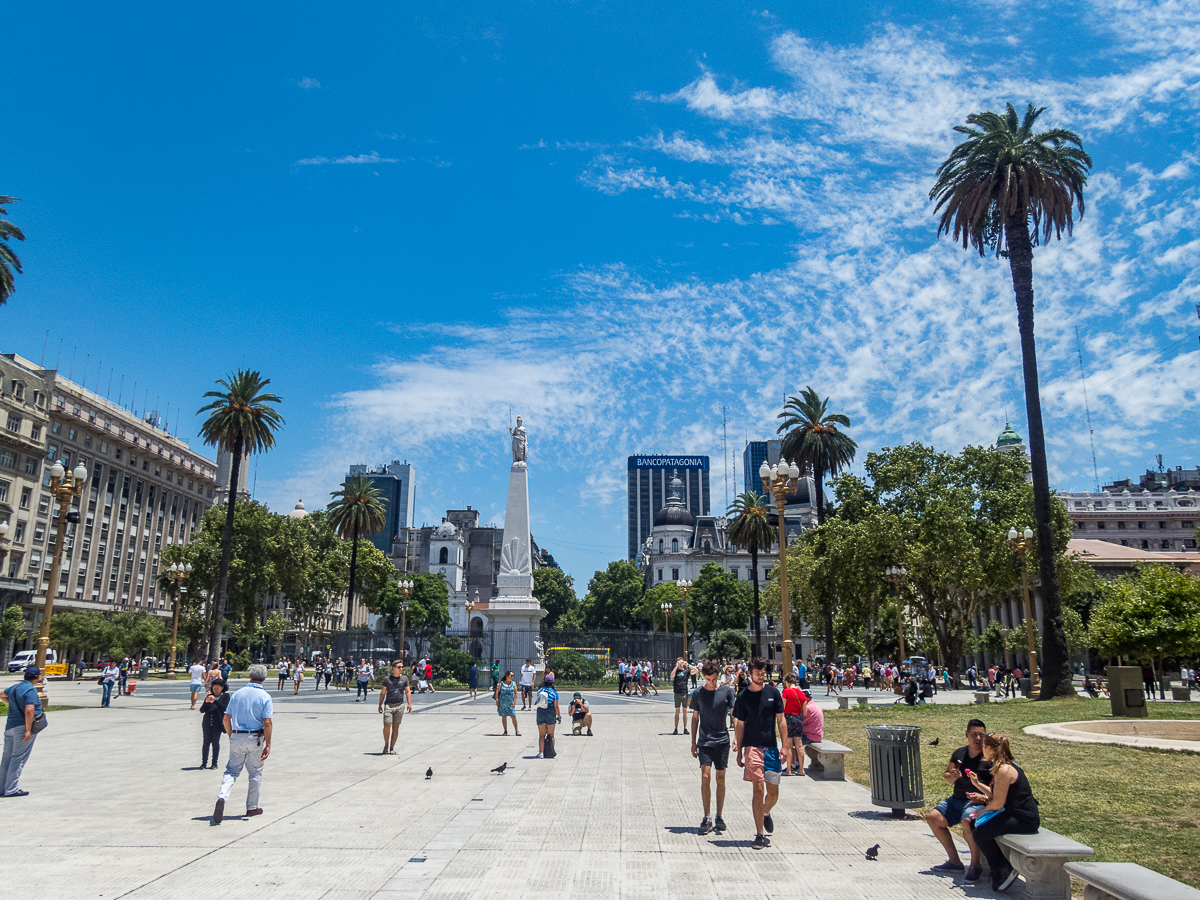 Capital City Marathon 2020
As you can read more detailed in the race report itself, the Capital City Marathon 2020 in Buenos Aires was the second of four races in the Southern Hemisphere Challenge 2020 and it was, moreover, the second marathon within the time span of less than 24 hours (cf. the Colonia Cost Marathon 2020 race report). In other words: we had a quite tough job in front of us when the race started out at 5 AM Wednesday morning in the argentinian capital. Add to this: heavy rain and an unparalleled thunderstorm lasting for 5 hours!

The race itself was actually pretty easy: completely flat, drink station at every mile and the group was in good spirit. The race report covers it all.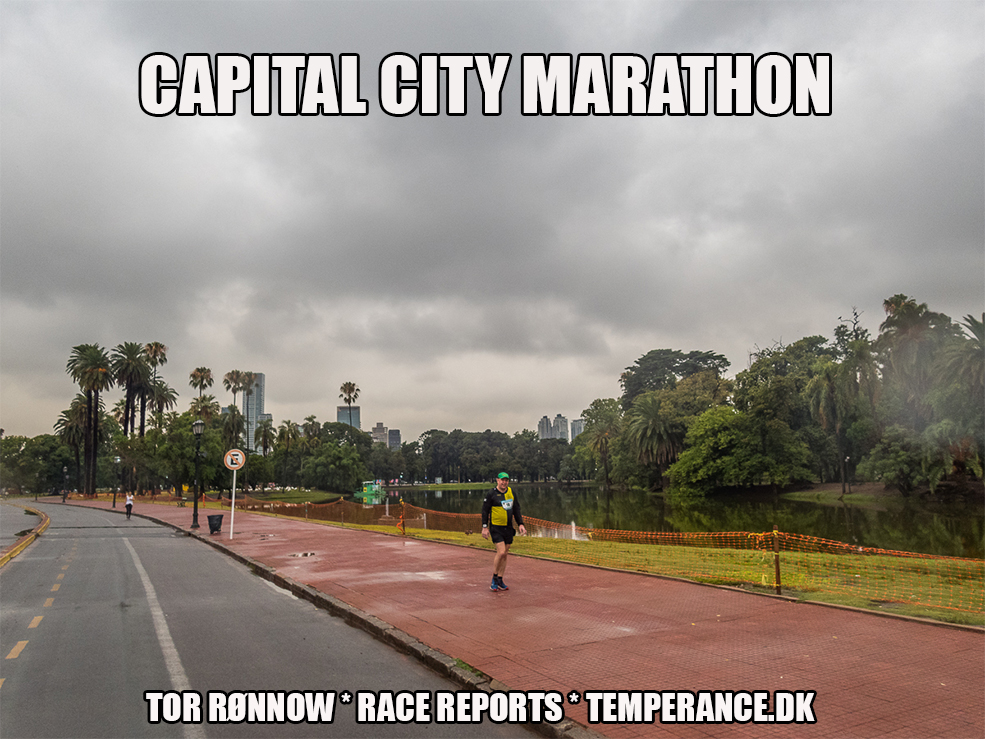 See or relive the Capital City Marathon (Buenos Aires, Argentina) 2020 here: