I turned 25 – again !
This past Friday I completed the spectacular Tel Aviv Marathon in Israel.  The weather was beautifully sunny much in contrast to this past winter here in Denmark. See more on the race below.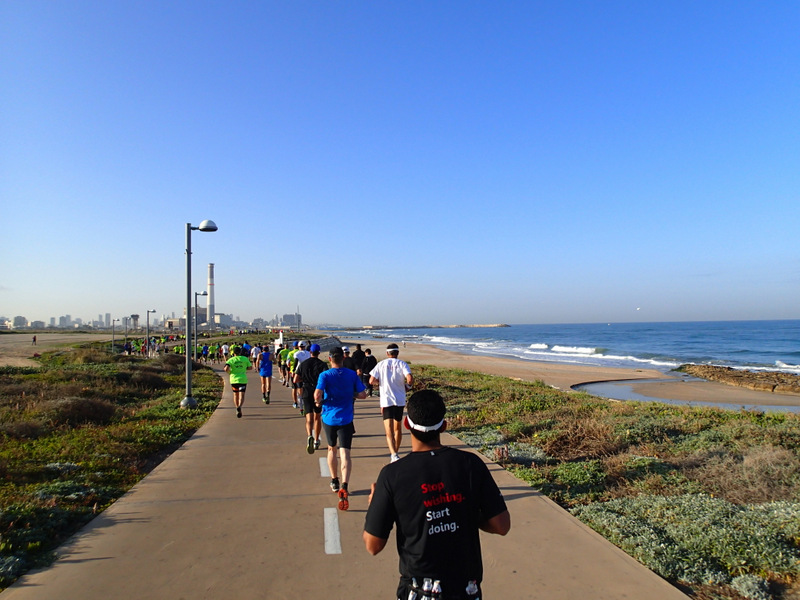 My list of 25's look like this:
25 27.08.2006 Landskrona (Sweden) Pictures
50 30.06.2007 Kristianopel (Sweden) Pictures
75 20.04.2008 Zürich (Switerzerland) Pictures
100 02.11.2008 Skovmaren (Denmark) Pictures
125 26.04.2009 London (England) Pictures
150 19.09.2009 Vänersborg (Sweden) Pictures
175 21.03.2010 Rome (Italy) Pictures
200 22.08.2010 Blokhus (Denmark) Pictures
225 24.07.2011 Skinnermarathon (Denmark) Pictures
250 20.05.2012 Copenhagen Marathon (Denmark) Pictures
275 28.02.2014 Tel Aviv Marathon (Israel) Pictures
Tel Aviv
Tel Aviv is a very modern, "western" city with an impressive skyline and all the things you would expect of an international metropol. However, the "poor orient" is always just a few blocks away, and the israelean security context is an immanent shadow everywhere in the infrastructure including accesses to e.g. shopping centers.
If a single point of interest should be singled out, it must definately be the Tel Aviv Museum of Art, the collection of paintings is simply breathtaking! Visiting this museum alone justifies a visit to Tel Aviv. Go there!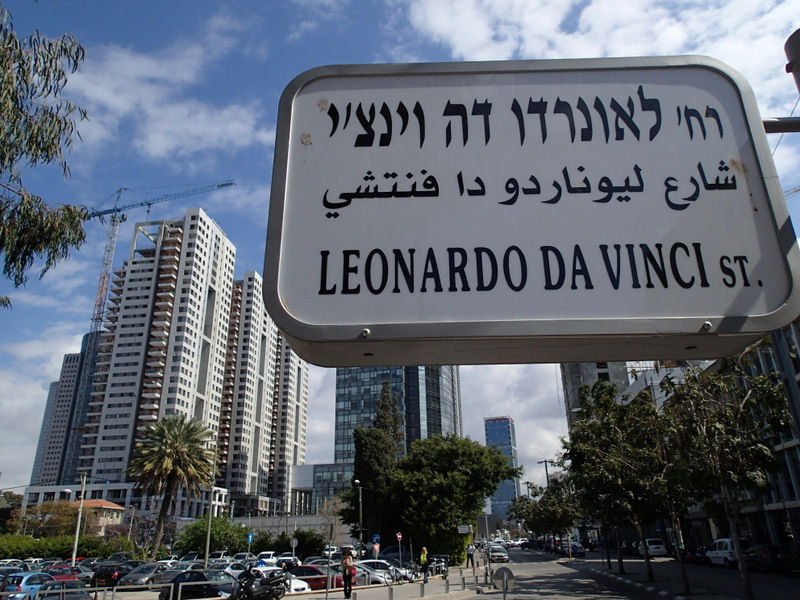 Jerusalem and The Dead Sea Experience
The Holy City Jerusalem is in the proximity of only an hours drive away from Tel Aviv. Visiting Jerusalem was a mindblowing experience, seeing the place where Jesus was crucified and the wailing Wall cannot be described in words. Also, taking the Dead Sea Experience is something only the body understands, however, the pictures might hint the fun.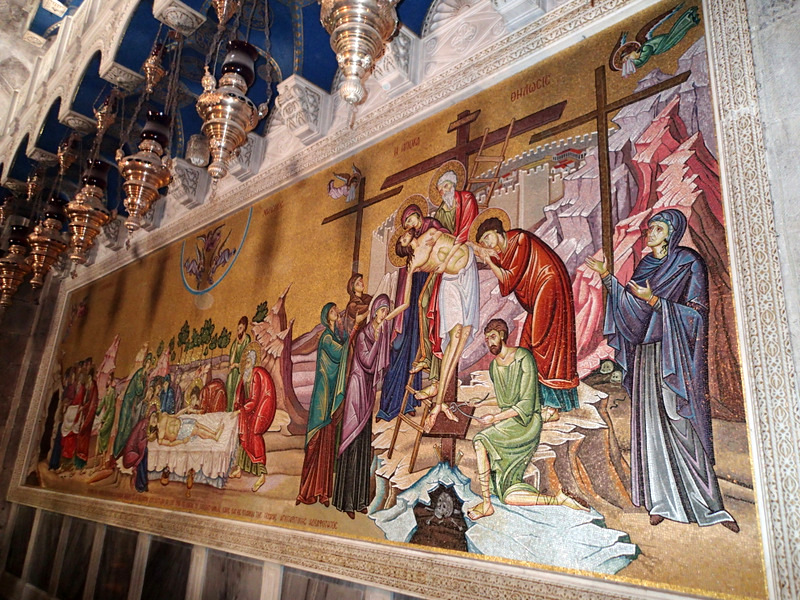 Tel Aviv Marathon 2014
The Tel Aviv Marathon 2014 started at 06.30 in the morning on the 28th of Feb. and the day and the event turned out to be so classy with soothing views on the Mediterranean Sea and many key points in Tel Aviv. The course was not deprived of hills/"bumps" so it suited me well to merge with the half-marathon runners when hitting midtown going home from Old Jaffa. In conclusion, Tel Aviv Marathon is definately your time worth while as is Israel as a turist/traveller experience.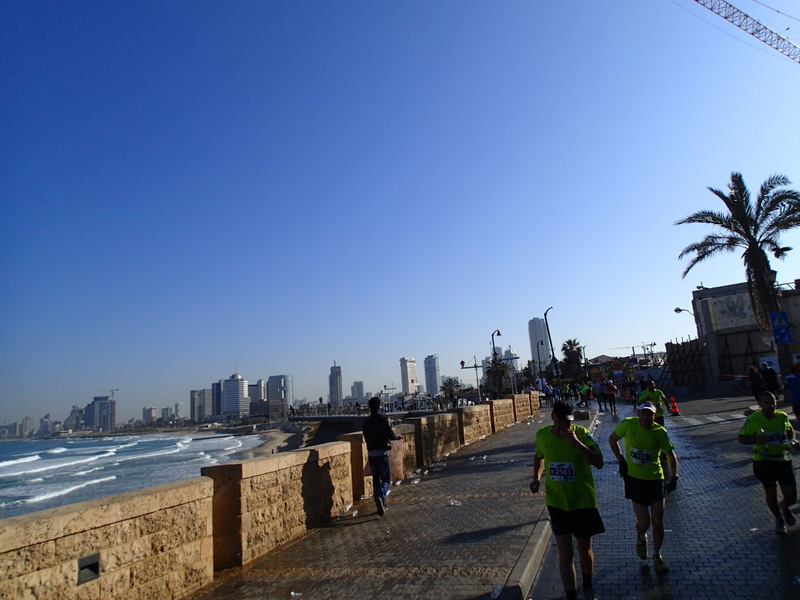 See or relive Tel Aviv Marathon 2014 here:
Tel Aviv Marathon 2014 – billeder/fotos af Tor Rønnow (Danish)
Tel Aviv Marathon 2014 – pictures by Tor Rønnow (English)