Woo, I turned 25 – again !
This past sunday I had the privilege to enjoy my most memorable marathon of all time, the truly outstanding Nykredit Copenhagen Marathon 2012. The weather was beatifully sunny and a bit on the warm side, but the route was spectacular and the crowds absolutely amazing !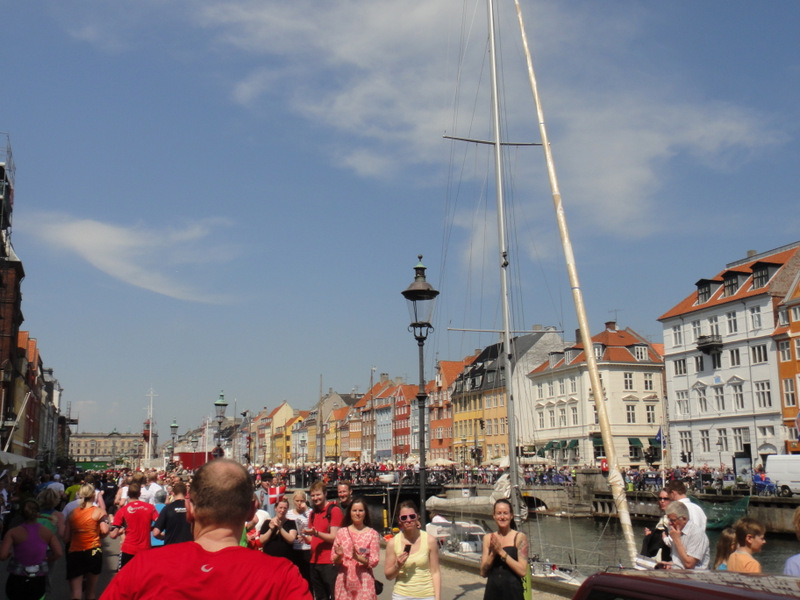 I was, as last year, tracked in real time and had different kinds of media attention as well, cf. the picture story: Nykredit Copenhagen Marathon 2012 – pictures
Thus, my list of 25's look like this:
25 27.08.2006 Landskrona (Sweden) Pictures
50 30.06.2007 Kristianopel (Sweden) Pictures
75 20.04.2008 Zürich (Switerzerland) Pictures
100 02.11.2008 Skovmaren (Denmark) Pictures
125 26.04.2009 London (England) Pictures
150 19.09.2009 Vänersborg (Sweden) Pictures
175 21.03.2010 Rome (Italy) Pictures
200 22.08.2010 Blokhus (Denmark) Pictures
225 24.07.2011 Skinnermarathon (Denmark) Pictures
250 20.05.2012 Copenhagen Marathon (Denmark) Pictures
Prague Marathon 2012
Actually, I had a busy running week up to my jubileum in Copenhagen. First, I ran the also spectacular BMW Prague Marathon Sunday 13th May 2012, the route was quite tough for a large city marathon, I think, and with cobblestones and tram tracks as obstacles. But hey, what a beautiful city to visit !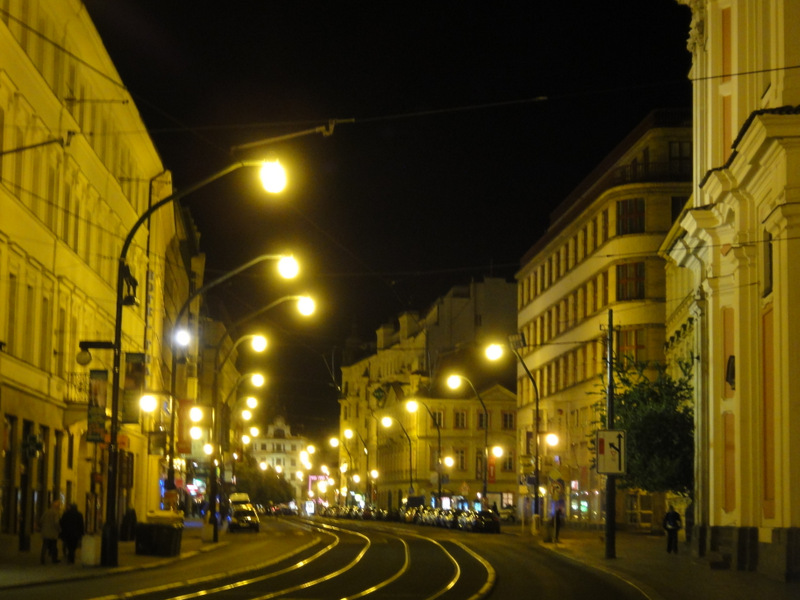 Prague Marathon 2012 – pictures
Kalkmine Marathon 2012
Then Thursday (!) came a very special event, the infamous Limestone Marathon (Kalkmine Marathon) in Jutland, Denmark, one of the toughest marathons in Denmark for sure, technically difficult to say the least and heaps of fun too, visiting two limestone mines in toto 8 times along the route !!!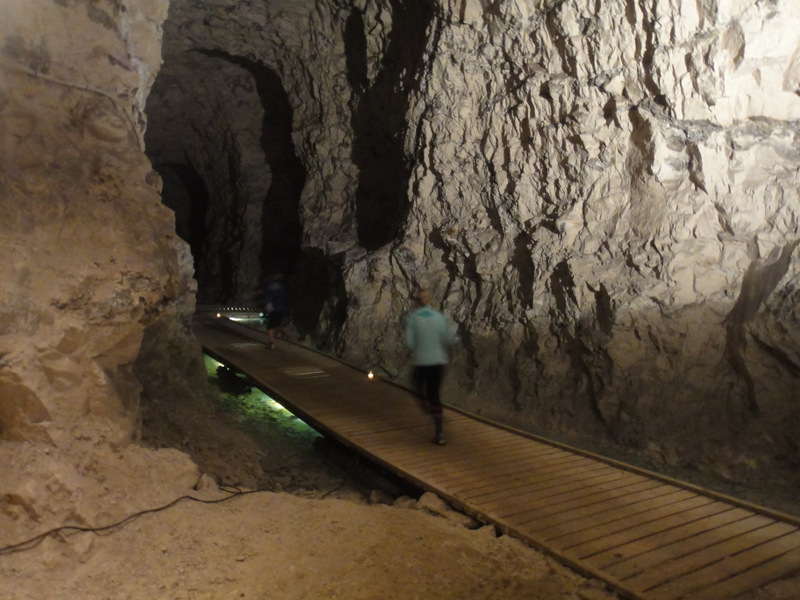 Kalkmine Marathon 2012 – pictures
What a week !