I have been so busy with the book the past months so normal duties have lagged behind. Thus, today I have updated stories for months back. I'll post a few hightlights here from the larger races.
Firstly, I had a great weekend in August running my first dublet this year and celebrating my marathon no. 200. Saturday was at scenic Samsø…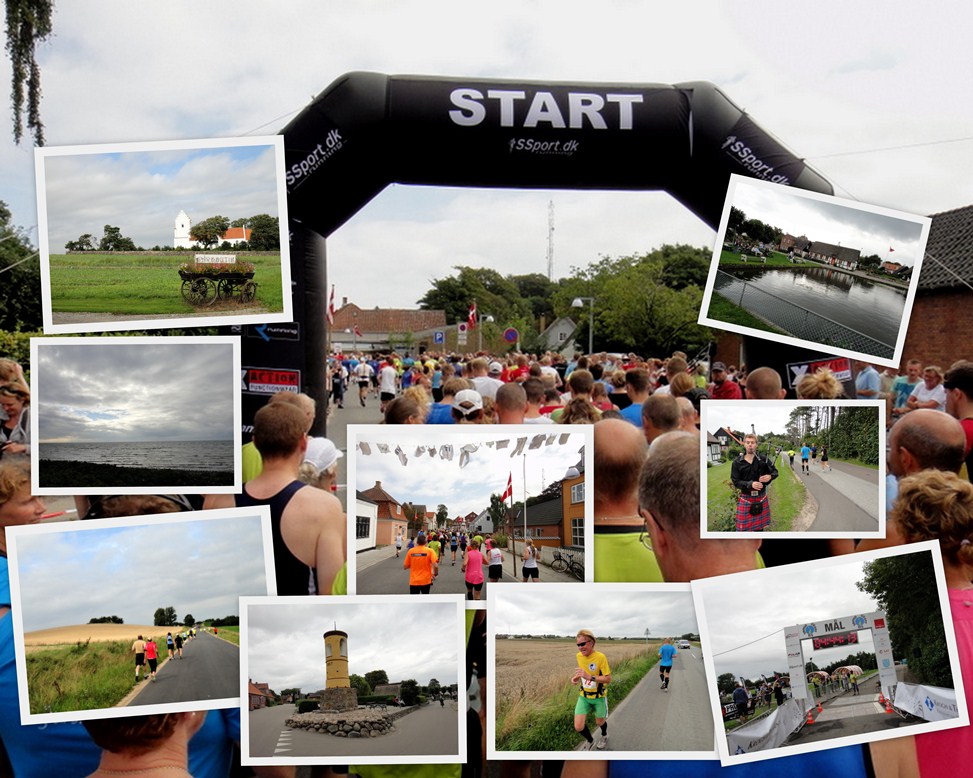 … full story here and Sunday incredible Blokhus and marathon no. 200, full story here.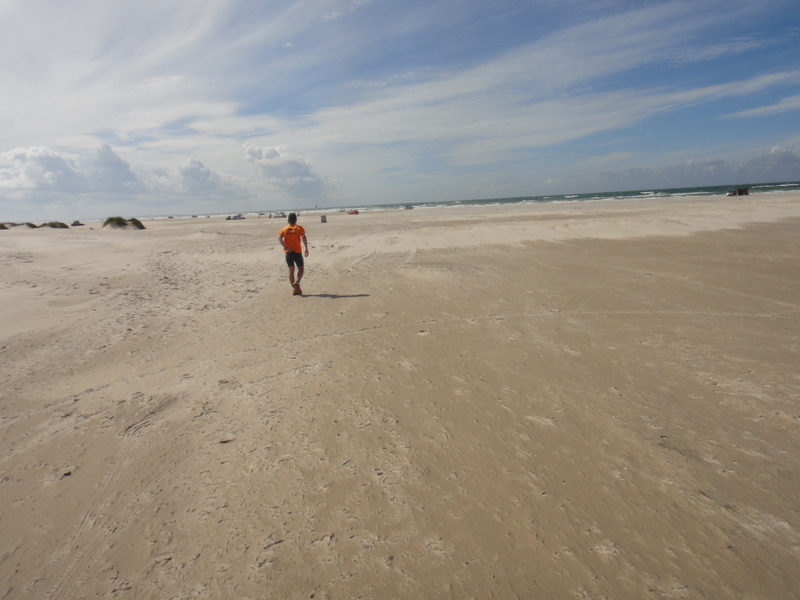 September was a rather poor month runningwise and I had to cancel several races due to the last tasks on the book projekt. Fortunately, time allowed participation in two great races, first Fjordmarathon (report here)…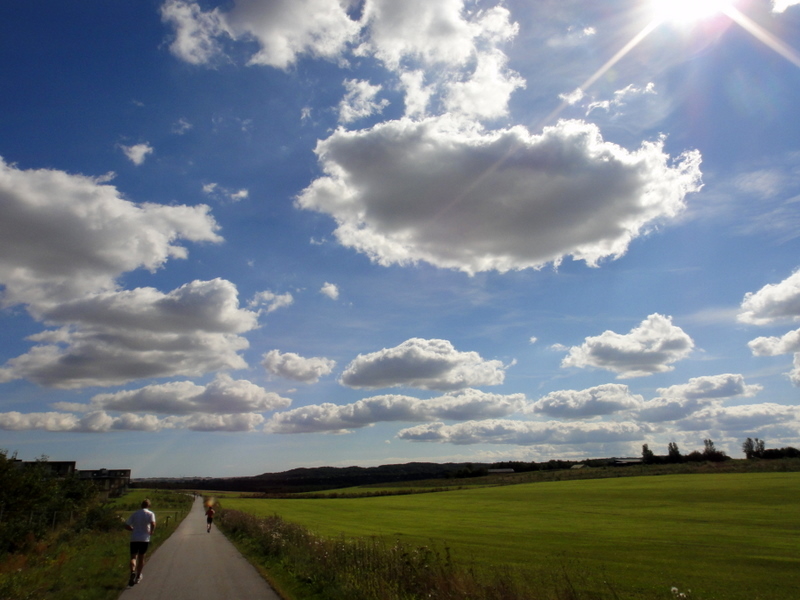 and two weeks later the perhaps best organized race in Denmark, H.C. Andersen marathon in Odense, the only race that I have run in "all" my marathonyears since the start in 2004 (2010 story here).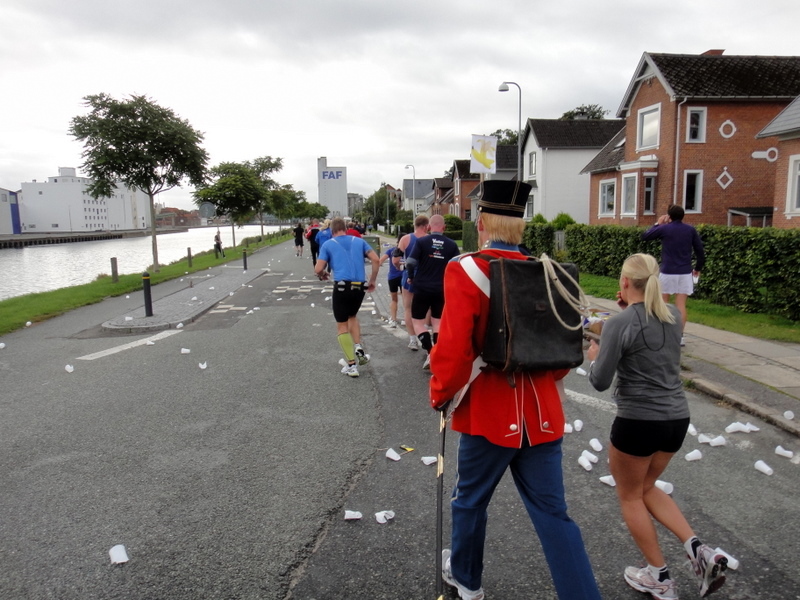 Now, autumn is hitting Denmark badly and I think we were quite lucky to save an absolutely perfect and very nice race this past sunday in Greve, check it out yourself here (Sydkyst Fall).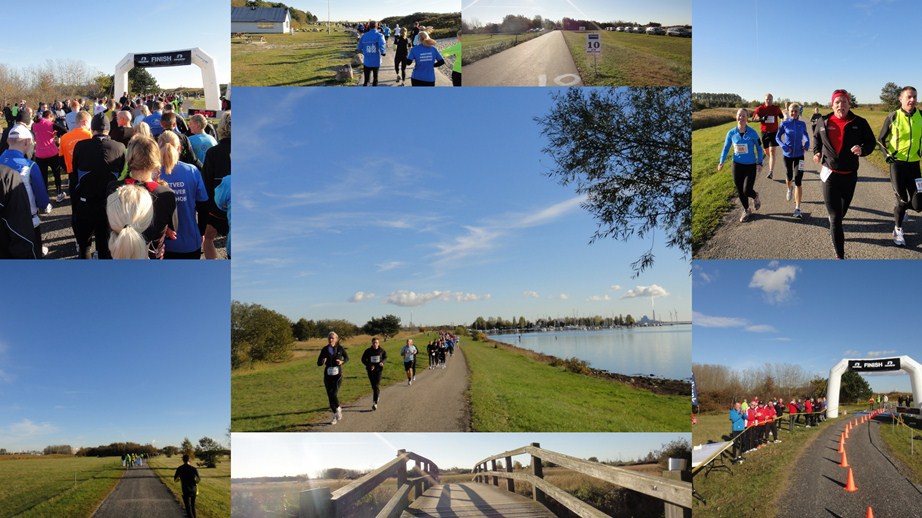 I believe I am not alone with the wish for a warm and short winter, please greenhouse effect do your job in Denmark !