Friday January 20th 2023 I ran the Doha Marathon. Find below my full race coverage from a this marathon in the capital city of Qatar.
Doha City and Lusail
Three major landmarks of Doha and Lusail are given by the Doha skyline, the Lusail Stadion where Messi and Argentina finally meet their destiny and the newly finished Katara Towers, the latter a new iconic building of the World. We saw all of these during our short stay in Qatar alongside with a number of other nice tourist impressions from Doha, Lusail and Katara.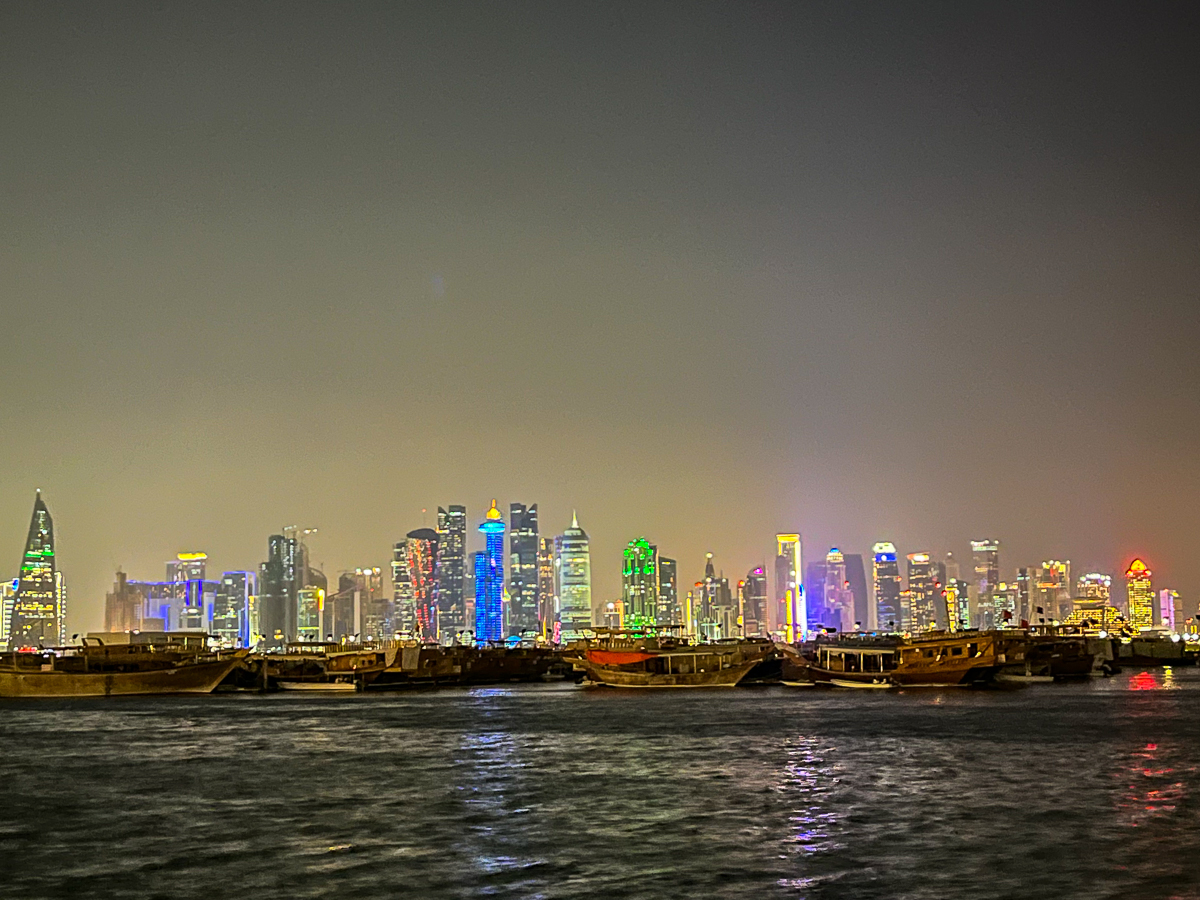 Doha Marathon
This event sported 5K, 10K, half marathon and full marathon distances. The latter proved to be a "mixed" experience with incredibly scenic views under the impressive Doha skyline on one hand and a complete lack of refreshments for almost half the race plus running in the midst of full open traffic on a motor highway!!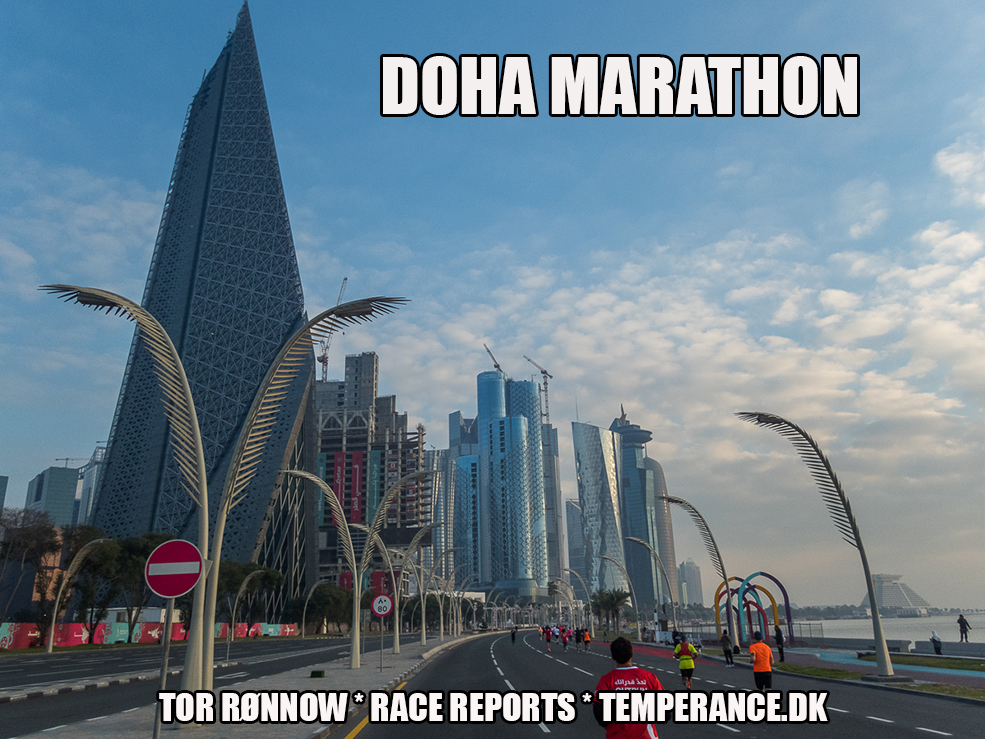 See or relive Doha Marathon (2023) here: (and in arabic, urdu, hindi, punjabi, and turkish):