ORLEN Warsaw Marathon 2017
Sunday April 23th 2017 I completed the ORLEN Warsaw Marathon. Find below my full race coverage plus some tourist impressions from the Polish capital.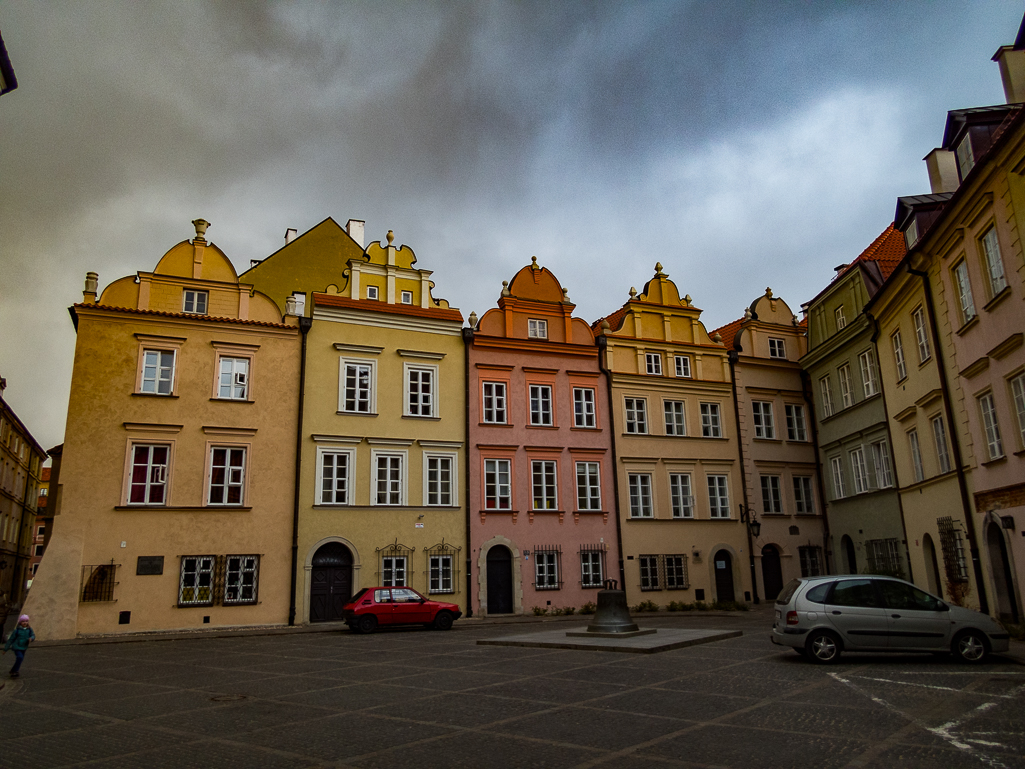 Warsaw City
Warsaw City includes the picturesque Old Town – which is on the UNESCO World Heritage list – and a number of beautiful shopping streets such as Krakowskie Przedmiescie and Ulica Nowy Swiat. I did not have time to visit museums during my short stay (arrived Saturday Morning, home Sunday evening after the race), but they are plenty in Warsaw and features both the WWII, Chopin and Copernikus just to mention a few most famous ones. I mostly strolled around in the very pleasant Old Town area, very scenic especially at night time.
ORLEN Warsaw Marathon 2017
The ORLEN Warsaw Marathon started at 09.00 in the morning at the foot of the impressive PGE Narodowy Stadion. The route carried the runners firstly by the River Vistula, then through the Old Town of Warsaw and later through various suburbs before the turn in a distant park and seeking home – in gusting head winds – towards the finish back at the Stadion. I found the route to be of good variation and with, of course, the Old Town, Krakowskie Przedmiescie and Ulica Nowy Swiat to be the major attractions.
I enjoyed the ORLEN Warsaw Marathon, it is a superbly and very professionally arranged event indeed. It is very clear that it is a generous race with a deep love for both Warsaw and the participants, and it thus not difficult to recommend a trip hereto.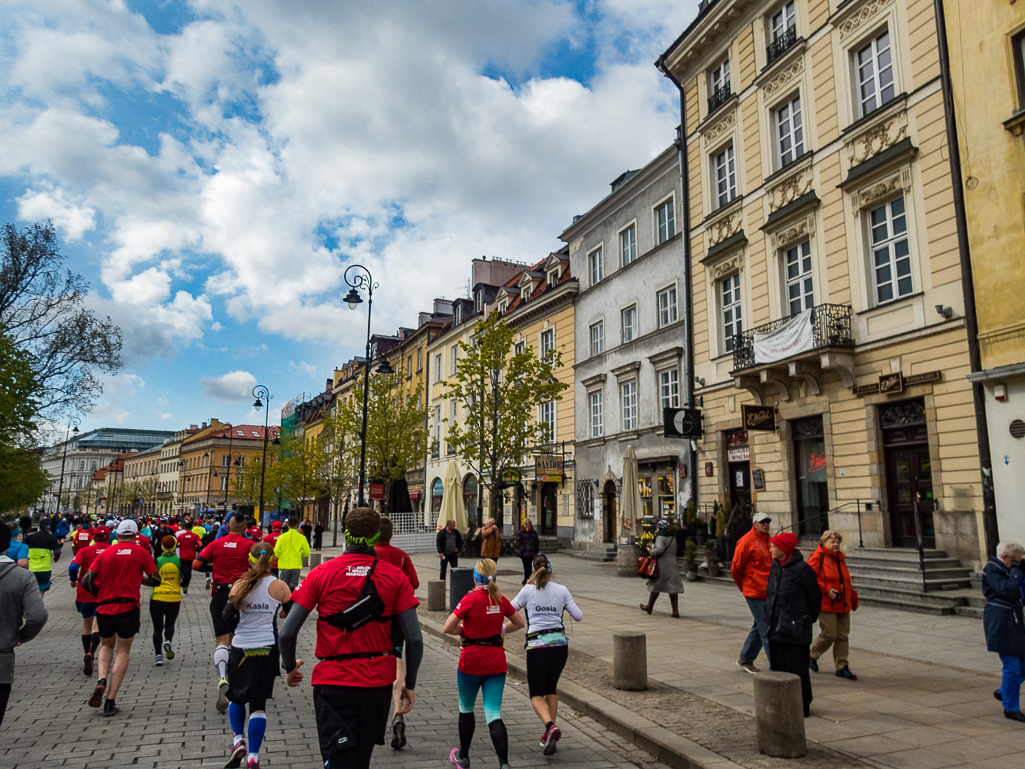 See or relive Warsaw Marathon 2017 here (and in polish):