Sunday March 5th 2017 I ran the Vodafone Malta Marathon. Find below my full race coverage plus some tourist impressions.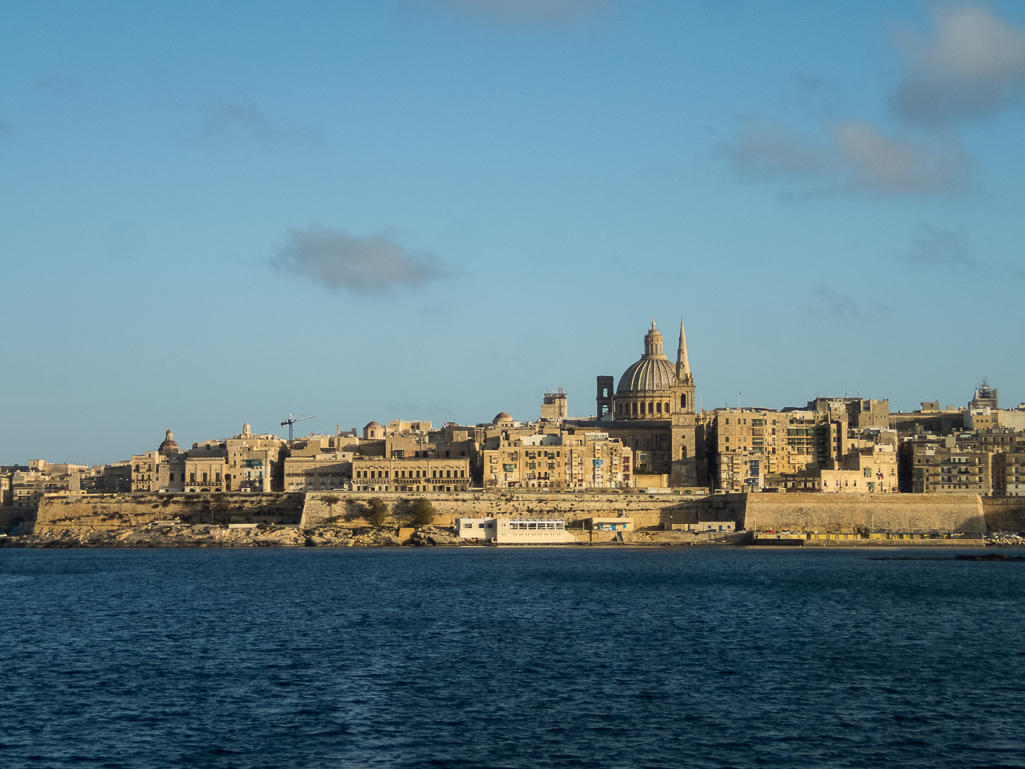 Malta: Sliema, Valletta, Mdina and Rabat
Admittedly, I knew very little about Malta prior to this trip. However, one can reach to see quite a lot during just one day of dedicated turisting, and on Malta I got to see the major highlights of Mdina, Rabat, Sliema and Valletta. I found the atmosphere and price level of Malta very accomodating and have for sure gotten taste for more of what this small country has to offer. But take a look at the pictures yourself (click to see larger versions). I guess Mdina and the catacombs in Rabat was the most interesting in terms of History, not to mention St. Paul's Grotto also. But also just to walk the narrow, impressionistic streets of Sliema and Valletta, especially at nighttime, was very soothing.
Vodafone Malta Marathon 2017
The Malta Marathon started at 07.30 in the morning. The race course took off from Mdina and there was organized bus transport from hours 06.00 from Sliema, however, I took a taxi (hours 06.45) from the hotel after a kind tip from Thomas from Switerzerland thus sleeping an hour more plus reaching the hotel breakfast. The full marathon involves a lot of "running about" in the Mdina area before rejoining the half marathon route and half marathon runners and power walkers (!) towards the finish at Sliema Bay. I think there were many beautiful sights during the race and found it overall to be a great experience!
Visiting Malta Marathon is highly recommended, of course, and I think I will return soon again myself.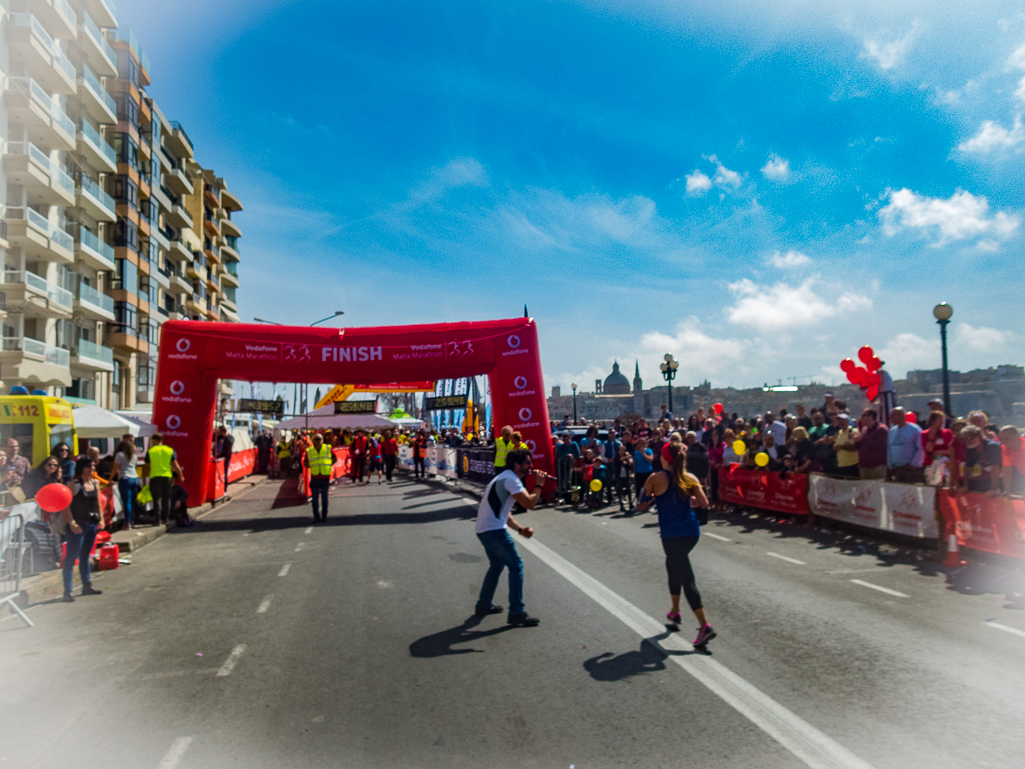 See or relive Malta Marathon 2017 here (and in maltese):