Sunday October 2th 2016 I ran Lisbon Marathon in Portugal. Find below a few tourist impressions followed by the race report itself.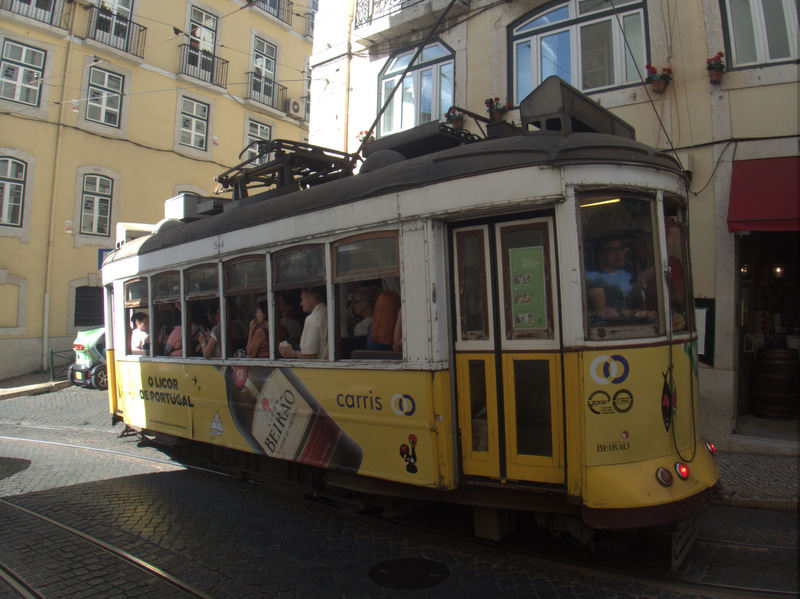 Lisbon City

Lisbon Marathon 2016
The race day turned out very warm and the marathoneers ran with the sun directly in the face for the first few hours, this took quite a toll on both the physical and mental ressources. The first half was by far the most scenic part of the route, the second half only with a few highlights worth remembering. In my opinion Lisbon Marathon 2016 was almost completely without that "marathon feeling" so quintessential to an overall great marathon experience and for this reason I will recommend other races than this one.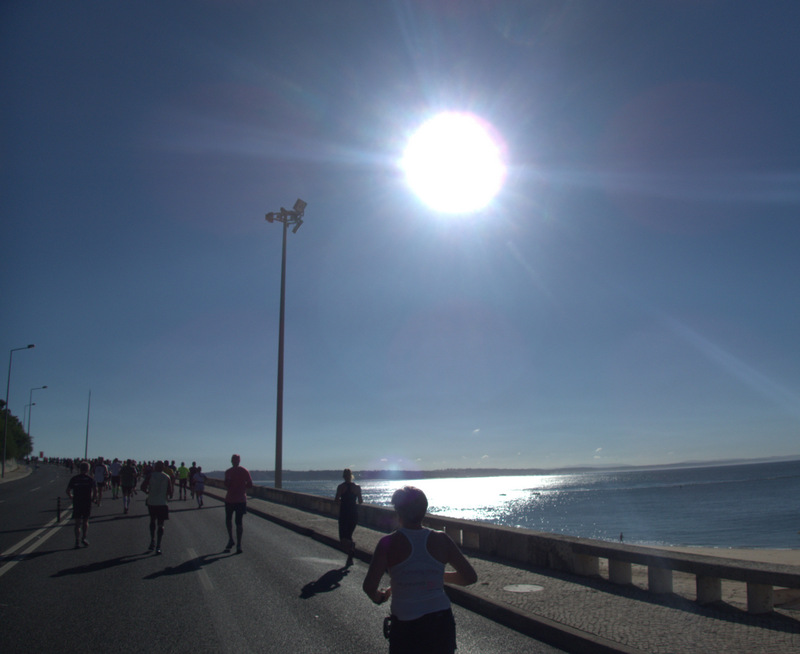 However, Lisbon Marathon 2016 did, of course, have it's special moments.
See or relive Lisbon Marathon 2016 here: