Sunday April 24th 2016 I completed the METRO GROUP Düsseldorf Marathon for the second time (first in 2013). The weather was quite cold with some gusting winds and all kinds of thinkable precipitation, however, the sun also appeared somewhat often. Thus the pictures turned out just great, actually, and I hope it is clear to everyone that Düsseldorf Marathon is high quality stuff ! The route is very flat and takes you through the major sites in the artful city of Düsseldorf. I will for sure visit this race again.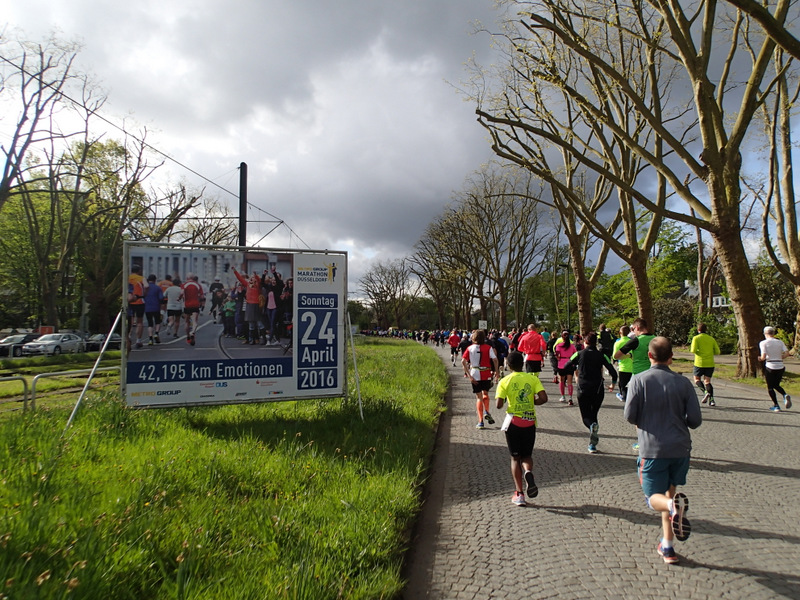 METRO GROUP Düsseldorf Marathon 2016
The route includes stretches on both sides of the great Rhein river and with several beautiful sights at the Rheinturm.
See or relive METRO GROUP Düsseldorf Marathon 2016 here: