Sunday April 10th 2016 I had the pleasure to complete Maratona di Roma for the fourth time. This race and the eternal city of Rome are some of the dearest of my experiences and memories through my life. This was my 15th visit or so in Rome and this time I introduced the city to my youngest son, a very special thing for me to do. We had but two days in Rome and kept a high pace in order to see as much as possible, still, however, also finding the time for relaxation, reflection and just enjoying the unique atmosphere of Rome.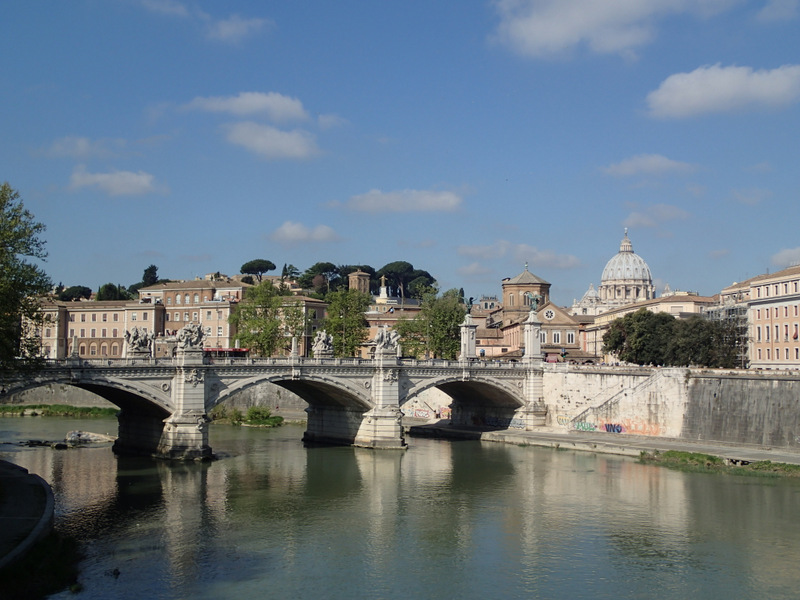 Rome and the Vatican
Rome is the Eternal city, a treasure of the civilization of Mankind. In Rome you find obelisks from the Egyptians, gold works from the Etruscans, the origin of Christianity, the many landmarks from the Roman Empire and, of course, the famous monuments of the city: Colosseum, San Pietro, the Trevi Fountain and the Spanish Stairs. All this blends into the historical city in the most elegant manner, just as the many picturesque piazzas, the modern fashion shops, the maný churches, restaurents and cafés. Rome has it all and will capture your heart and soul forrever !

Maratona di Roma 2016
The race day was blessed with beautiful sunshine and nice warm weather and hence the pictures turned out just great ! Awesome, actually !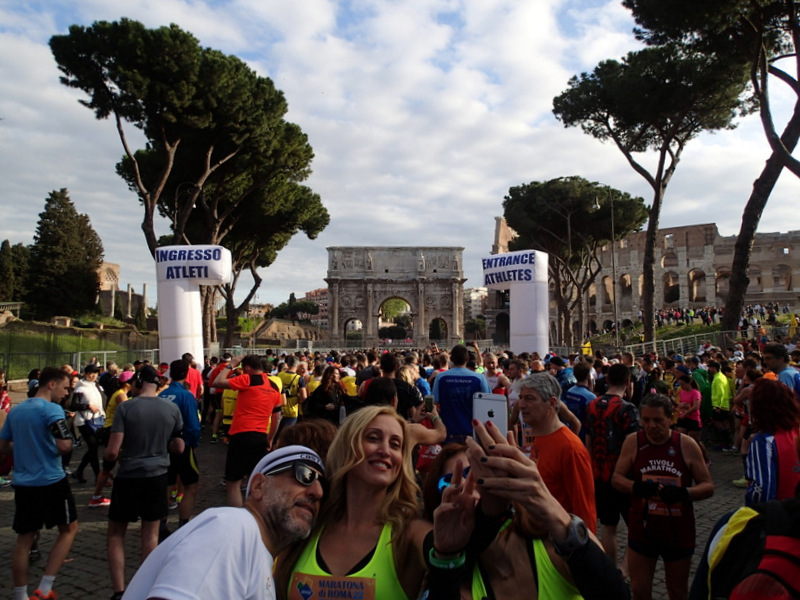 Maratona di Roma is one of the most spectacular city marathons in the world, no doubt about it. No other route takes you through 3000 years of history right in front of your eyes, and no other route includes sights like San Pietro, Colosseum, Pyramide, Spagna, Piazza Venezia and so on. Objectively, the marathon is superbly organised: professional drink stations, plenty of supplies, fenced-off roads and nice memorablia in terms of a race bag, T-shirt and a beautiful medal. Maratona di Roma is a MUST !
See or relive Maratona di Roma 2016 here:
Maratona di Roma 2016 – billeder/fotos af Tor Rønnow (Danish)
Maratona di Roma 2016 – foto di Tor Rønnow (Italiano)
Maratona di Roma 2016 – pictures by Tor Rønnow (English)
Maratona・ディ・ローマ2016(写真集:TorのRønnow)
Maratona di Roma 2016 – photos de Tor Rønnow (Français)
Maratona di Roma 2016 – bilder von Tor Rønnow (Deutsch)
Maratona di Roma 2016 – fotos del Tor Rønnow (Español)
Maratona di Roma 2016 – beelden van Tor Rønnow (Nederlandse)