Sunday February 28th 2016 I had the pleasure to complete Tokyo Marathon and thus become a Six Star Finisher, ie. to complete all of the six Marathon World Majors. Yay !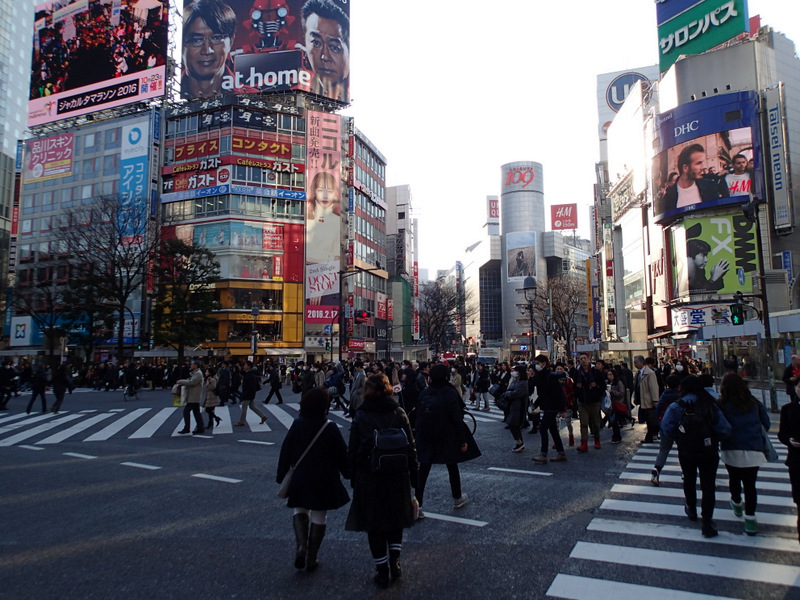 Tokyo City
Tokyo is one of the largest cities in the world (+13 million inhabitants) and to include Tokyo Marathon  in the World Marathon Major series is nothing but logical. Having run the race now I will add: and very well deserved ! Apart from hosting this great marathon Tokyo delivers a multitude of interesting turist attractions, a few of which I had the time to explore during my short stay. However, I think that just being in Japan and to experience the Japanese culture and habits is mind-blowing in itself ! But surely, to behold places like the Shibuya Crossing and the Shinjuku Metro Station is part of the "Tokyo Essence". I loved my stay and felt both very  welcome and a bit "Lost in Translation" at the same time, a pleasantly confusing state of mind, actually.

Tokyo Marathon 2016
The marathon itself was a surprisingly scenic experience as revealed in the race report below.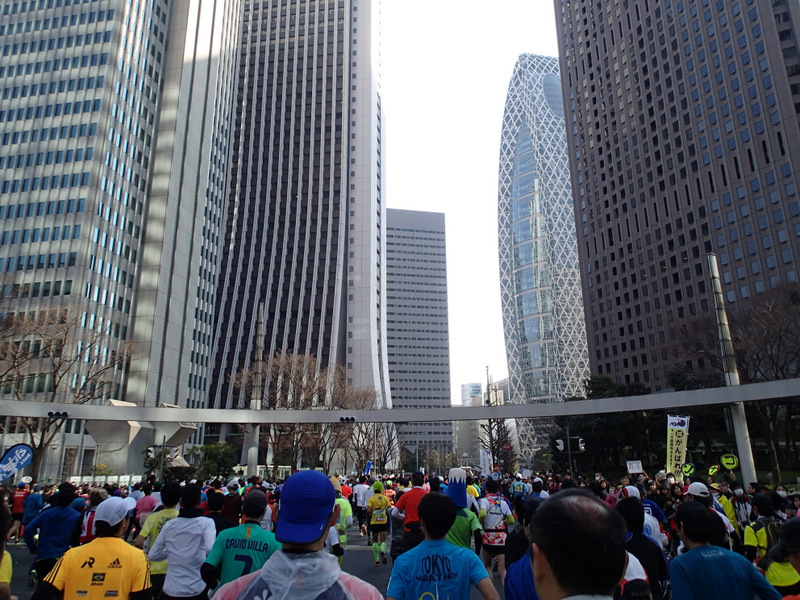 The race course was quite flat and took you through/by many of the main landmarks in the centre of Tokyo. The organisation was close to impeccable and it was easy to stay informed on the cut-off times (of relevance to me on a "weak day"). Tokyo Marathon is clearly the one of the sex Majors with the highest percentage of sky-line experience on course and this alone makes up for an extremely attractive race. I would guess that the blend of non-Japanese runners in the field was quite low, it might be an idea to get this increased a bit in the Future to come. Anyways, should you consider Tokyo Marathon ? How could you not ?
See or relive Tokyo Marathon 2016 here:
Tokyo Marathon 2016 – billeder/fotos af Tor Rønnow (Danish)
東京マラソン2016 – TorのRønnowにより画像(英語)
Tokyo Marathon 2016 – pictures by Tor Rønnow (English)
Tokyo Marathon 2016 – beelden van Tor Rønnow (Nederlandse)
Tokyo Marathon 2016 – bilder av Tor Rønnow (Svenska)
Tokyo Marathon 2016 – photos de Tor Rønnow (Français)
Tokyo Marathon 2016 – bilder von Tor Rønnow (Deutsch)
Tokyo Marathon 2016 – foto di Tor Rønnow (Italiano)