Sunday September 24th 2023 I ran the Prishtina Marathon in Kosovo. Find below my full race coverage from a this marathon and from Prishtina.
Prishtina City
The city is quite depressing, really nothing to see at at apart from a few (almost constructed) churches and the odd Library with the many couples. I think my Hotel Swiss Diamond is in fact the main attraction of Prishtina, a beautiful builing and equipped with a very nice restaurant, spa and such. There a few "Mother Teresa" landmarks and statues as well, that's it. Done.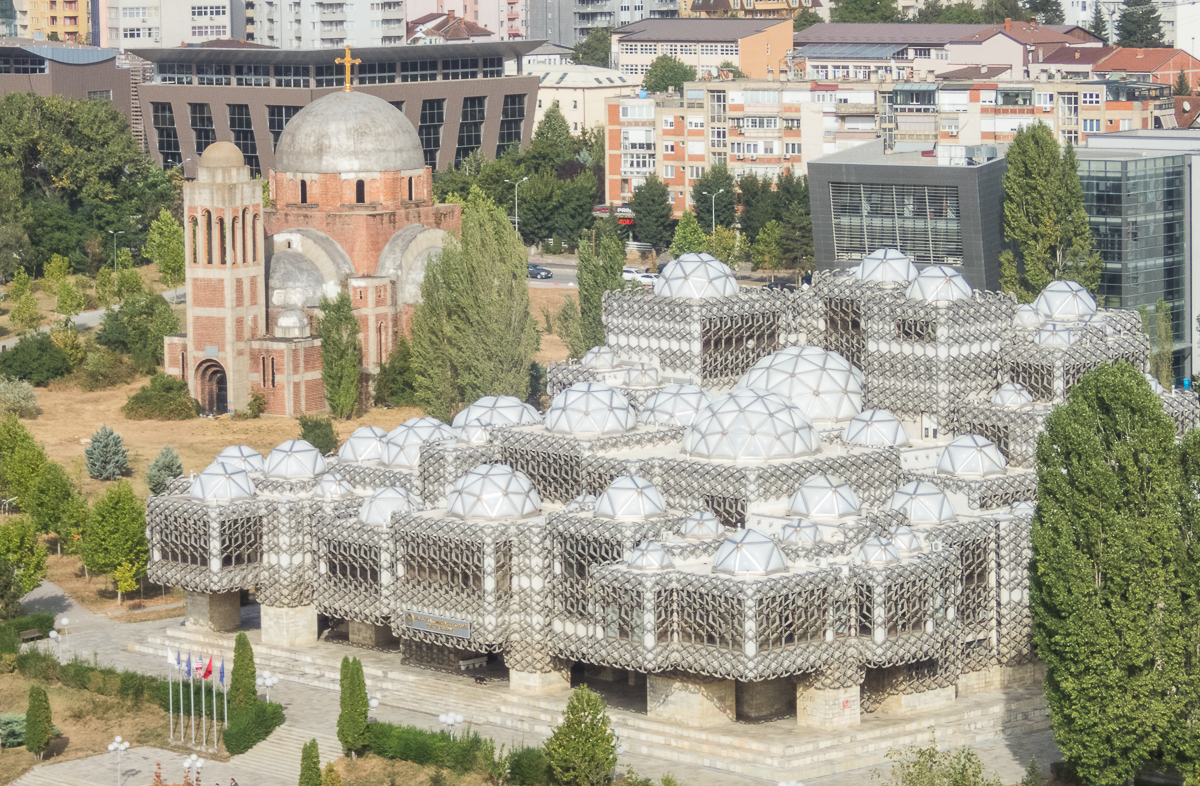 Prishtina Marathon 2023
Prishtina Marathon started out Sunday morning at 09.00 in from of the Teatre. The event featured a marathon, half marathon, 5 K, 10K and childrens fun run. The marathon route was out-back with a tough last 9 km mostly upwards, some scenic points at times but not the kind of route that makes you want to come back. The same can be said about Prishtina City, I guess one of the poorest capitals in Europe. Nevertheless, this is exactly why we runners should support this event: make the life grow again in Kosovo.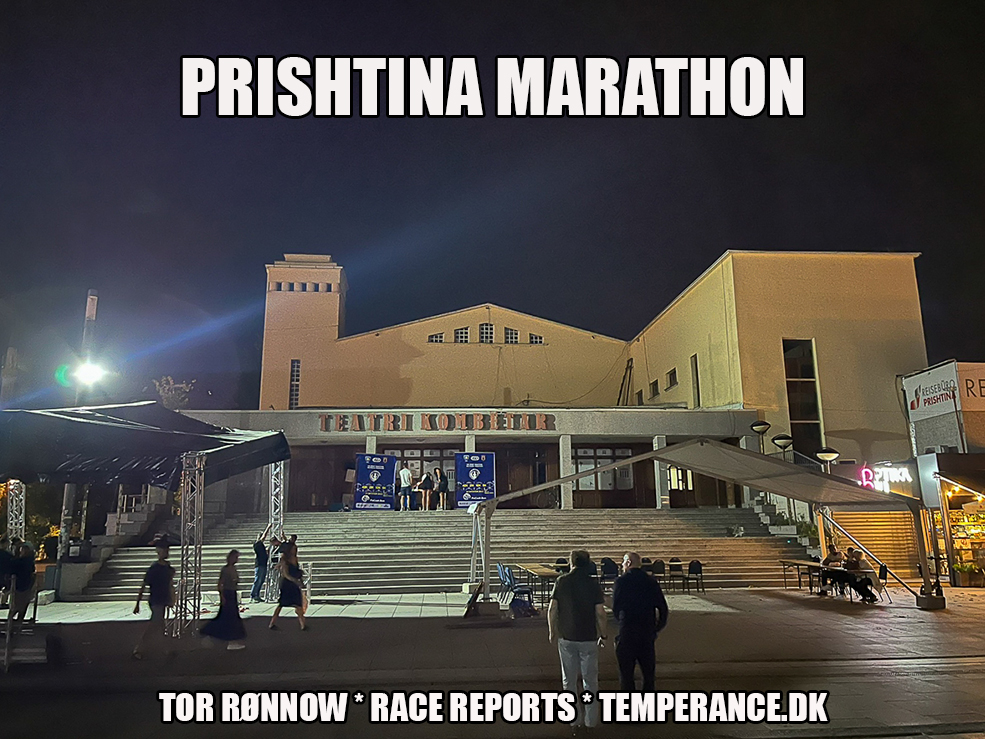 See or relive the Prishtina Marathon 2023 here (and in Albanian and Serbian) :