Sunday August 28th 2022 I ran the Maratón de la Ciudad de México (Mexico City Marathon).
Find below my full race coverage from a this marathon in the capital city of Mexico.
Mexico City
The best thing about Mexico City was: leaving back home!
Truly, I have never felt such a poisonous atmosphere anywhere in the world, with fully armored policemen every like 10 meters and everyone "checking" each other out: pray or villan?
Anyways, I liked my hotel "Gran Hotel Ciudad De Mexico" very much and the visit to the "Museo Nacional de Antropología" museum was cool enough too and the Saturday evening stroll passing the Palacio de Bellas Artes was spectacular as well. So ok, a mixed bag of impressions, I guess.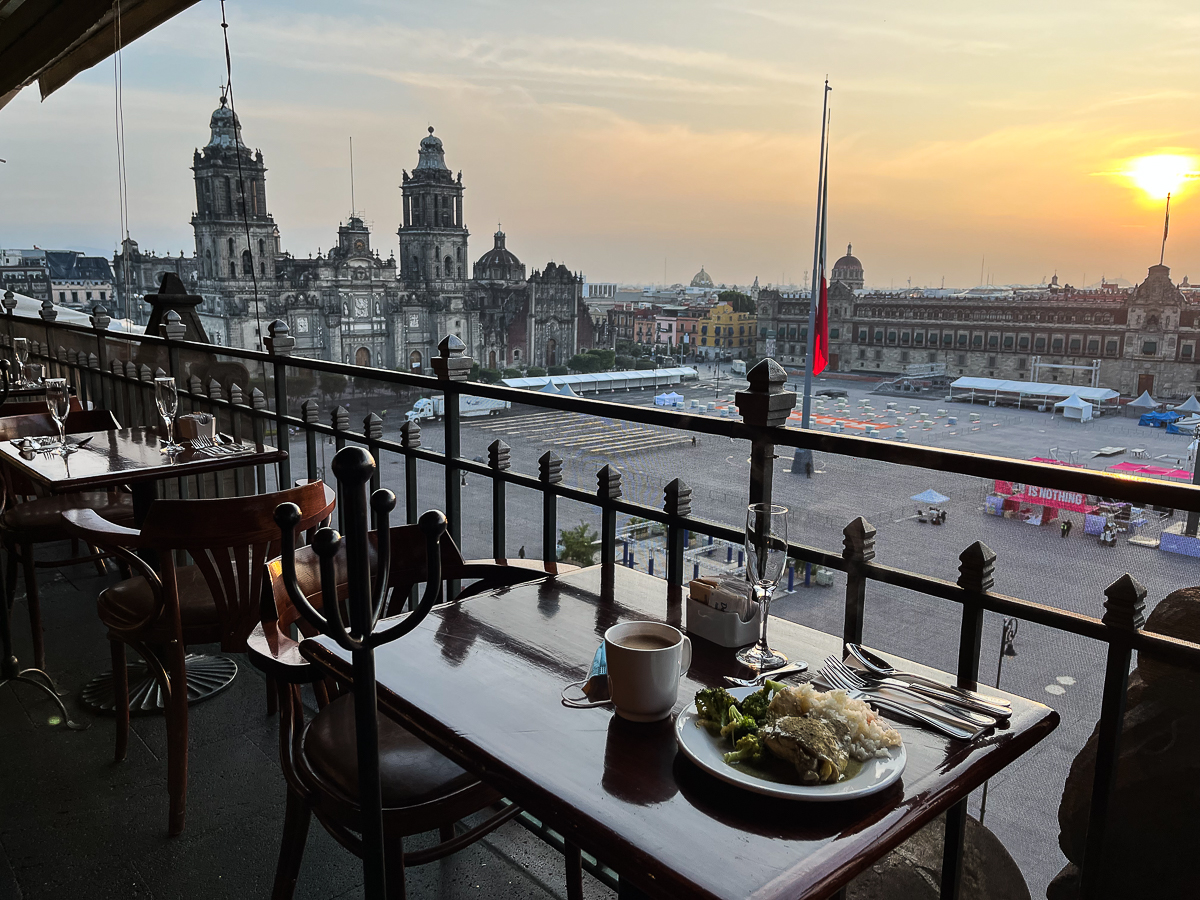 Maratón de la Ciudad de México 2022 (Mexico City Marathon)
The marathon was on a point-to-point from the Olympic Stadion to the Zocalo in the old city centre. The conditions were very humid from early morning only to be superseeded by somewhat warm and sunny skies. There were not many spectators cheering on the runners and the water supplies were a full catastrophe leaving many runners dehydrated. Personally, I struggled with the high-altitude (2200 meters above sea level) and thus unexpected fatigue. The last 10 K or so were quite spectacular, somewhat coming to rescue of an event that would otherwise have failed completely (compared to other big city marathons).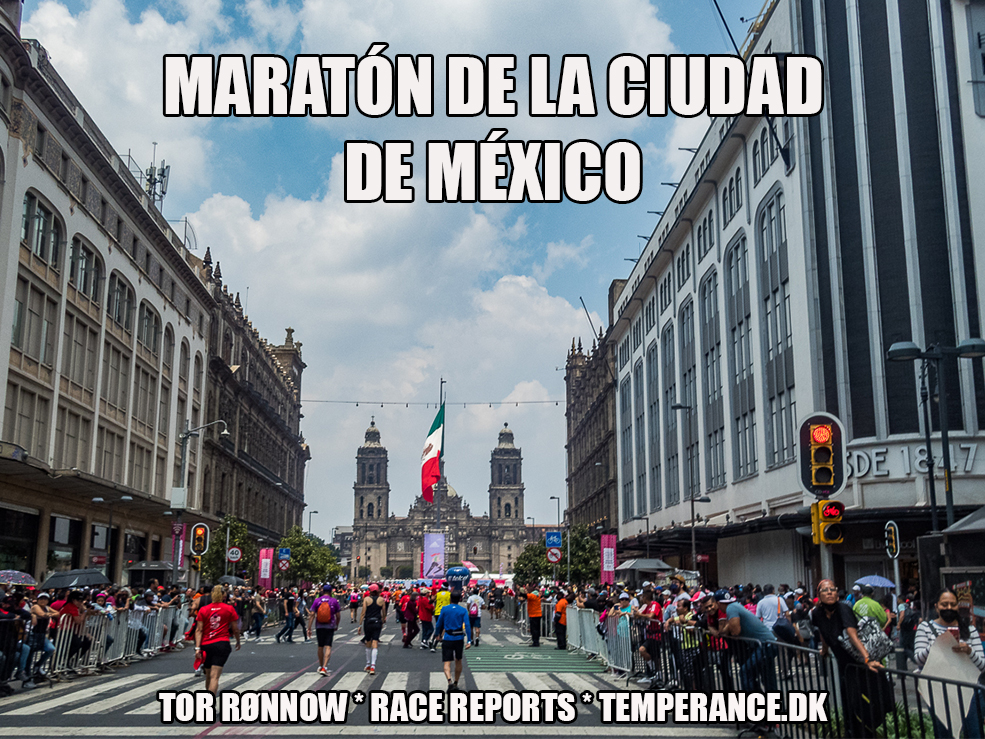 See or relive Maratón de la Ciudad de México 2022 here: