Below my race report from Guernsey Marathon 2021, Guernsey, including various tourist impressions.
Guernsey and St. Peter Port
Guernsey? Well, according to Google, Guernsey is one of the Channel Islands in the English Channel near the French coast, and is a self-governing British Crown dependency. It's known for beach resorts like Cobo Bay and the scenery of its coastal cliffs. Castle Cornet, a 13th-century harbor fortification in the capital of St. Peter Port, now contains history and military museums. Hauteville House is the lavish former home of French writer, Victor Hugo.

Great! To me, in addition, Guernsey is where you can see an Enigma Machine and where you can find peace of mind by just glaring at the Sea, the British Canal. The race report justifies this, I believe.

In short: I loved my few days in Guernsey very much!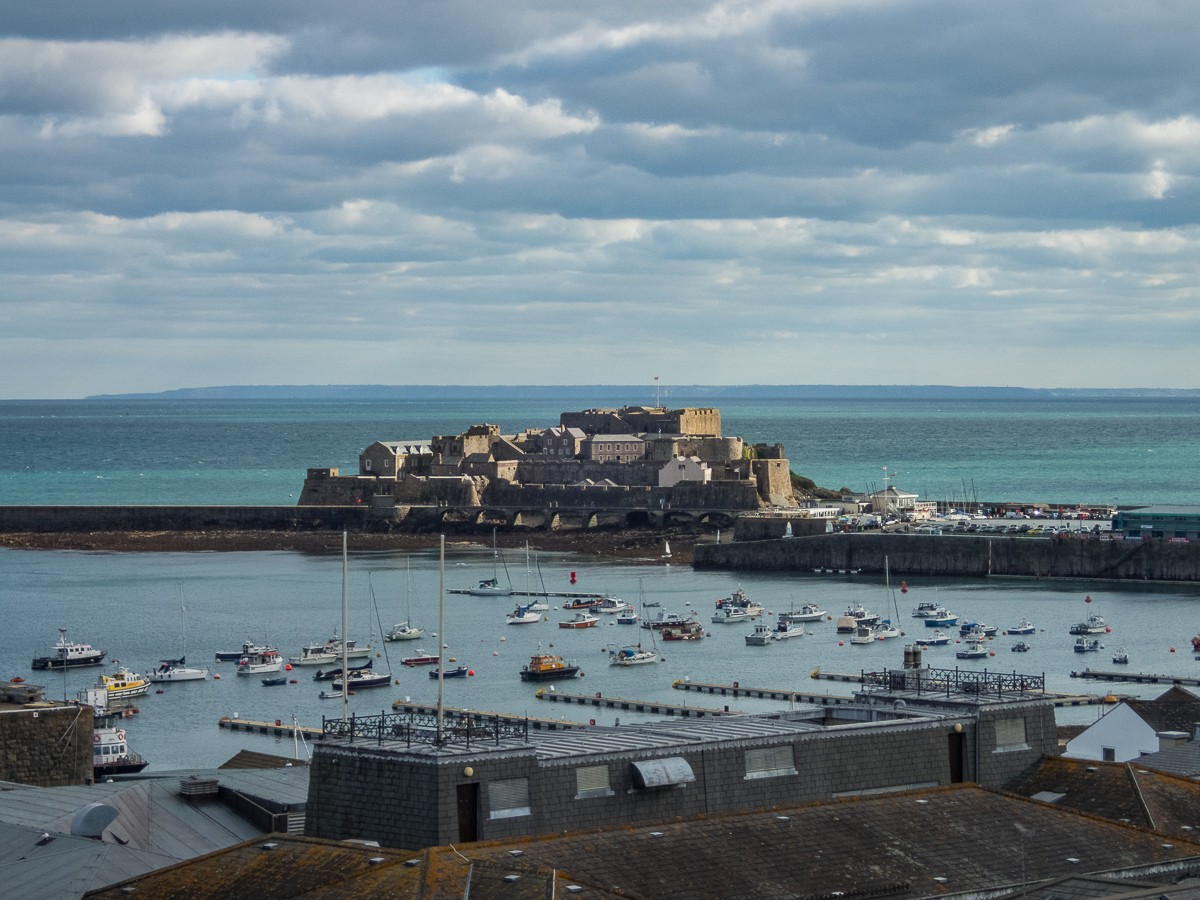 Guernsey Marathon 2021
The event featured a full marathon Sunday plus a fun run and two types of marathon relay (2 or 5 runners). The organization was flawless, the weather was beautiful and the route was at many, many points extremely scenic, especially the views on the Sea, the Castles and the Loop Towers. Personally, I managed to book my best marathontime for the past 2 years and that on a somewhat hilly route with many turns and twists and, unfortunately, quite a lot of car and bus traffic on the roads.

See in the race report below just why you should add Guernsey Marathon to your bucket list!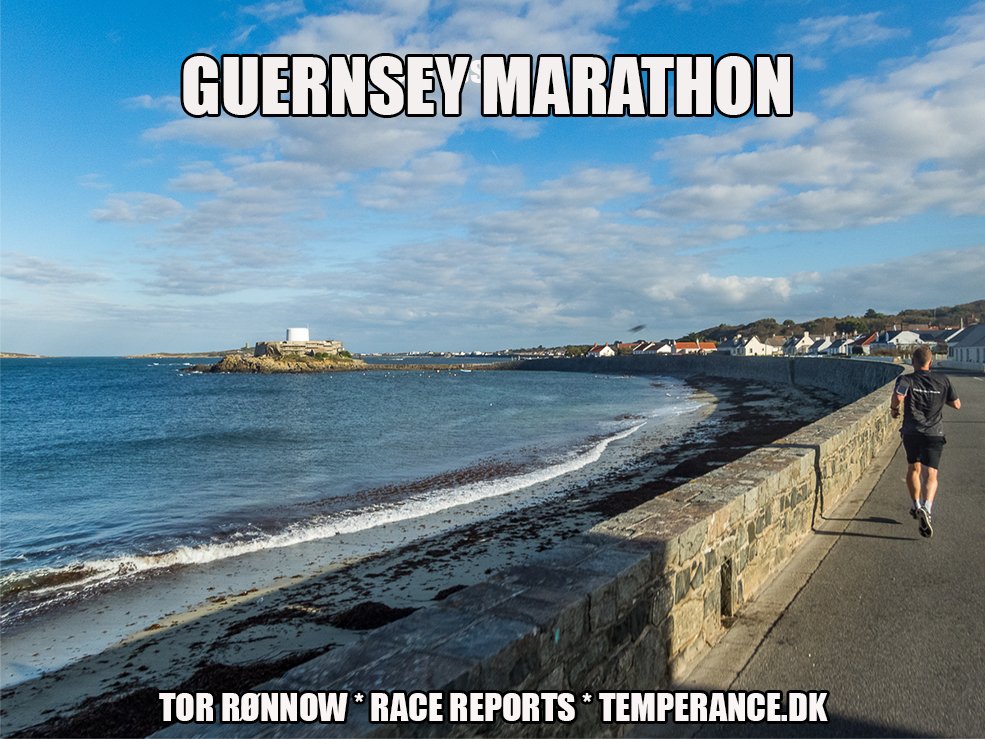 See or relive the Guernsey Marathon 2021 here: