Sunday July 2nd 2023 I ran the Victoria Falls Marathon in Zimbabwe. Find below my full race coverage from a this marathon and from the incredible scenary of the Victoria Falls.
Victoria Falls and Chobe National Park
The big attraction at Victoria Falls is: the Falls! Indeed, this is what makes the marathon so special and the reason you would put this location on your bucket list. Well, then add a safari to the Chobe National Park in Botswana and the views of the "big five", zebras, giraffes and what not and then you have an entry in gold on that list. Finally, on top of all that add the hospitality and kindness of the people in Zimbabwe, at least in "Vic Falls", and then you're done brainstorming: this is an absolutely must-have thing both as a runner and as a human being in general. This was SUCH a soothing experience!!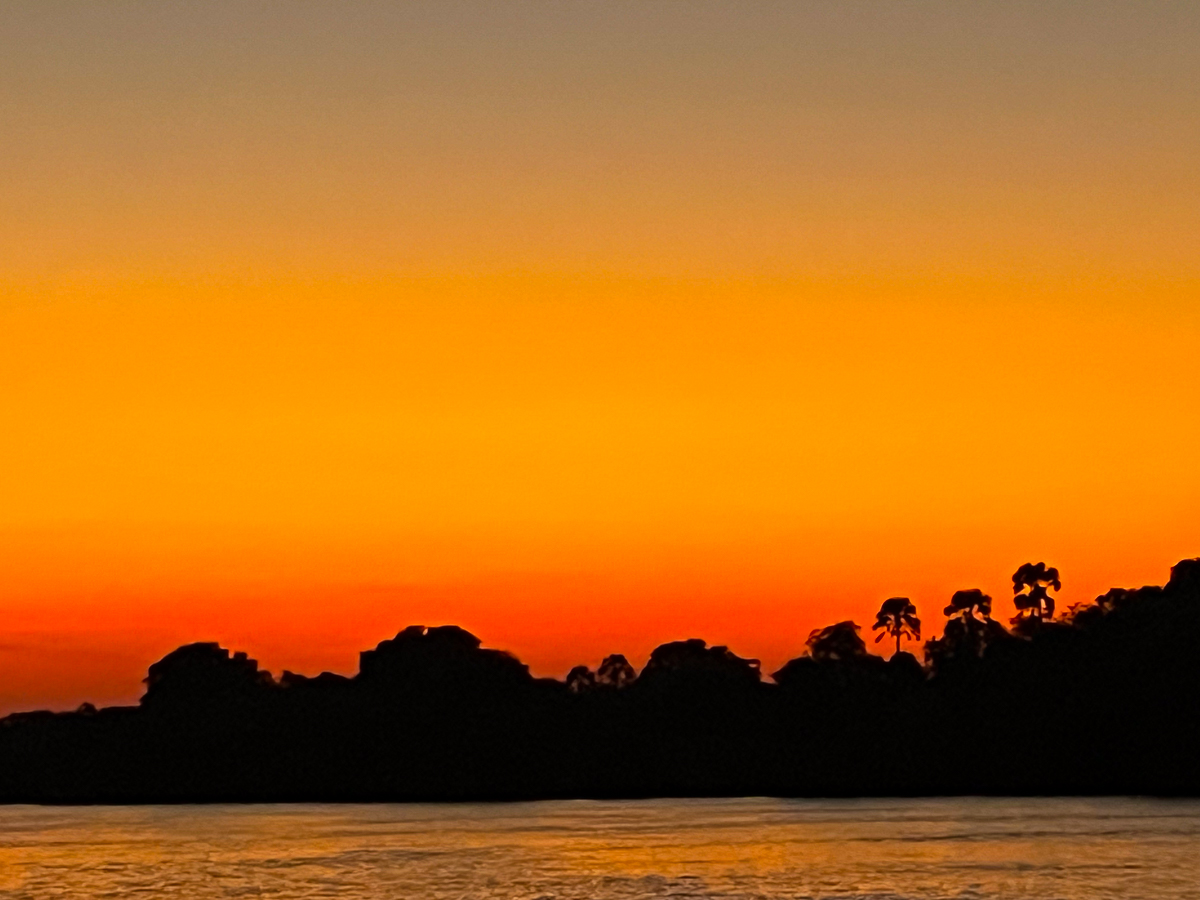 Victoria Falls Marathon 2023
The Victoria Falls Marathon started out early Sunday morning at 06.30 am from the Baobab School in Victoria Falls. The event featured a marathon, half marathon, a 7K fun run and a half marathon relay (with one shift). The event is very well organised and my main critiscism is that the diploma carries the brutto time and not the measured netto time. Anyways, a enjoyable and somewhat tough marathon to get through as per the many height meters and the glowing sun and heat. Indeed, it is the context of the race that makes it so very special and for these reasons (the Falls, the animals, the people of Zimbabwe) I highly recommend this event. Personally, I cannot wait to go back to Africa!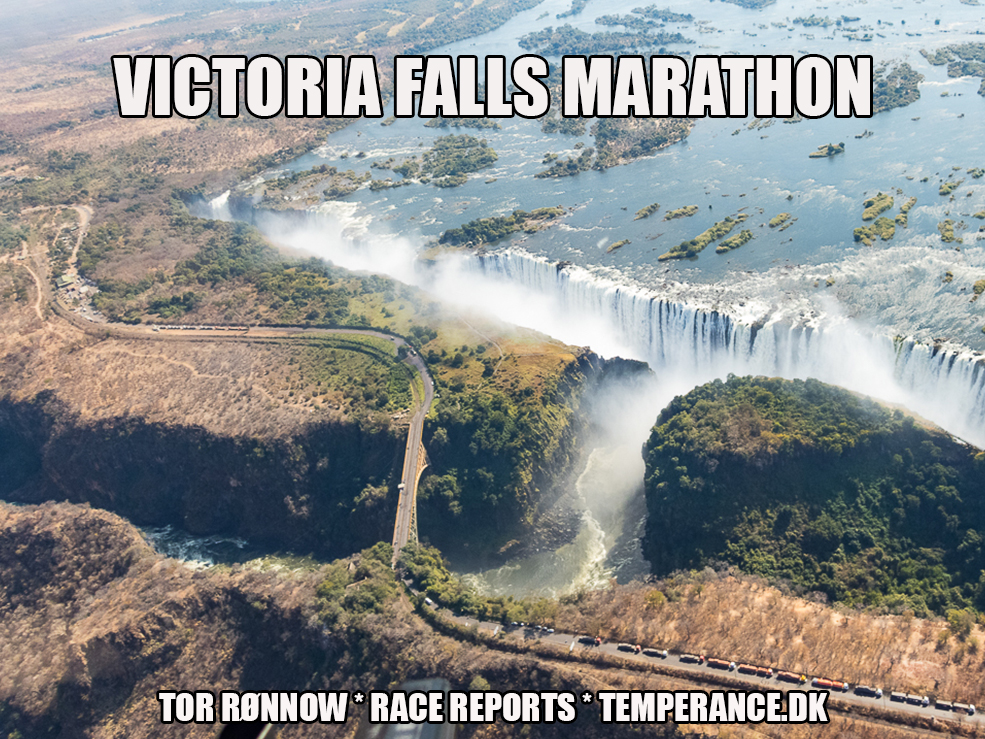 See or relive the Victoria Falls Marathon 2023 here (and in tsonga) :