Sunday December 9th 2018 I completed the Standard Chartered Singapore Marathon 2018 in Singapore. Find below my full race coverage plus some tourist impressions from the beautiful and amazing Singapore.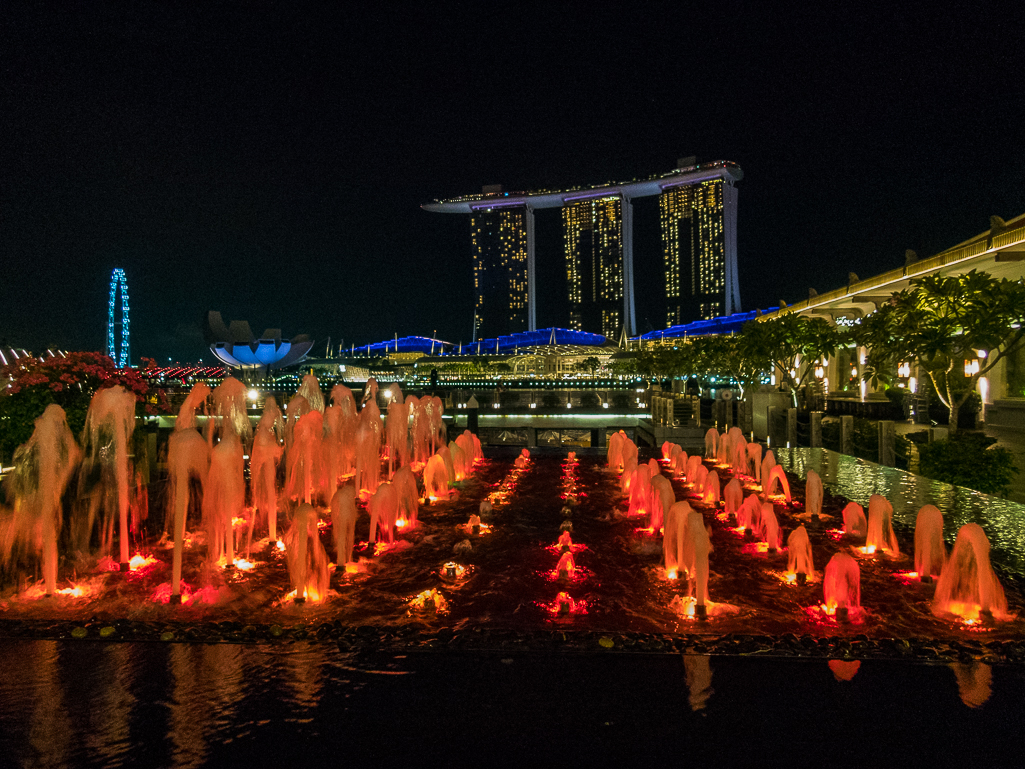 Singapore City
The first thing that strikes you in Singapore is: the heat! Boy, this is a warm place to be! The second thing is the business and mobile fixation of merely EVERYBODY, and thirdly the tidyness and order all around. Beware, if you leave something (trash) on the street, you will get fined, prosecuted and go to jail! For real!
But make no mistake: Singapore is an amazing city to visit, lots of impressive malls and shops, a beautiful skyline and of course the luxurious Bay area including the Marina Bay Sands Hotel, the Merlion and the Fullerton hotels. As seen in the report I also visited Chinatown, Singapore and Little India and the Gardens by the Bay.
Standard Chartered Singapore Marathon 2018
Standard Chartered Singapore Marathon 2018 was an insanely warm and humid experience taking off from the Singapore Formula One track at 04.30 AM and with temperatures reaching 32 degrees C during the race. Even at the start it was too warm for running (under "normal conditions") but still I managed to run until the sun arose at around 7 AM. The route was partly scenic and the fixpoint throughout the day was for sure the majestic Marina Bay Sands building.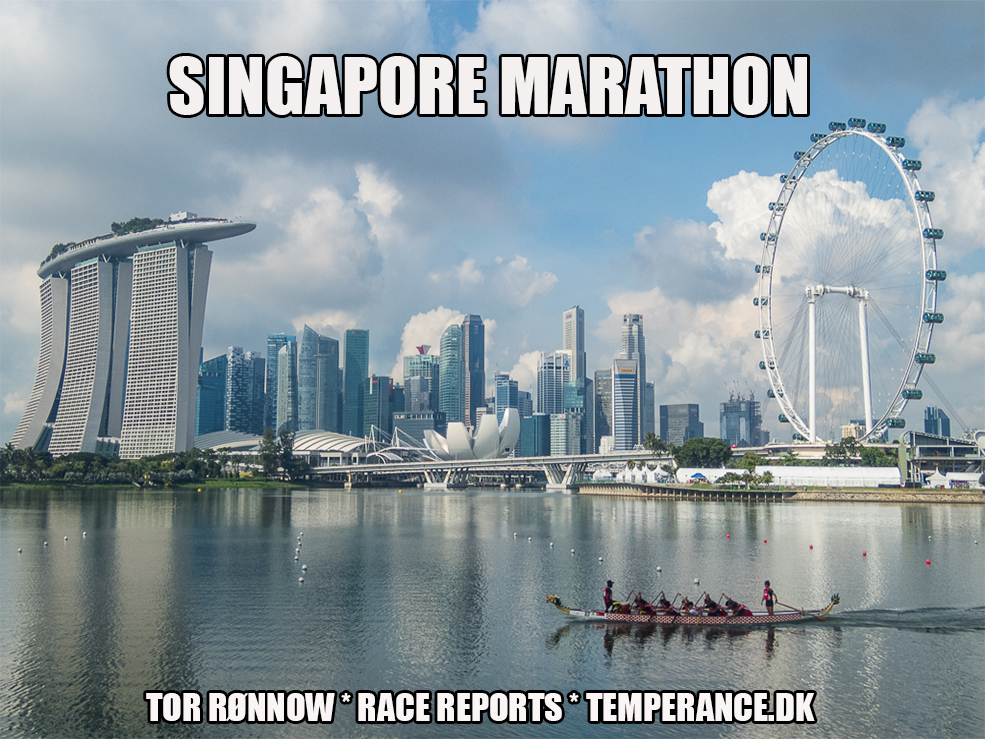 See or relive Standard Chartered Singapore Marathon 2018 here (and in vietnamese, thai, malagasy, indonesian, filipino):