Saturday April 21th 2018 I completed the Belgrade Marathon 2018 in Serbia. Find below my full race coverage plus some tourist impressions from Belgrade.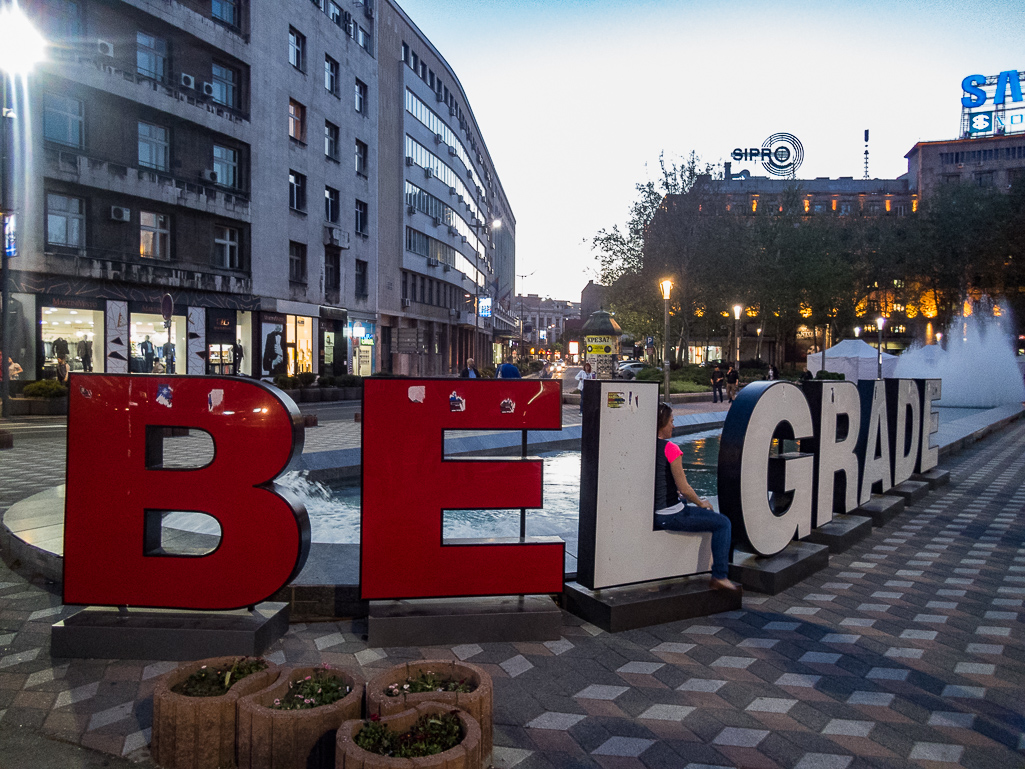 Belgrade City
I had only a few hours for tourist impressions so it came down to a short visit in the park and the National Assembly by night and lastly the impressive Saint Sava Church. Overall, my impression of Belgrade was positive although I will not consider it as a tourist "magnet". That said, I did not see the Castle nor the Tesla Museum, unfortunately, and I did not eat at the Novak Djokovic restaurant.  I did, however, "see" him in the airport.
Belgrade Marathon 2018
Belgrade Marathon 2018 took of at 10 AM Saturday morning; the air temperature was 21 degrees C only to rise and rise throughout the day, so the race became a hot, however lovely sunny experience. The event was nicely organized, the route was flat and the big Ada-bridge was the landmark to remember on the route. Personally, I was running without any kind of pain for the first time in I cannot remember how long, so I was quite happy with that.  But take a look in the full race report below to make your own impressions – or relive – the Belgrade Marathon 2018.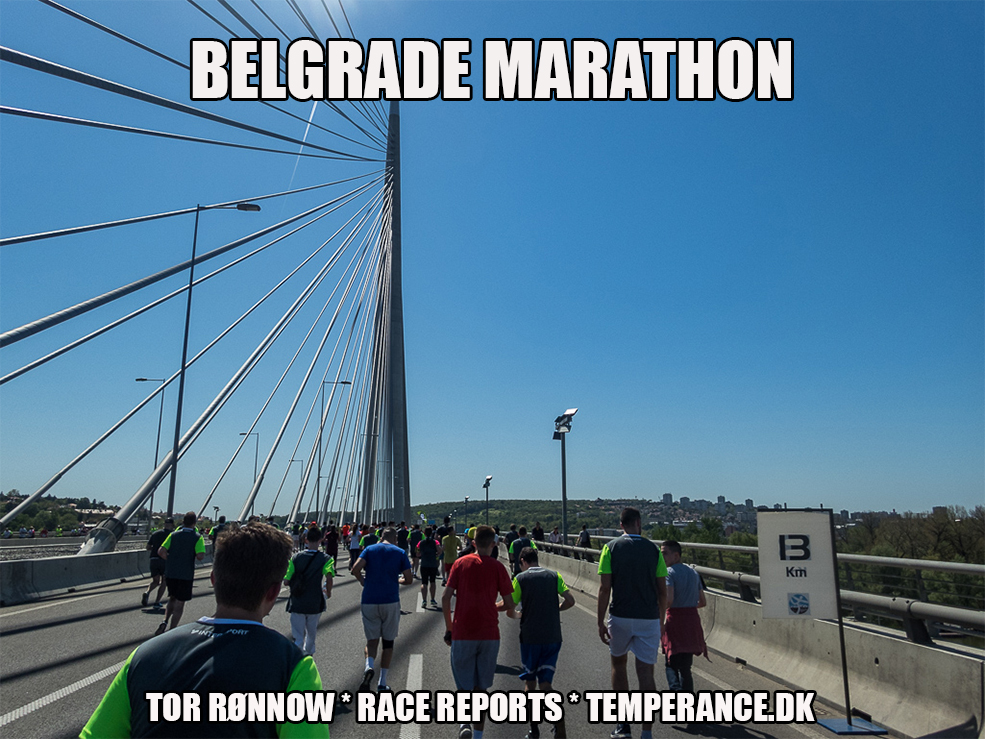 See or relive Belgrade Marathon 2018 here (and in serbian):