Sunday September 10th 2017 I completed the Tallinn Marathon. Find below my full race coverage plus some tourist impressions from the Estonian capital.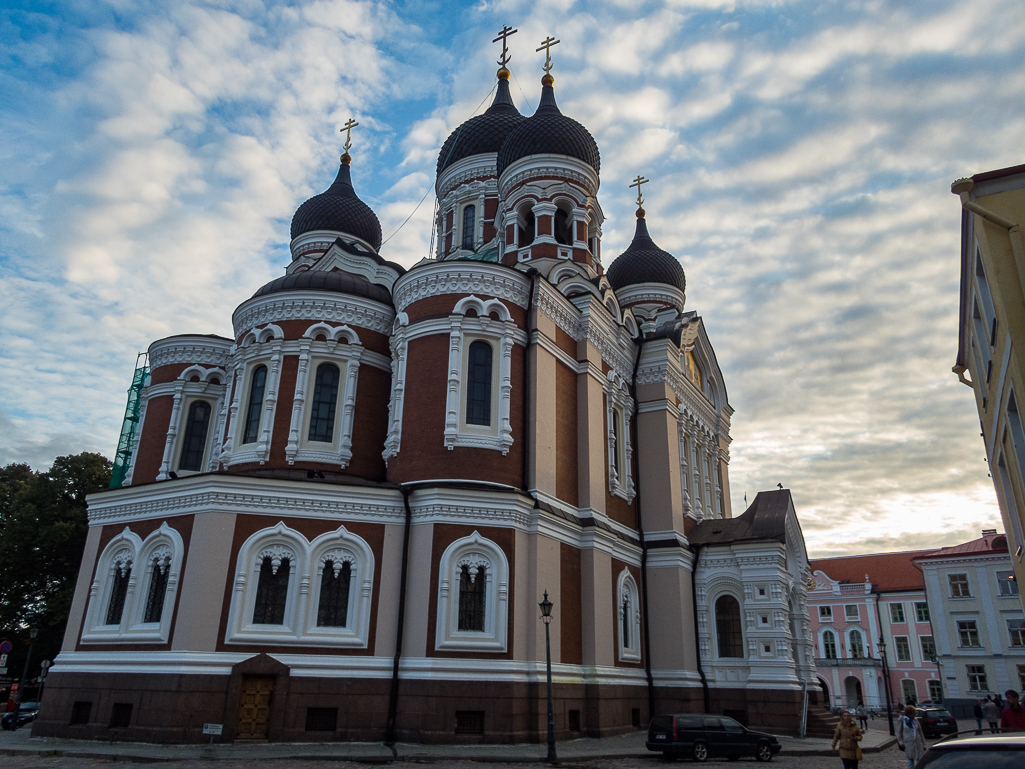 Tallinn City
Tallinn City includes the picturesque Old Town – which is on the UNESCO World Heritage list – and a number of landmarks bound for tourists such as the Toompea Hill which amongst other things features the spot where the danish flag Dannebrog fell down from heaven in year 1219. As a dane, this landmark was mandatory, of course.
Tallinn Marathon 2017
The Tallinn Marathon started at 09.00 in the city centre and featured a route that folded back onto itself quite a few times. A few landmarks were passed but the course did not cover land in the Old Town of Tallinn, which I consider to be very sad. The race was very well organized but you should not attend this event due to the sights during the run, but perhaps considering the entire bucket of offers in the beautiful city of Tallinn.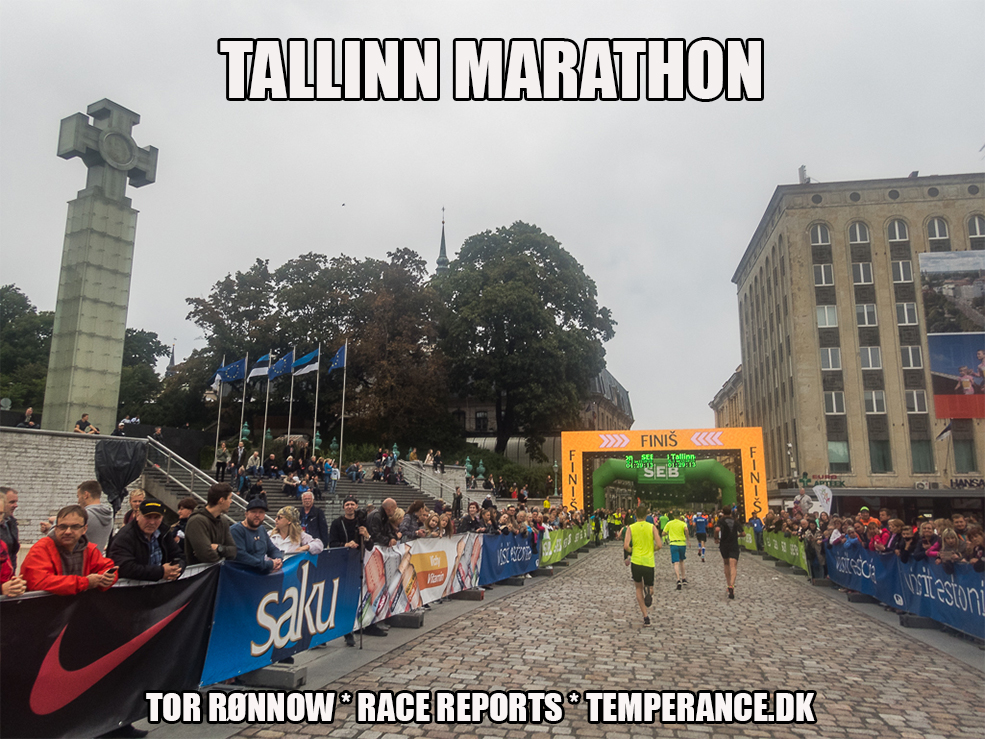 See or relive Tallinn Marathon 2017 here (and in estonian):