Saturday August 20th 2016 I had the pleasure to add Reykjavik Marathon as completed in my list of marathons, no. 305 and country no. 24. I had brought my youngest son to Iceland and we had a short but really great trip. We saw a lot of cool things and made some new friends too ! Find below a few turist impressions followed by the race report itself.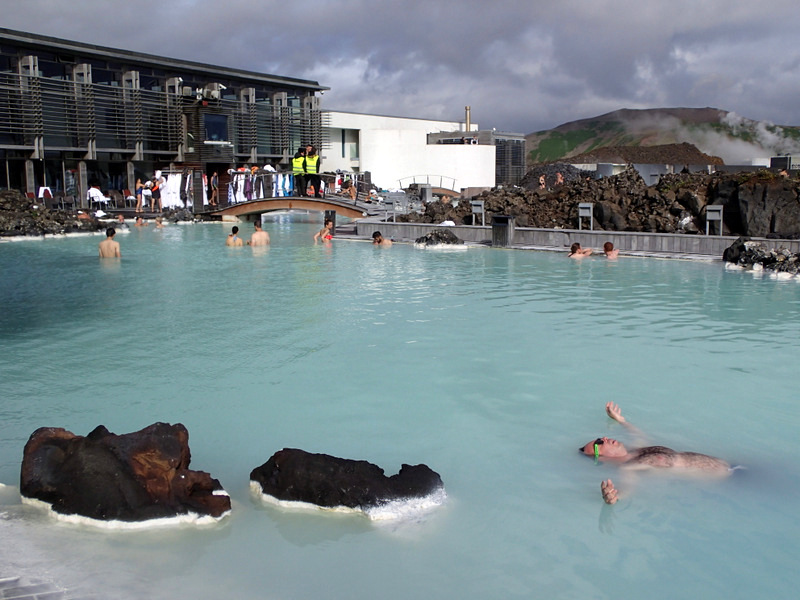 Reykjavik, Puffins, Whales and the Blue Lagoon
For a chessplayer Reykjavik is forever linked to the name Bobby Fischer and the (cold war) World Chess Championschip held there in 1972. For a modern turist the city is the starting point of many adventures including Puffin trips, Whale watching and the famous Blue Lagoon. We had the incredible fortune to watch a humpback whale jump totally clear of the water surface, an experience just beyond belief and expectation.

Reykjavik Marathon 2016
The race day was blessed with beautiful sunshine and nice warm weather and hence the pictures turned out just great !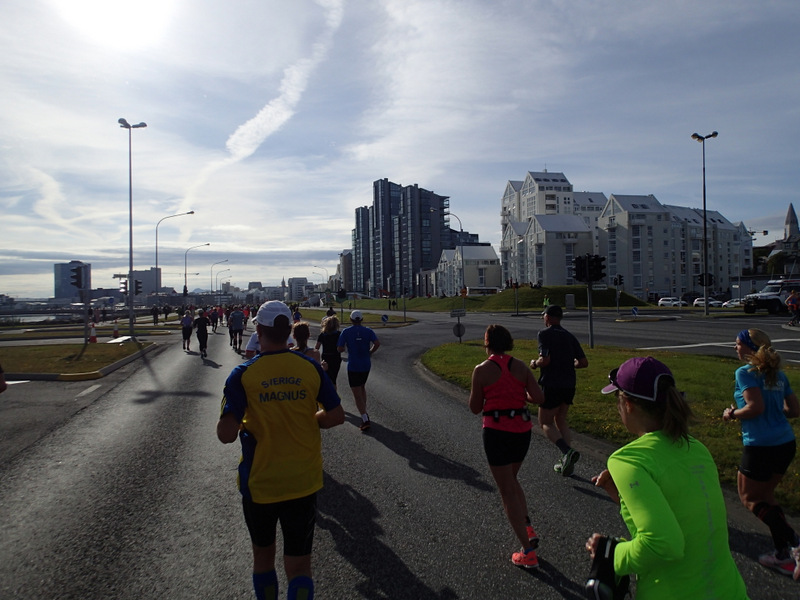 Reykajvik Marathon is not a very big marathon race, but the event is quite big since it also offers distances from 10 K and up,  including a half marathon. Start and finish is downtown Reykjavik and logistics is, hence, fairly easy. It was a very blissful run and especially the parts along the sea were soothing. The route did offer some hills but all in all a not too demanding route for sure. If you collect marathons you'll have to go, of course, and there is plenty of other stuff to do once in Iceland.
See or relive Reykjavik Marathon 2016 here: