Sunday January 31th 2016 I ran my first marathon of the African continent, namely Marrakech Marathon in Morocco. We stayed in this very friendly and hospital country for five days and really enjoyed the experience ! Morocco is a Muslim country but a wise and free one of the kind, and as we understood this very much due to the good King Mohammed VI of Morocco, whom has elicited great many improvements for the population. He does seem like a very nice guy from the many pictures you see of him everywhere ! Anyways, Marrakech was quite "another thing" and adds great perspective to the daily life back in Copenhagen.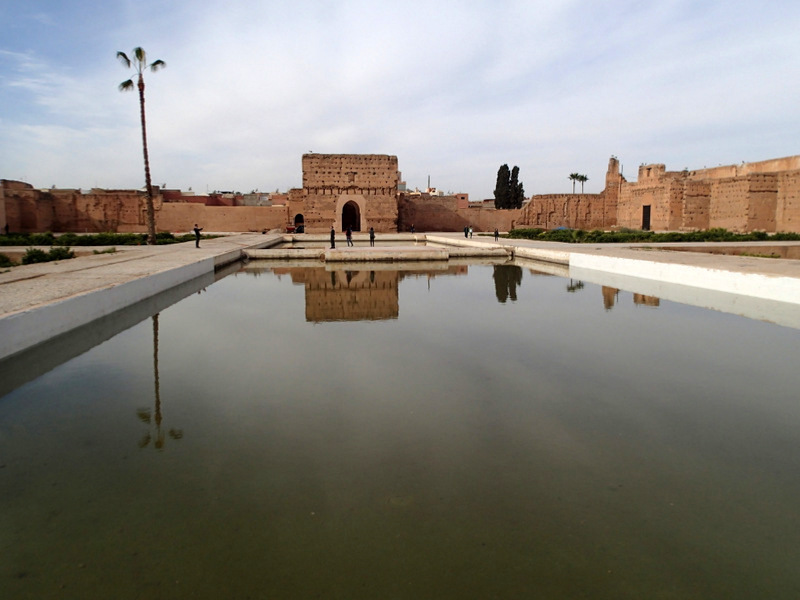 Marrakech City and turist impressions
Marrakech is a very busy city almost all around the hours. We stayed at a little Riad in the Medina to get the most authentic arabic experience – boy, did the Medina deliver ! There were all kinds of shops, fragrances and markeds in the Souks and the whole place was just packed with people all the time. Though it was very crowded we found no problems strolling around and we did not feel unsecure at any time of the trip.

Marrakech Marathon 2016
The marathon – and the half marathon – turned out to be an exotic experience runningwise. There were many and many different visual impressions through the race and things worked out nicely. However, we must make a critical remark about the traffic from km 35-40, this situation was unacceptable and must be fixed in future races ! Apart from this I can easily recommend a trip to Marrakech Marathon and to the beautiful and interesting country of Morocco.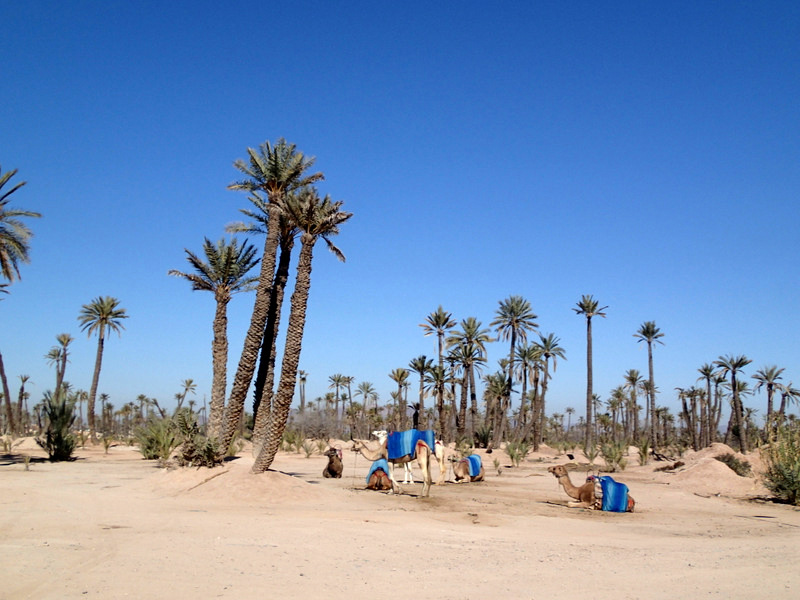 The race course was quite flat and with many very long straight passages. We were thrown between both city and dessert impressions during this race.
See or relive Marrakech Marathon 2016 here:
Marrakech Marathon 2016 – billeder/fotos af Tor Rønnow (Danish)
مراكش ماراثون 2016 – صور تور Rønnow (العربية)
Marrakech Marathon 2016 – pictures by Tor Rønnow (English)
Marrakech Marathon 2016 – beelden van Tor Rønnow (Nederlandse)
Marrakech Marathon 2016 – bilder av Tor Rønnow (Svenska)
Marrakech Marathon 2016 – photos de Tor Rønnow (Français)
Marrakech Marathon 2016 – bilder von Tor Rønnow (Deutsch)
Marrakech Marathon 2016 – foto di Tor Rønnow (Italiano)