Performance has been a key word in several respects in 2011. The year opened with a series of talks on the book ELSK AT LØBE,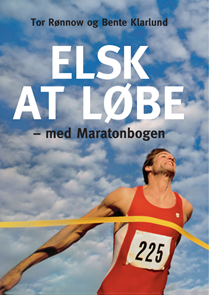 the most prominent being the evening at POLITIKEN where my co-author prof. Bente Klarlund Pedersen and I entertained several hundred people. The book contains a 7 step Marathon Management programme to secure a good marathon experience and I have personally applied several pieces of the advice myself, especially the stuff about an "optimal weight", the metabollic fittness and the scientific core facts on why you have to train with high intensity.
Actually, I had proclaimed a 3.45 result as the goal for 2011 but honestly I thought that such a figure was quite unrealistic on my race list which after all said 207 marathons on plus-4 hours to none sub-4 entering the year. So imagine my delight when I finally booked the first sub-4 ! As written several times before, this came about in my marathon no. 218 and in stunning Vancouver, Canada, well paced by my friend Vagn Kirkelund.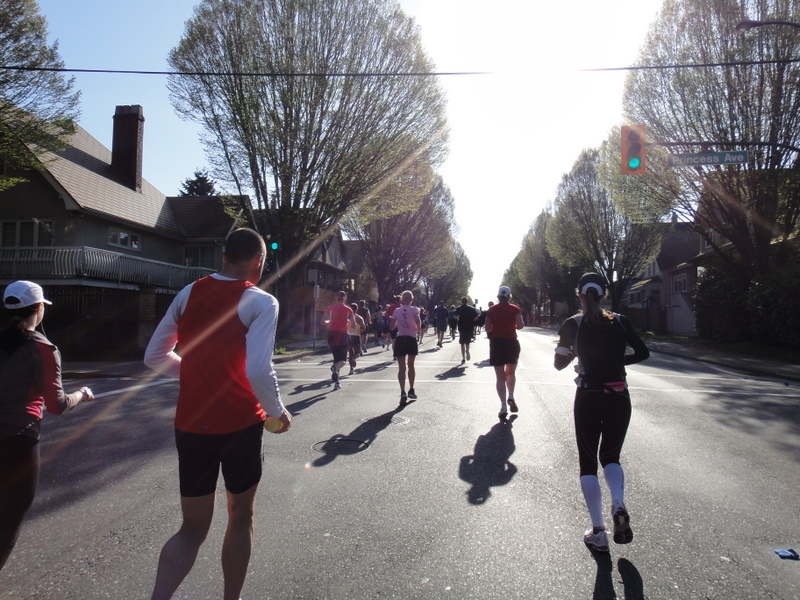 Vancouver Marathon 2011 – pictures
Then came some months where no improvement seemed to occur all until the fairytale race at H.C. Andersen Marathon where I had the fortune to establish a brilliant cooperation with Anders Brandt. I think that those 10 fast kilometers we shared together laid the cornerstone to both our PB's (Anders with 3.45 and I with 3.54) and it expanded my mindset for sure on what is possible.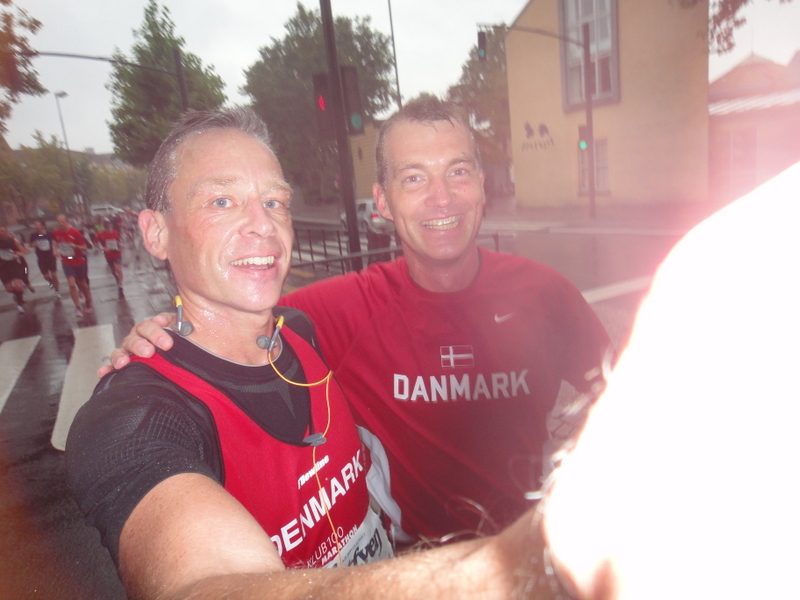 H.C. Andersen Marathon 2011 – pictures
Thus, a series of sub-4 results now followed and even an elusive new PB 3.42.39 was booked in Amsterdam, this time under the secure guidiance from Mogens Pedersen. Three weeks later it was even possible for me to go sub-4 in New York running as Spiderman and my race list now features seven sub-4's and 9 of my 10 best times are from 2011 (and 12 of my 14 best times – no. total races is 238). Cutting 24 minutes off your PB can't be too bad, can it ?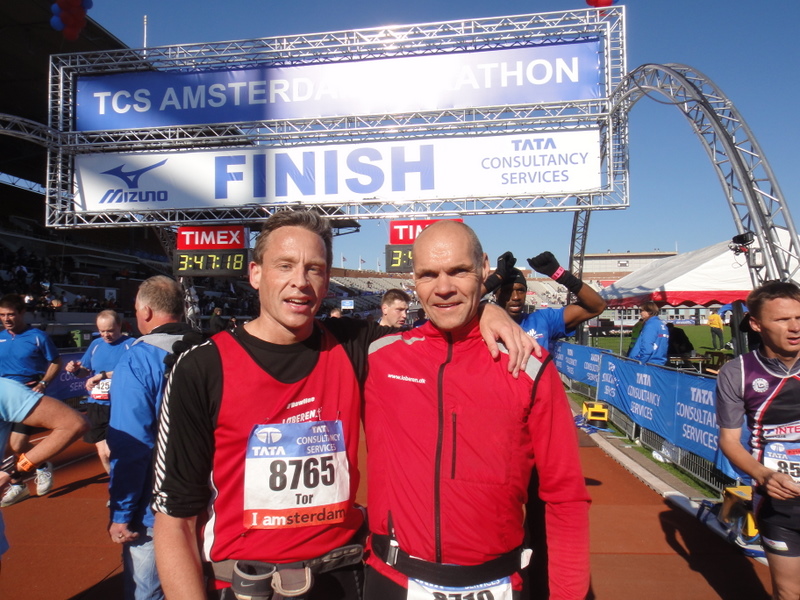 Amsterdam Marathon 2011 – pictures
So what and whom have inspired me to this performance stunt ? Well, the facts in the book are for sure major drivers. But indeed so many of my already strong and well-performing friends are sources of inspiration too, some are already mentioned here and I could add a few more: some of my young facebook friends that run insanely fast and always criticize me for being too slow (Jonas Berg, Jeppe Farsøht), my VIP-guests at LøbeMagasinet Rudersdal Marathon Frederik Lassen (Danish Champion in 24-hours) and Erik Steffensen (an art professor that at age 50 is now running 5 k at 19.19 and the like) and some of my new friends on the Faroe Islands (Pól Sundskarð, Guttorm Sørensen and the very talented young Marnar Djurhuus).
I think Performance will continue to be on the agenda in 2012 – having declared 3.15 as the target !