Some experiences makes you transcend your own life and give rise to a rebirth of your spirit and soul in ways you would not imagine possible. For some  this could be doing the laundry, for others like myself it could be visiting great places like New York, that is New York as in New York, New York, United States of America ! Wooo !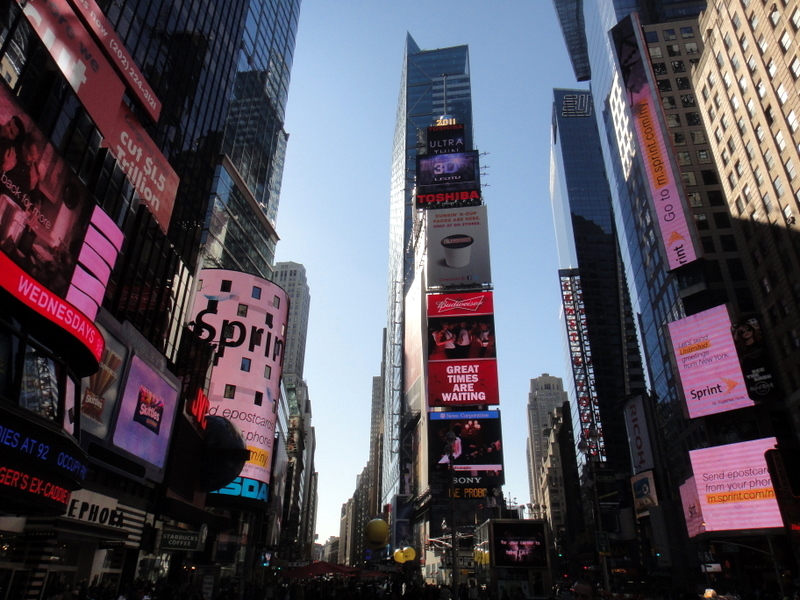 So, I did !
Running the New York City Marathon was of course the main purpose of the trip but indeed just being in New York City is a great, blessing and loveable experience. There is so much to see, the skyline, the shops, the parks, the hectic but also friendly atmosphere. For persons like me New York widens one's perspective and I come home renewed, refueled, reborn ! I come home with a great sense of humility of what the World has to offer and how much we should enjoy every single opportunity in life to experience stuff, to improve, to love, to give and to share.
To you, I give you this: the pictures from the awesome New York City Marathon 2011 (link below), a race which itself gives a lot to charity and outlasting moments of both pain and joy for those who participate, for those lucky and brave to endure the 26.2 miles through the five borroughs of New York. For me, the day started with the ferry trip to Staten Island passing the Statue of Liberty…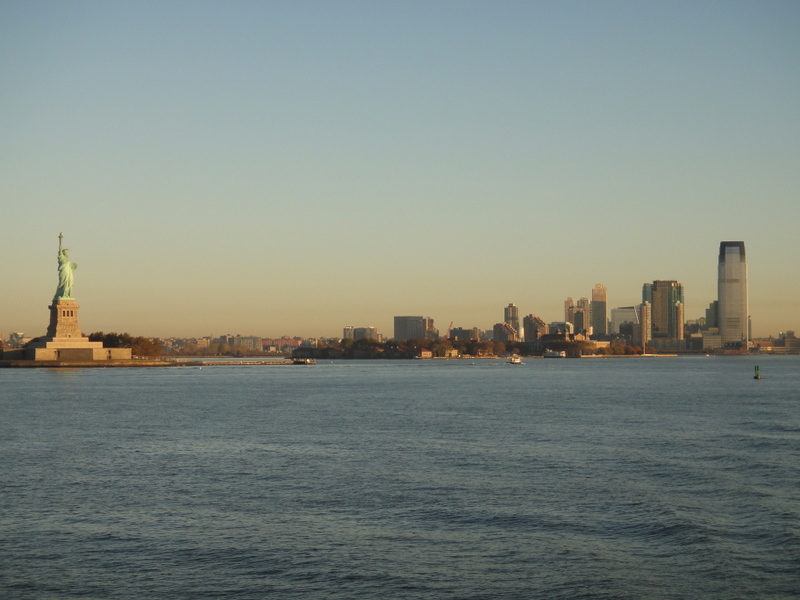 … and reaching Staten Island with this poetic view. A beautiful start of a very memorable day.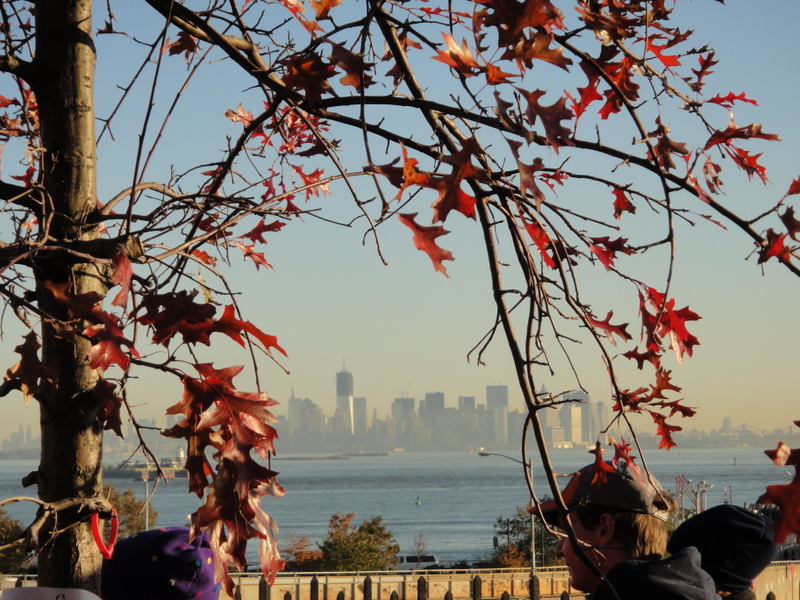 The race begins with the task of passing the Verrazano Bridge…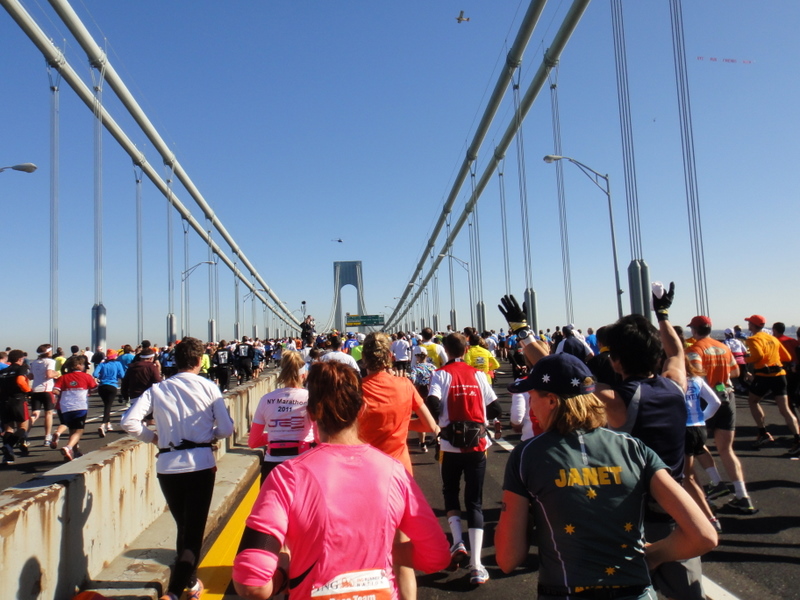 … followed by nuking Brooklyn….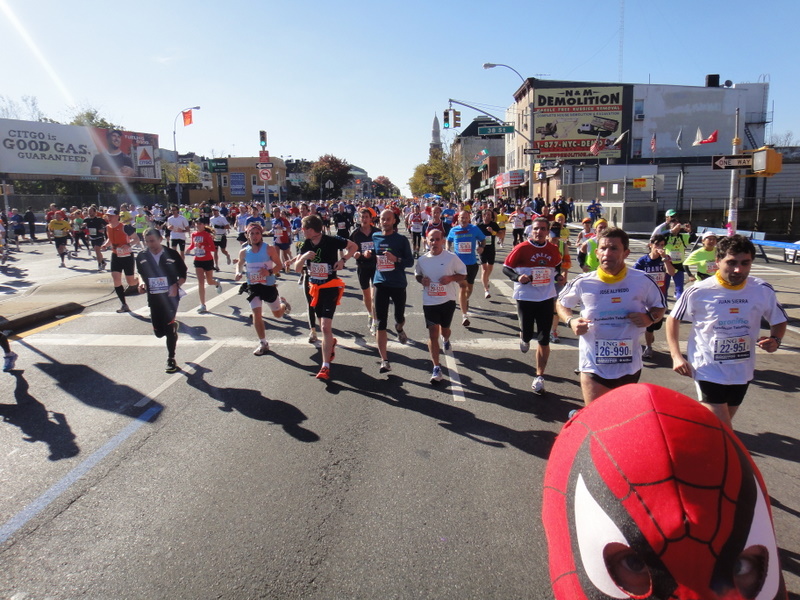 … the tough Queensboro Bridge…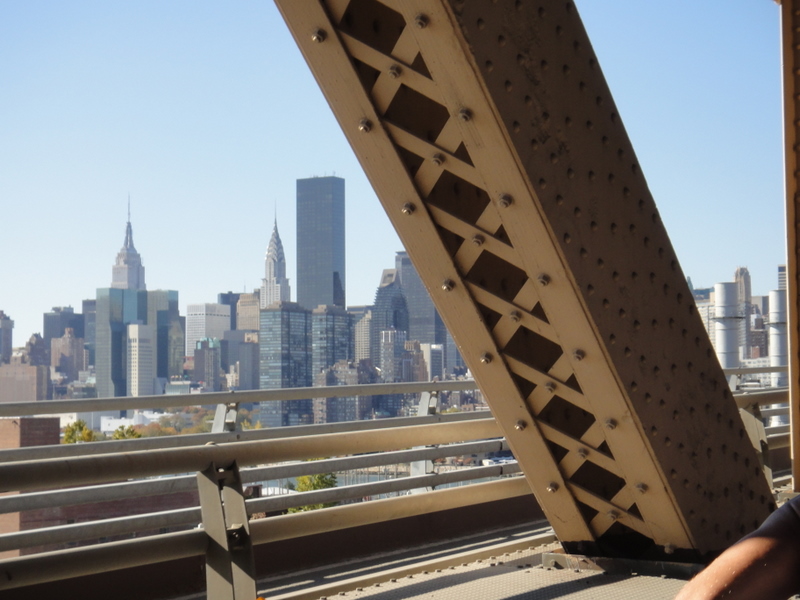 … Manhatten and the First Avenue, the latter completly stuffed with spectators and a outrageous crazy atmosphere…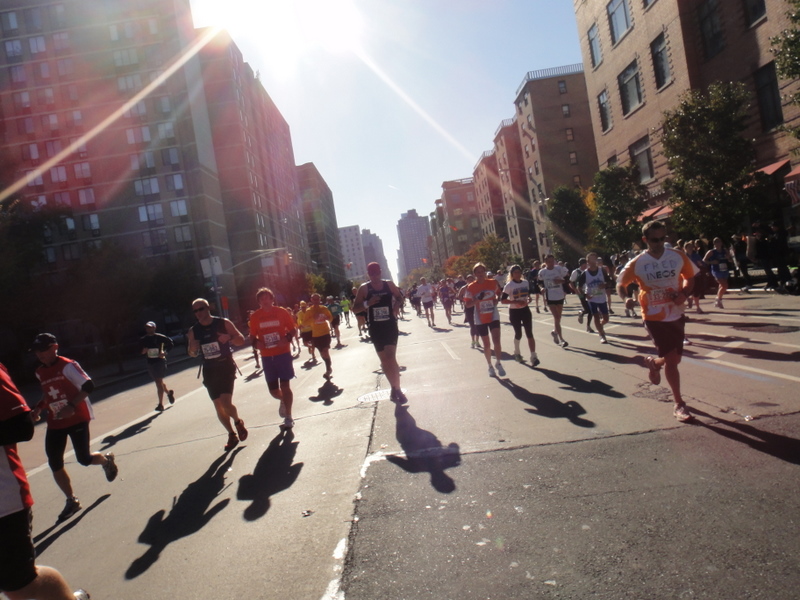 … the Bronx…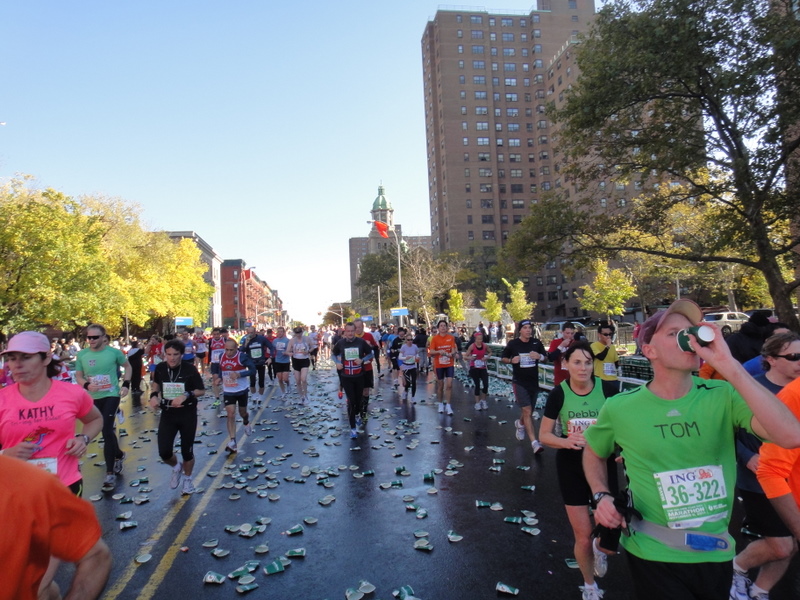 … and back on Manhatten the Fifth Avenue, Columbus and the great finish in Central Park.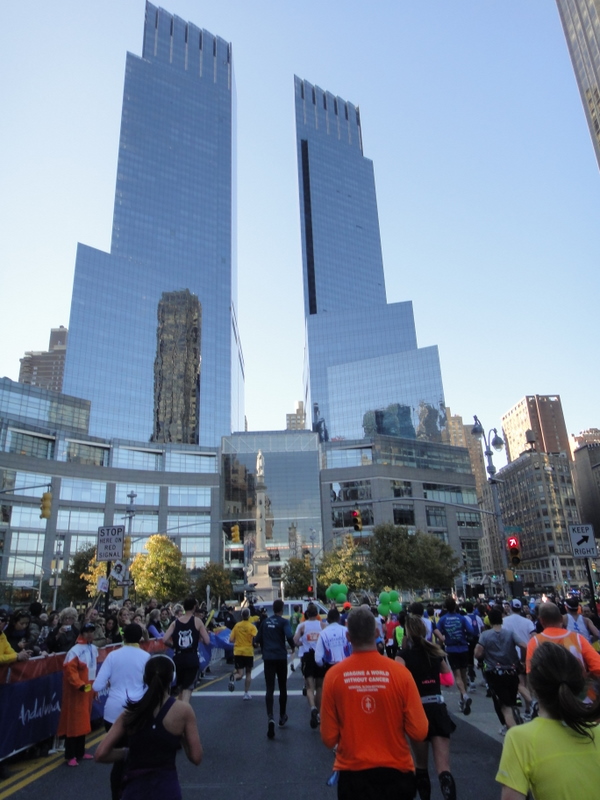 Surely, Time passes you by in New York (City Marathon) like a flash but believe me, the impressions are imprinted for the remains of your life. It is called: perspective. It is called: wisdom. It is called: love.
I love NY.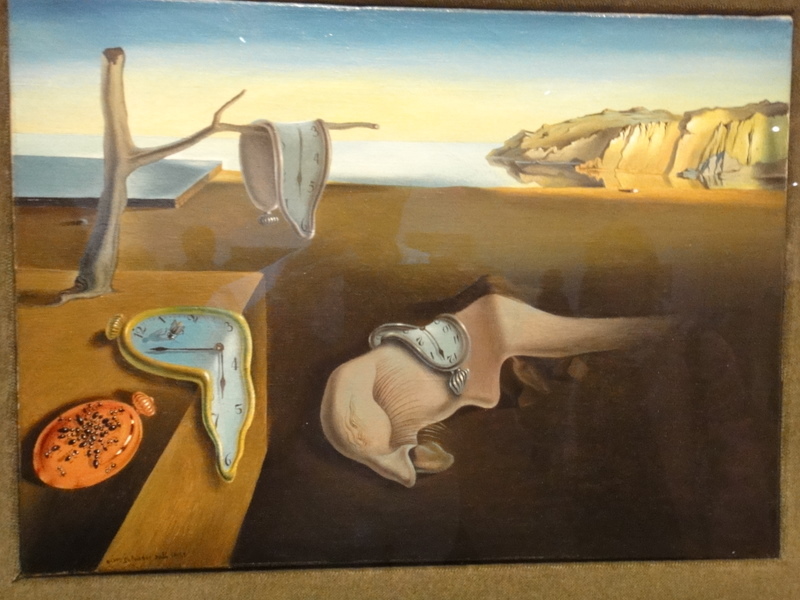 All the visuals are here: Spiderman runs New York City Marathon 2011 – pictures
and in English: Spiderman runs New York City Marathon 2011 – pictures (US version).