Sunday 23th of May will become a historic day in Danish marathon running: this day, Copenhagen marathon lifted itself into the brand of International marathons with a spectator-crowded Capital cheering the runners through a very scenic and adventurous route passing many parts of Copenhagen !
Here the pack is flowing through idyllic Nyhavn,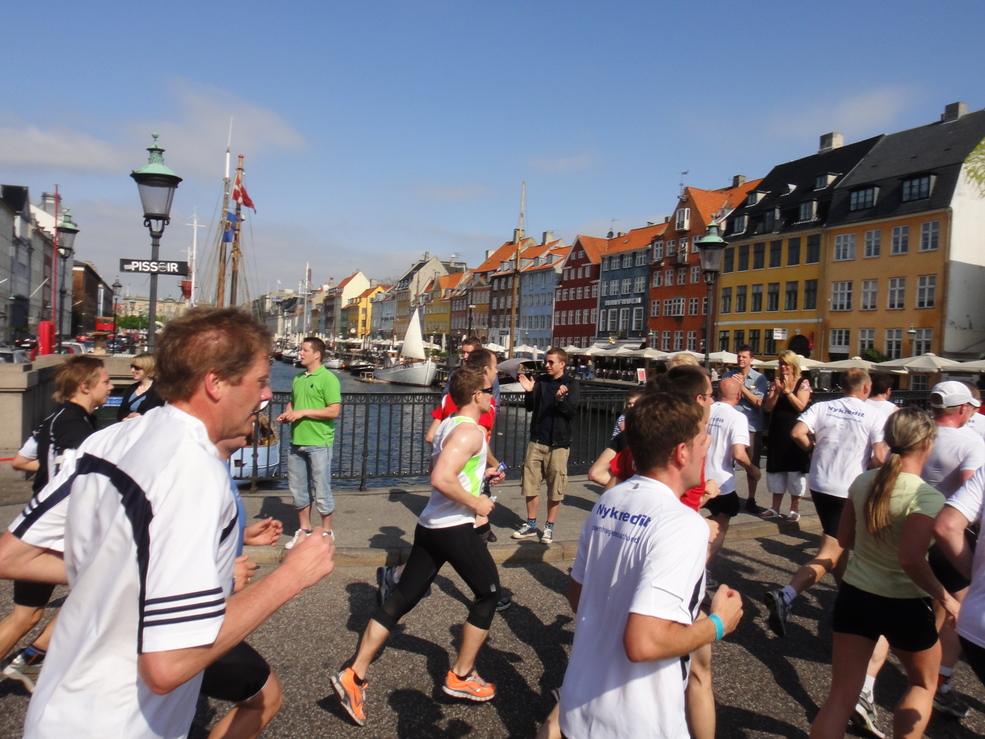 and moments later "Langelinie", the home of the famous Little Mermaid (presently outsourced to China !).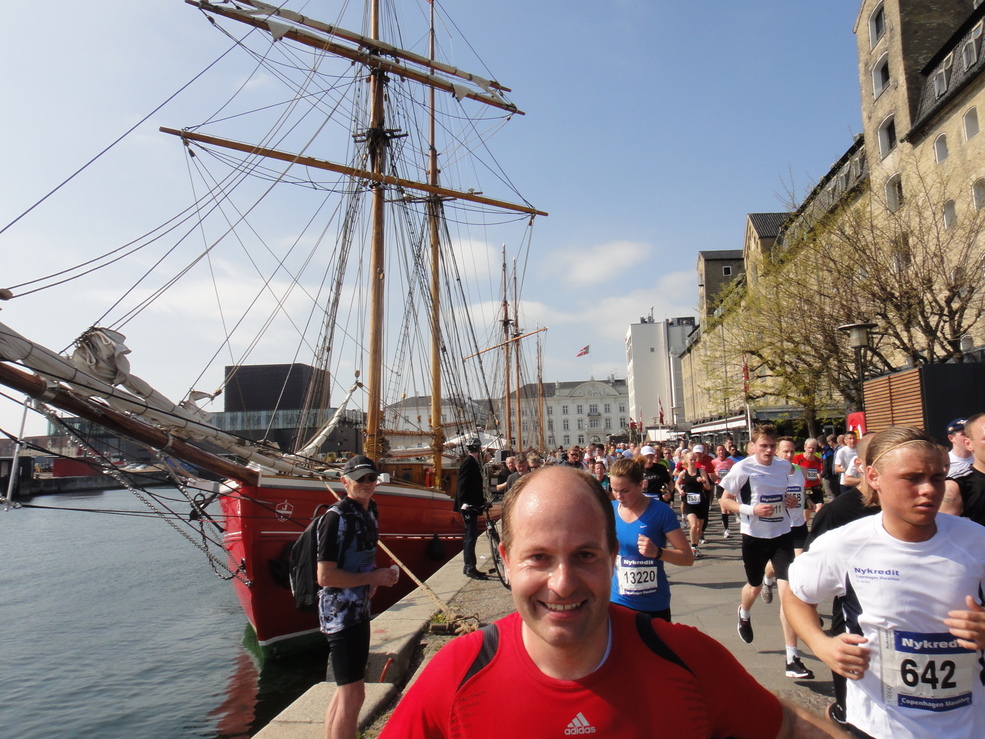 Later, we passed the museum of the renowed sculpturer Linus Thorvaldsen…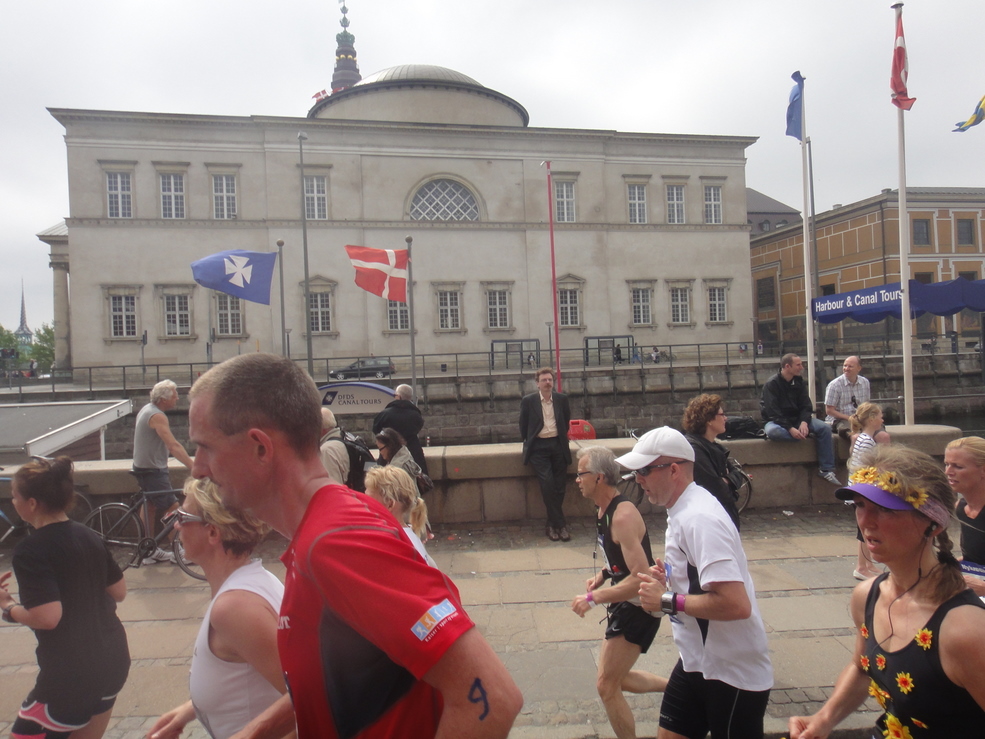 an at parts we were enduring cobblestones and rather severe turns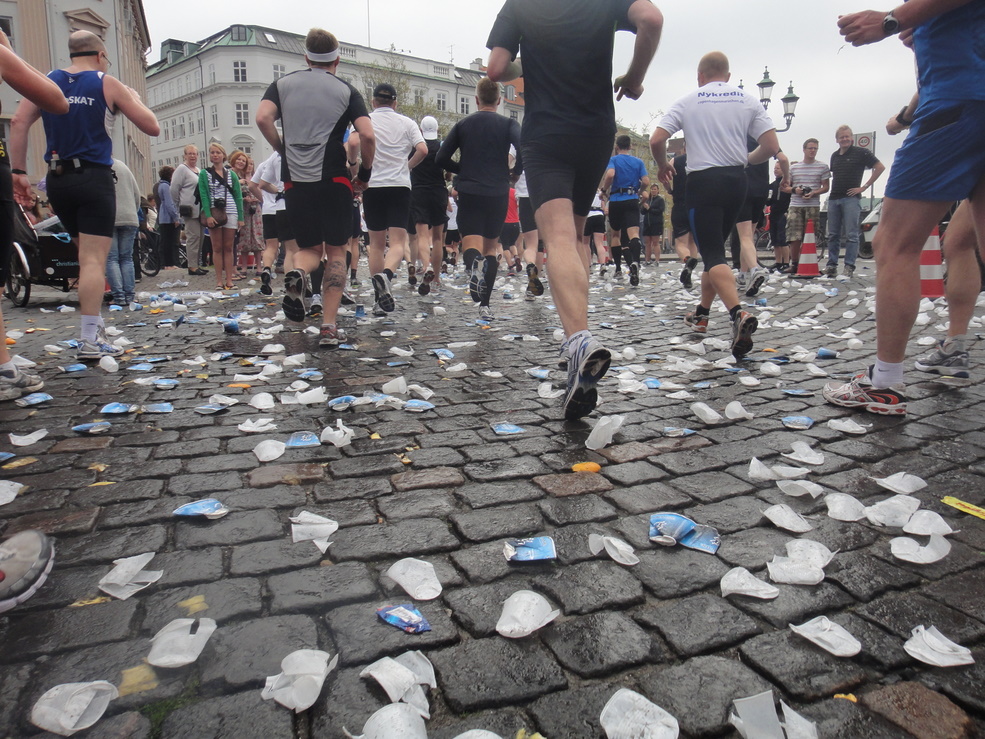 passing many historic buildings, churches, squares and places in Copenhagen…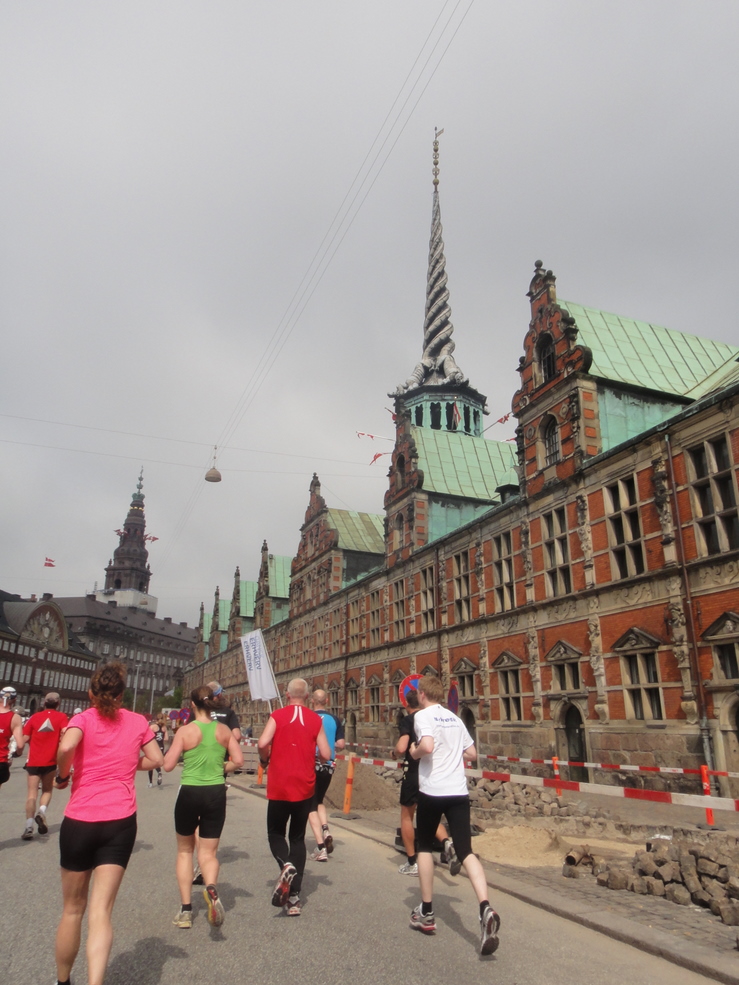 and after the endurance of the 42.195 meters, the runners could finally celebrate the completion of Copenhagen marathon 2010 on this very fine day for distance running indeed.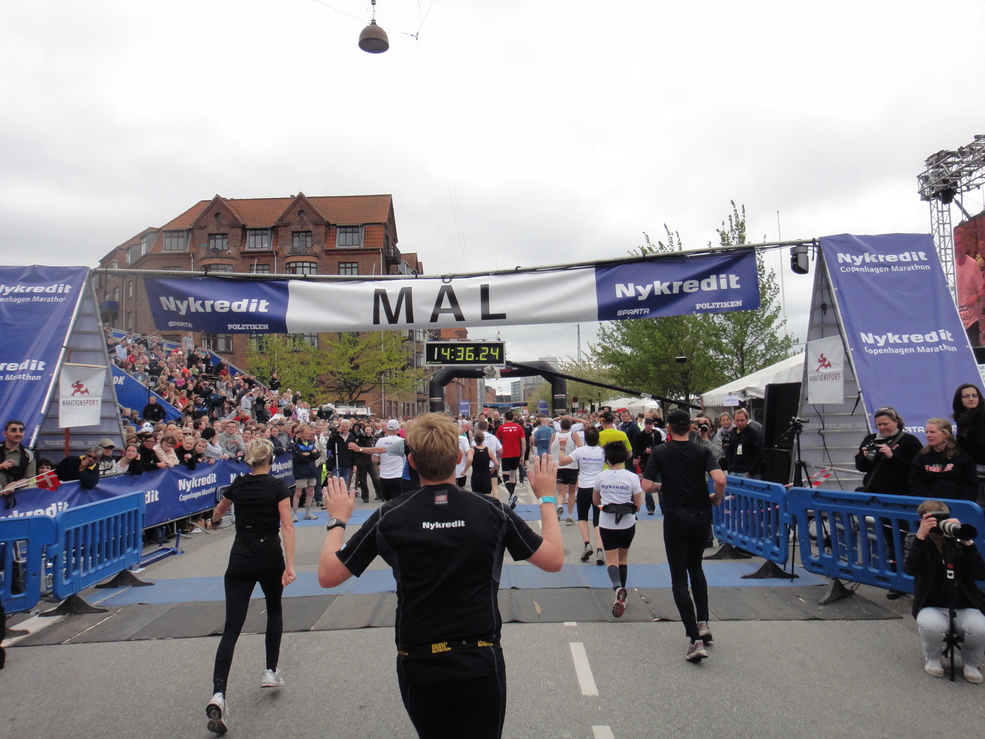 You find the full story with images and video here.