Sunday June 30th 2019 I completed the White Nights Marathon 2019 in Saint Petersburg, Russia. Find below my full race coverage plus quite a few tourist impressions from the amazing and incredibly beautiful city of St. Petersburg.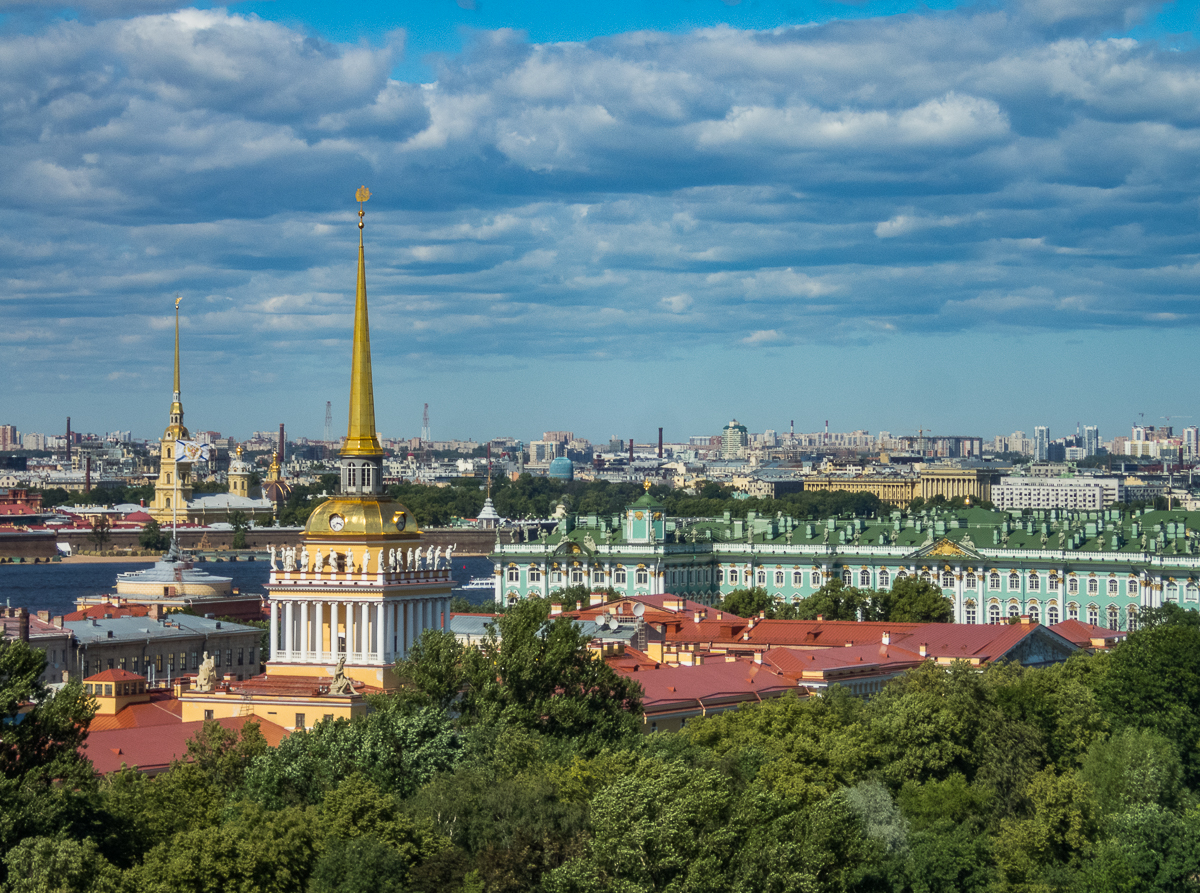 Saint Petersburg City and the Winter Palace
Saint Petersburg may well be the most surprising, beautiful and captivating big city I ever visited. It sports incredible attractions like the Winter Palace (including The State Hermitage Museum and The General Staff Building) , stunning churches like the Savior on the Spilled Blood and The Museum Complex The State Museum St. Isaac's Cathedral, The Naval Cathedral of Saint Nicholas in Kronstadt and landmarks like the Nevsky Prospekt, the Neva Embankments and lots and lots more. Just walking around amongst the beautiful buildings of St. Petersburg is an amazing experience and really, life in Russia seems to be quite the same as in the rest of Europe.
White Nights Marathon 2019
White Nights Marathon 2019 was a very well organized event featuring the full marathon distance plus a 10K event as well. The route for the marathon was quite flat (take away a few easy bridges) and was very representative of the city and it's many landmarks and attractions, most notably the start and finish at the square of the Winter Palace! I'd say without hesitation that this event is one of the best and most important ones of all my marathons and I give it the very, very best of my recommendations. Just allow much more time in St. Petersburg than the sparse 54 hours I had in toto.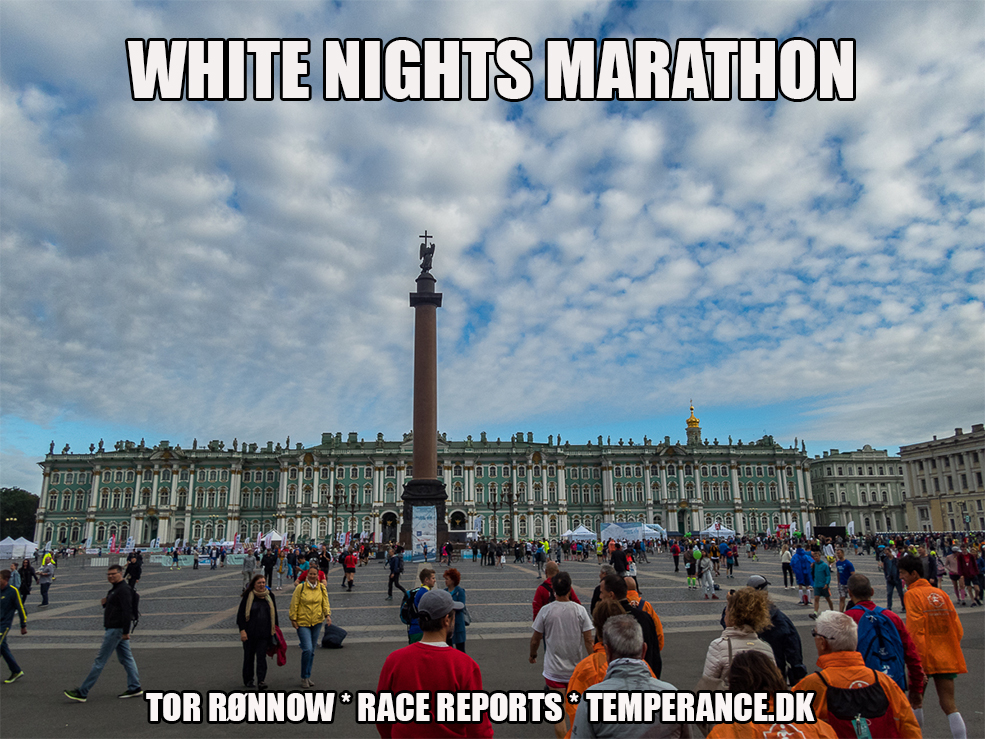 See or relive White Nights Marathon 2019 here (and in russian):