Below my race report from the Magellan Marathon 2020, Chile, the fourth and last race in the Southern Hemisphere Challenge 2020 series. The report features the race as well as various tourist impressions, including the breathtaking cementary in Punta Arenas and many pictures from a expedition to Patagonia and the majestic National Park q4Torres del Paine.

Punta Arenas
The main experience in Punta Arenas is of course overlooking the Magellan Stait and this cannot be done better than from my hotel the last night in town, Hotel Dreams del Estrecho, from the 8th floor to be very specific. Ok, well worth a visit is also the ship museum sporting full-scale replicas of Magellans ship Noa Victoria and Darwins ship HMS Beagle. Lastly, the Sara Braun Cementary of Punta Arenas is quite magical and a visual treat with the round-cut hedges, the cementary has actually been ranked by CNN as one of the most beautiful cemeteries in the world.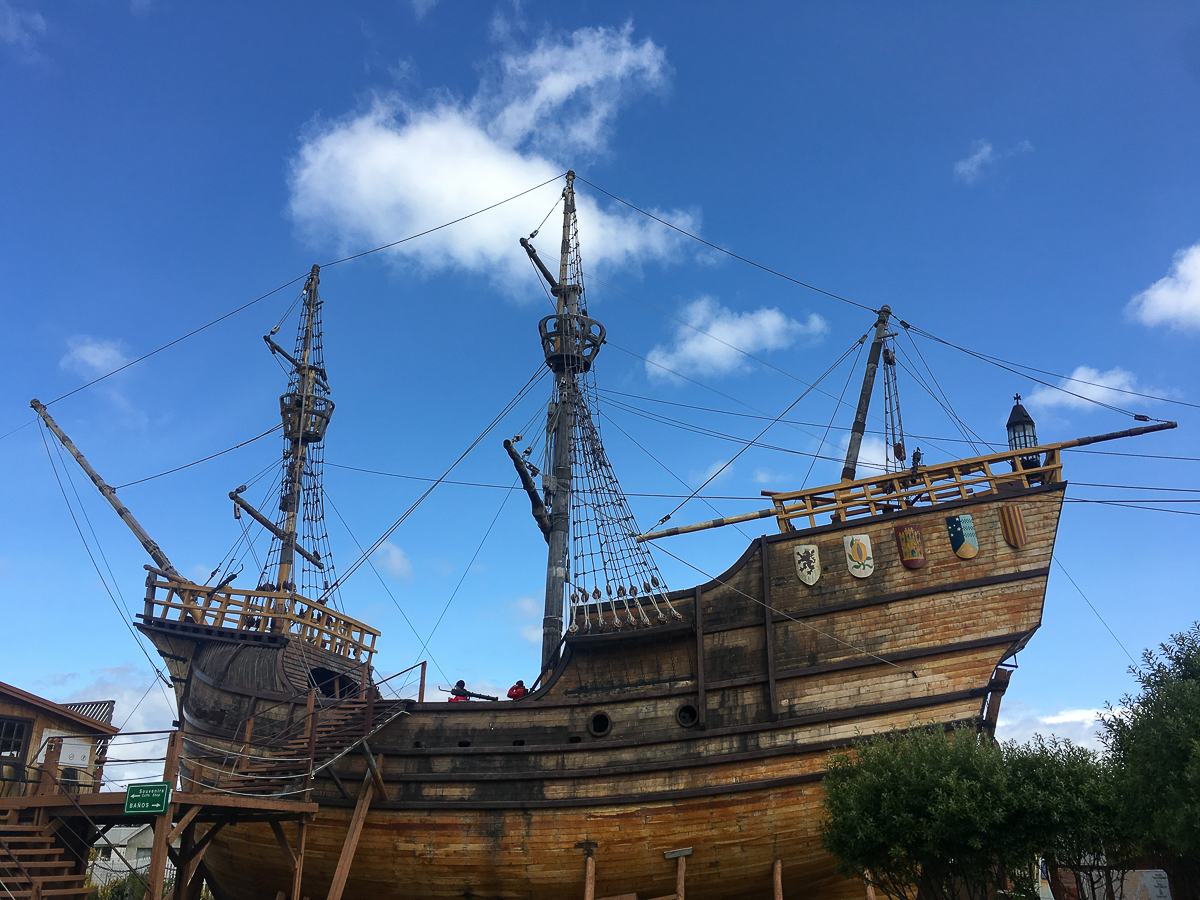 Patagonia and Torres del Paine
Monday, just after the Magellan Marathon 2020 Sunday, I joined an excursion to Patagonia and the 8th modern wonder of the world, Torres del Paine and this was an absolutely breathtaking. The trip also sported a visit to the cave of the extinct Milodón and a short wait at the beautiful lake at Puerto Natales. The race report features many stunning fotos from this very long day in Patagonia.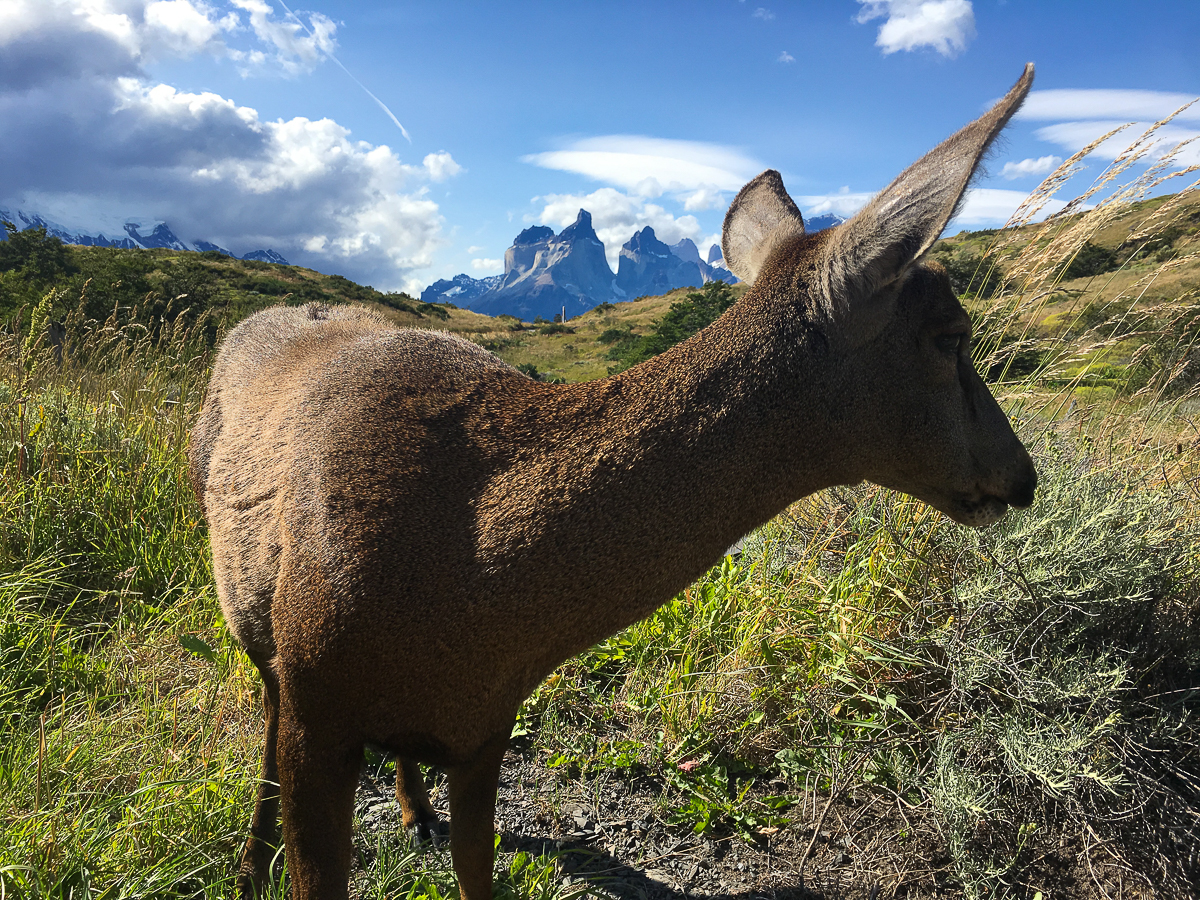 Magellan Marathon 2020
The Magellan Marathon 2020 in Punta Arenas, Chile, was the fourth and last of the four races in the Southern Hemisphere Challenge 2020. We started Sunday Jan. 19th at 09.00 AM and the route took us 8 times up and down the costline from just outsite our hotel. It was a beautiful sunny day but with extreme headwinds going "back", so we ran de facto 21.1 km directly into something like 14-15 m/s of wind and sand and stuff blowing around. However, I think we were all kind of high actually finishing up the Southern Hemisphere Challenge 2020 series so the mood and fighting spirit was great!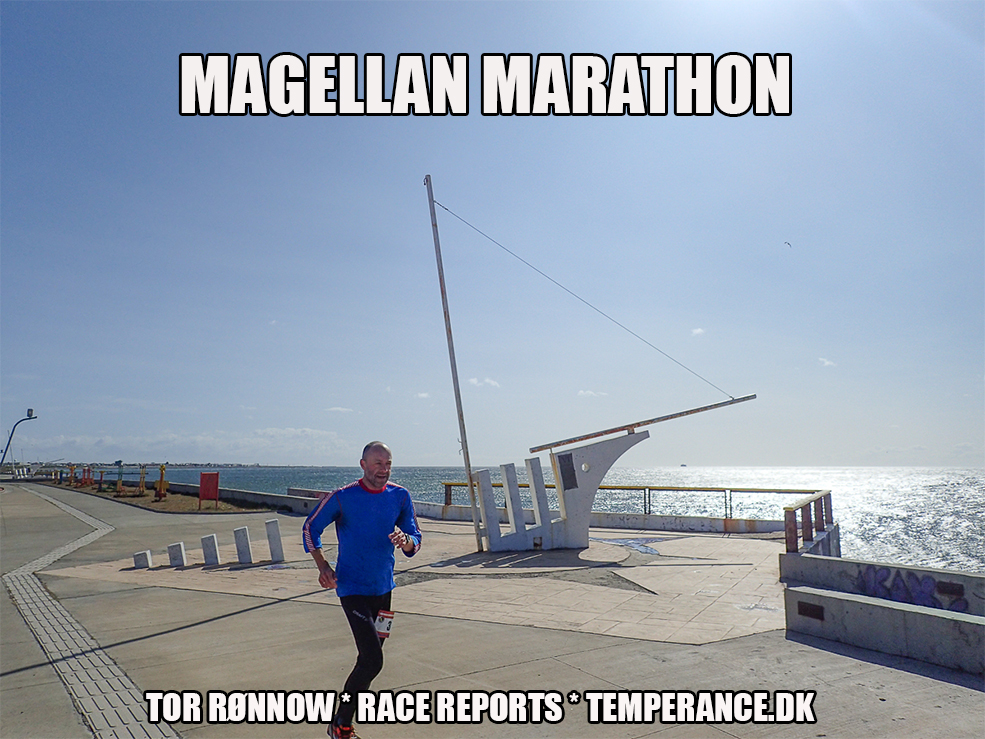 See or relive the Magellan Marathon (Punta Arenas, Chile) 2020 here: