Monday October 9th 2023 I ran the Almaty Central Park Marathon in Kazakhstan, the first of four marathons in 6 days as part of the "Central Asian Challenge 2023" by Z Adventures. Find below my full race coverage from a this marathon and from Almaty City.
Almaty City
Almaty is the biggest city in Kazakhstan, +2 mio. inhabitants and thus almost 4 times the population of Copenhagen, just to put into perspective. The city is very green and pleasant to be in, clearly dominated by the former Sovjet regime in terms of architecture and language. Notable landmarks include the wooden orthodox church, the war memorials and the green marked, all featured in the report below.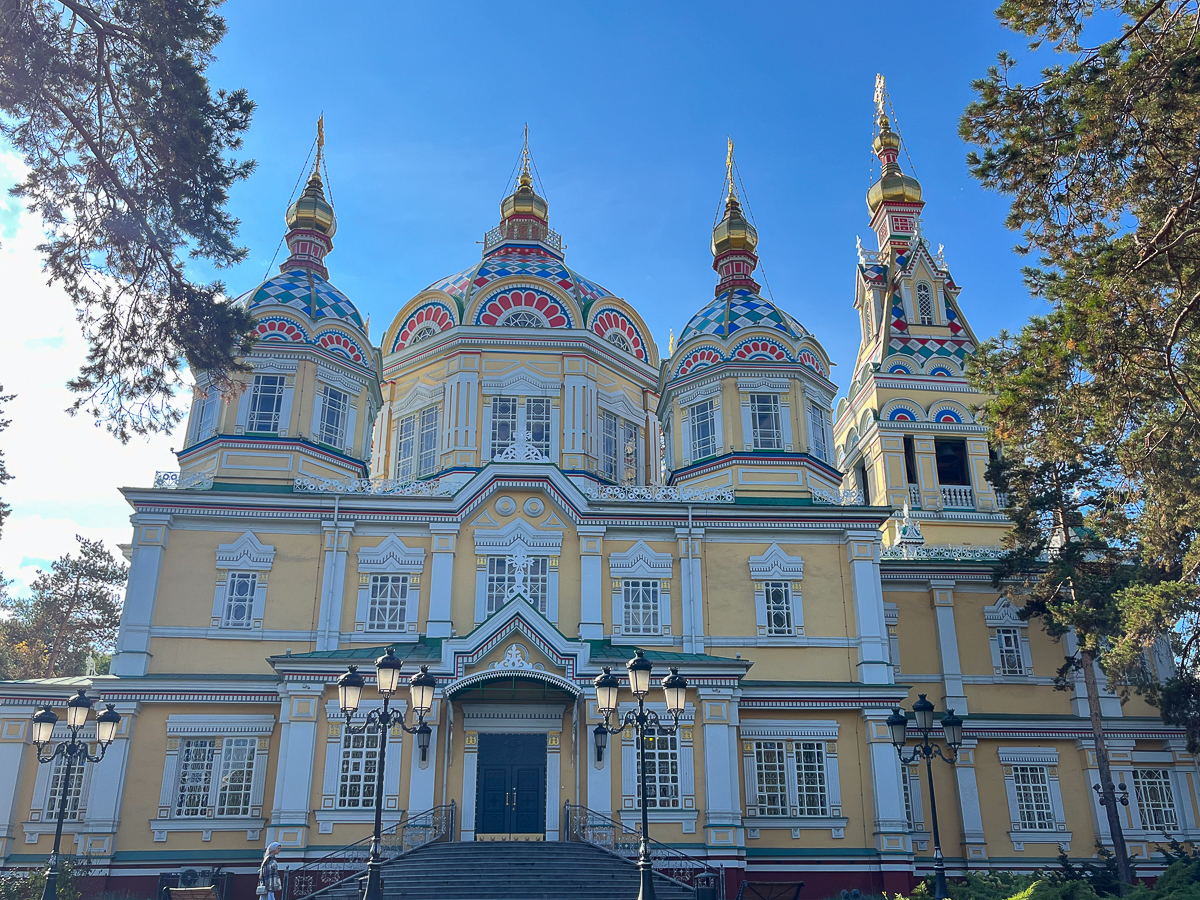 Almaty Central Park Marathon 2023
The race series started out Monday morning at about 08.00 in the glorious Central Park with magnificant views towards the high, snow-covered mountains in the far. The route was a 2.1 mile loop out-back, to be run 10 times for a full marathon. With a total of 700 ascending height meters it was quite a brutal experience but we all prevaile; I was especially impressed of the veteran runners keeping up both a good (walking) pace and a high spirit. The Challenge was on! On a personal note ths was my marathon country no. 70.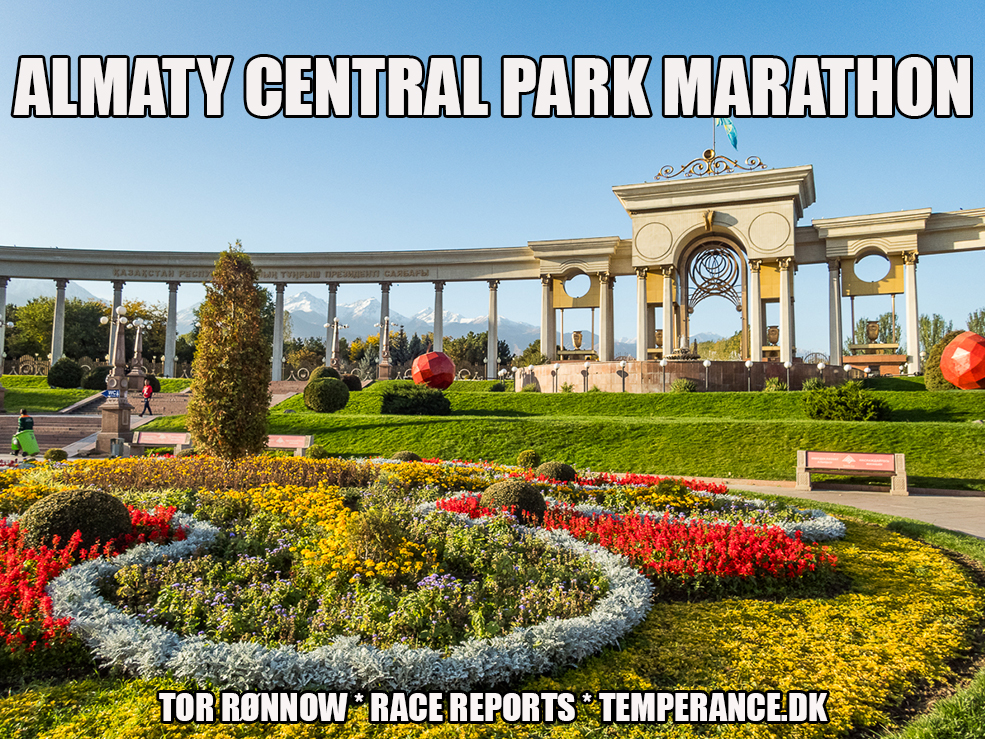 See or relive the Almaty Central Park Marathon 2023 here (and in Kazakh and Russian) :