Friday October 13th 2023 I ran the Tashkent City Marathon in Uzbekistan, the third of four marathons in 6 days as part of the "Central Asian Challenge 2023" by Z Adventures. Find below my full race coverage from this marathon and a few tourist impressions from Tashkent City.
Tashkent City
Tashkent is the Capital in Uzbekistan, 3.6 mio. inhabitants and thus almost 7 times the population of Copenhagen. Notable landmarks include several spectacular mosques, newly build Government buildings and the Tashkent Old City. Tashkent seemed much more like a modern and more interntionel metropole than Almaty and Bishkek with huge Malls and impressive hotels. Below a few snapshots kindly lend from the other runners.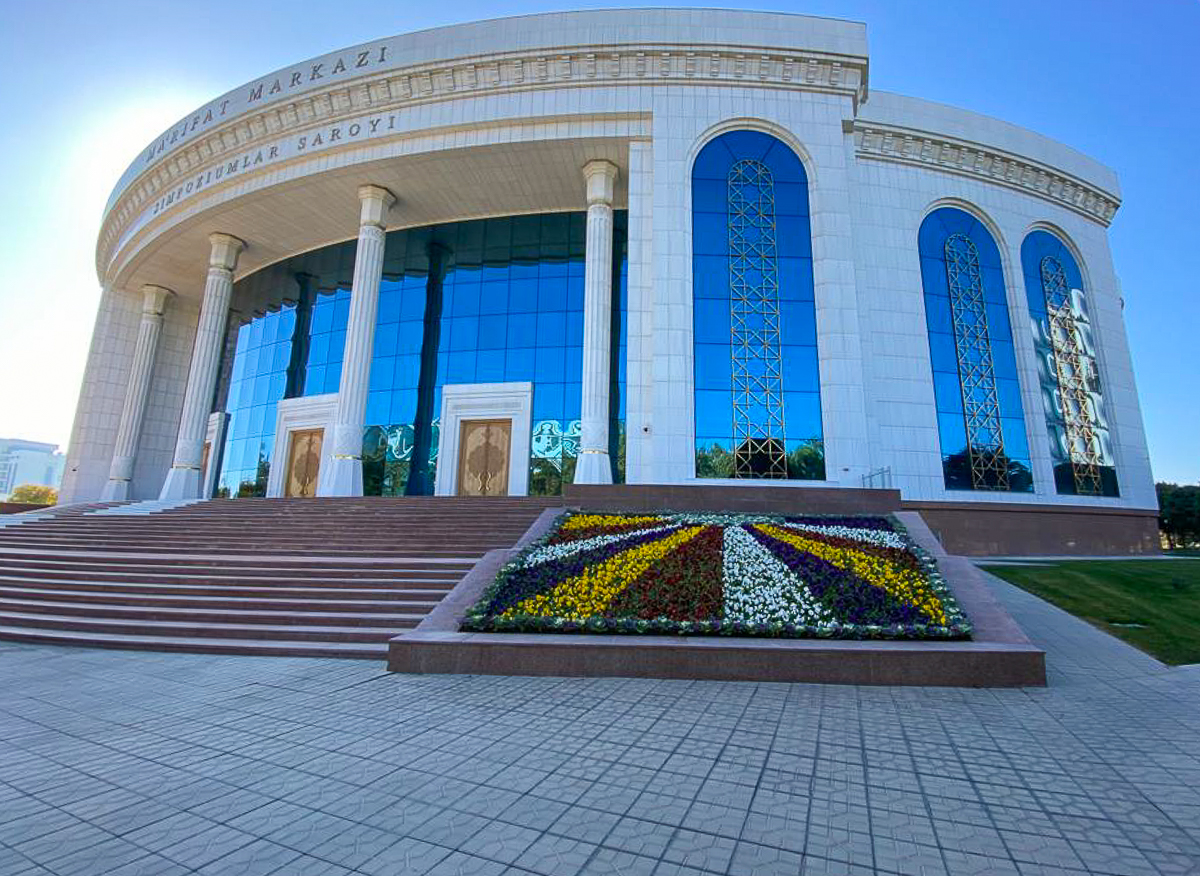 Tashkent City Marathon 2023
The race series continued Friday morning in Uzbekistan, we ran 42 times round a multi stadium in Tashkent. The route was very flat and easy and the temperatures were very unlike the past two race: 10-14 C, ideal conditions for running. We headed towards Tadjikistan and the city Khujand immediately after the maraton, yet another very busy day with running and travelling. But hey, 3/4 done, spirits high!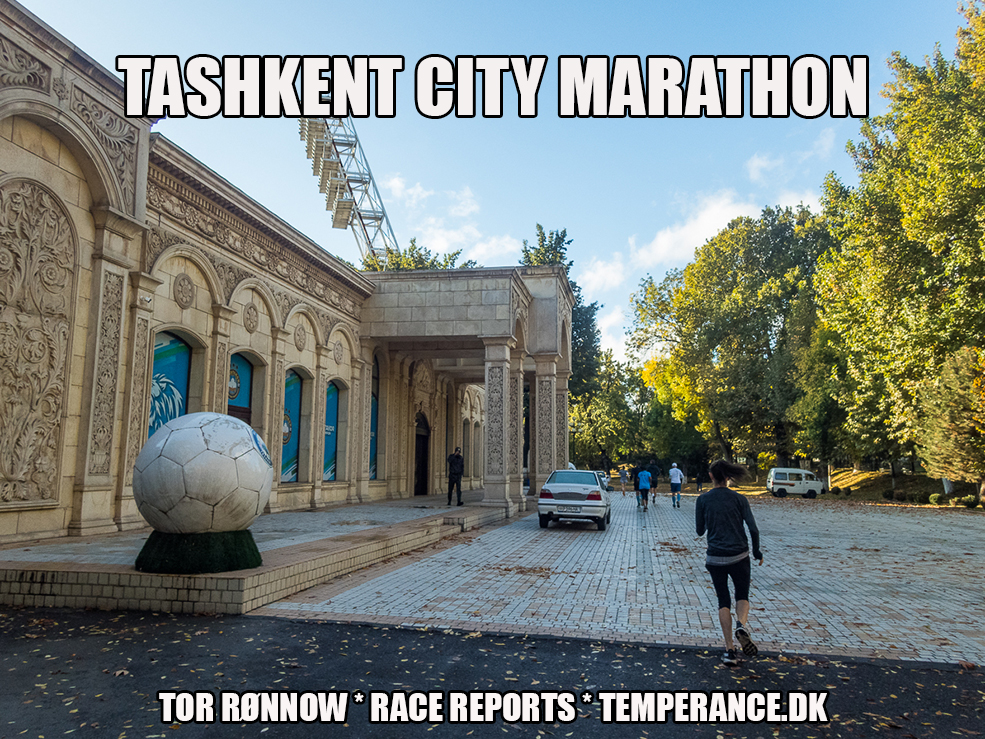 See or relive the Tashkent Marathon 2023 here (and in Uzbek and Russian) :