Wednesday October 11th 2023 I ran the Bishek Ala-Too Marathon in Kyrgyzstan, the second of four marathons in 6 days as part of the "Central Asian Challenge 2023" by Z Adventures. Find below my full race coverage from this marathon and from Bishkek City.
Bishkek City and the Ala-Too Mountains
Bishkek is the Capital in Kyrgyzstan, 1 mio. inhabitants and thus almost 2 times the population of Copenhagen. Notable landmarks include the Ala-Too Square and the beautiful mountains nearby, we actually hiked there for 3 hours the day after the marathon! From the bus I saw a park/square where many people played chess, that alone should be a good reason to visit back to Bishkek.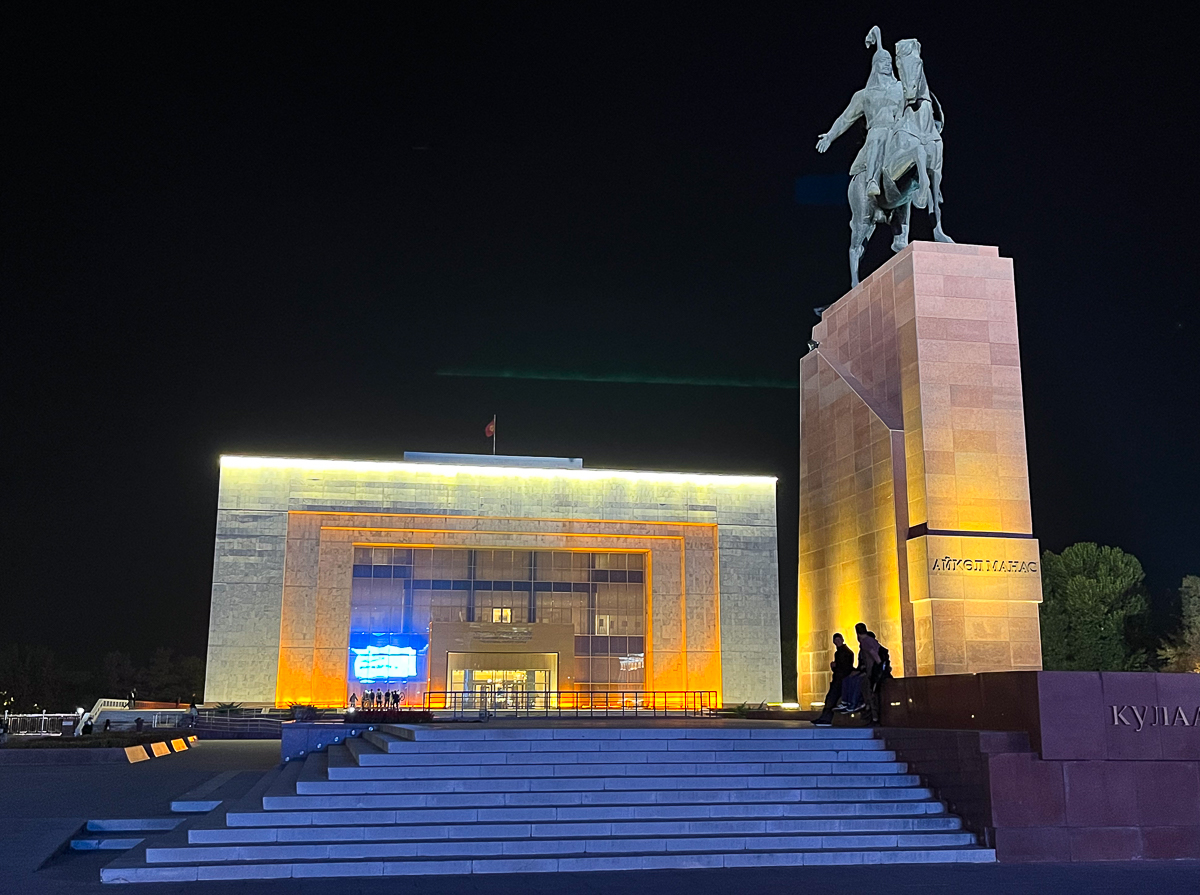 Bishkek Ala-Too Marathon 2023
The race series continued Wednesday morning in the old Botanical Garden in Bishkek. The route was again an out-back thingy to be done 10 times for a full marathon and with a total of approx. 300 elevation height meters. However, the biggest struggle of the day was for sure THE HEAT, we were kind of fried out there, exhausting stuff. Nevertheless, we all prevailed. Well done!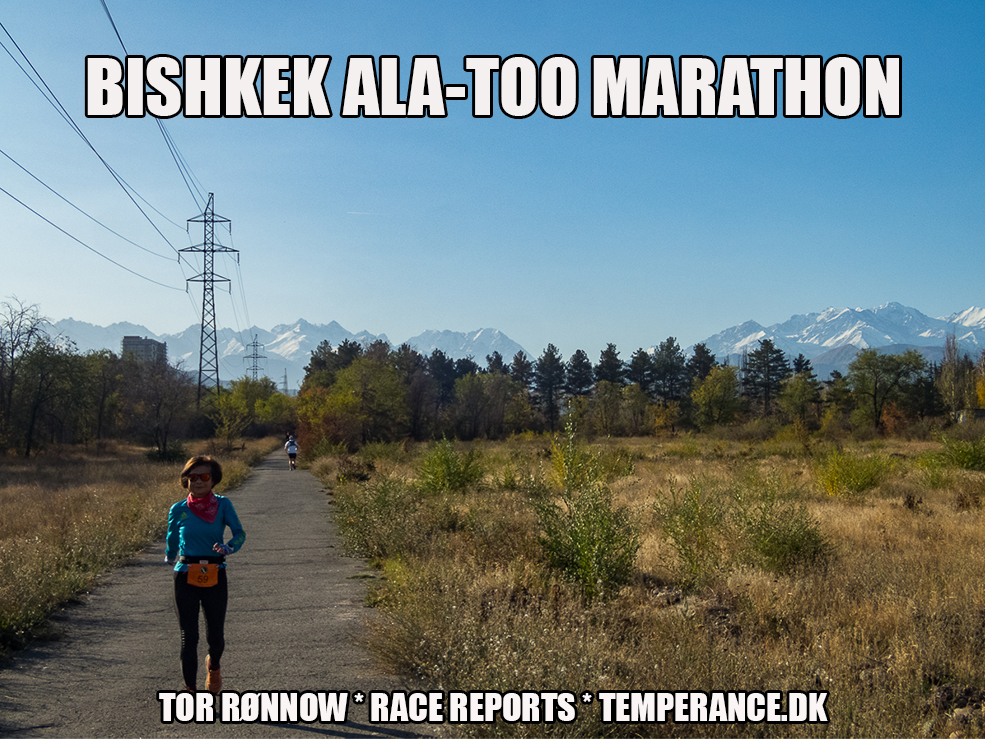 See or relive the Bishkek Ala-Too Marathon 2023 here (and in Kyrgyz and Russian) :