Below my race report from the Wizz Air Cluj-Napoca Marathon 2022, Romania, including various tourist impressions from this so charming little city.
Cluj-Napoca Old City Centre
Cluj-Napoca features a friendly green city with a very cosy old city centre with lots of bars and restaurants. After vistiting Mexico City the weekend before (!), it was such a delight just to walk around feeling completely safe and not watching policemen every 10 meters. As seen in the pictures, Cluj-Napoca becomes very scenic especially at night time and put on top some inexpensive and very good restaurants and you have the perfect choice for a great weekend escape.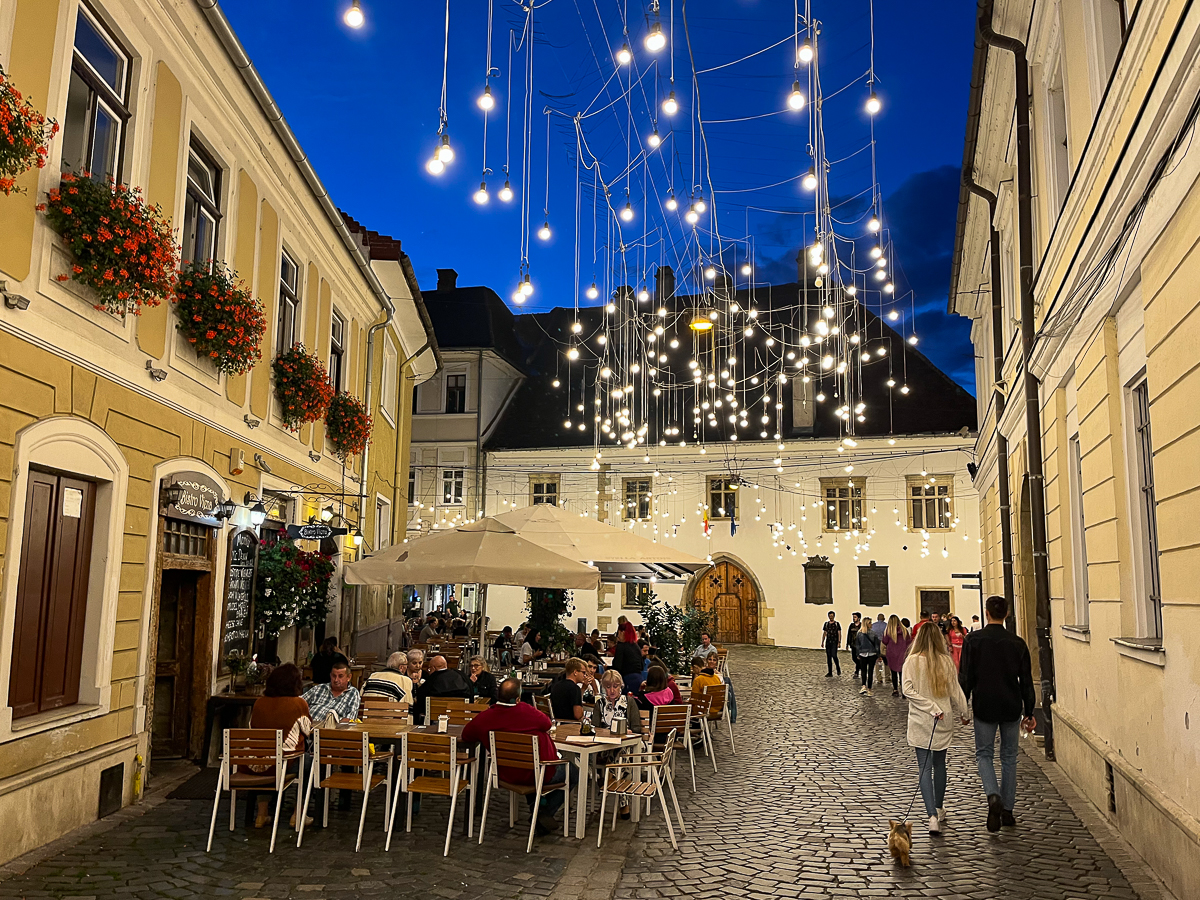 Wizz Air Cluj-Napoca Marathon 2022
The running event featured a full and a half marathon Sunday morning as well as a relay and a 10K race.
The marathon was comprised by two times the same course and in that many turns and "run back the same way"-loops, this was actually very nice indeed, it made you feel surrounded by runners all the time a gave some focus points on other runners to "follow" or undertake. Furthermore, you will sense a sort of fuga-like revisting of places and buildings, each variation to present some new, nice details. For a small city like Cluj-Napoca, this sort of marathon route is just brilliant. Just so very brilliant!

Thus, see in the race report below just why you should strongly consider the Wizz Air Cluj-Napoca Marathon. I loved it for sure!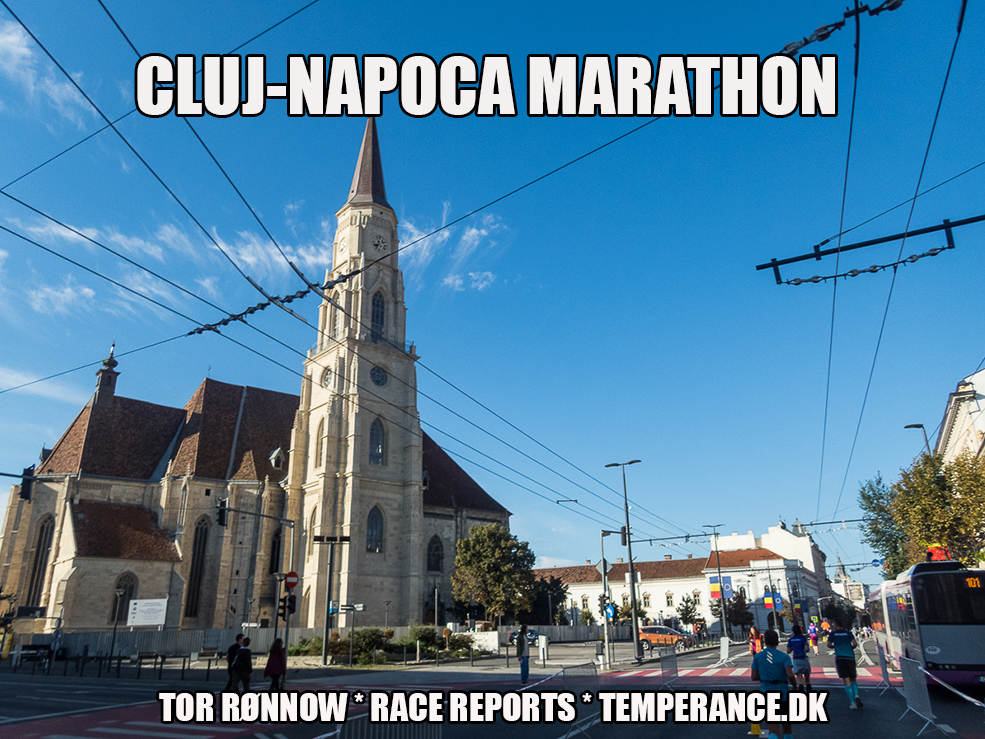 See or relive the Wizz Air Cluj-Napoca Marathon 2022 here (and in romanian):