Monday March 20th 2023 I ran the Vatican Express Marathon starting from the Obelisk in the Holy See (Vatican State). Find below my full race coverage from a this marathon and from beautiful Rome (Italy).
Rome
Two days in Rome and it speaks for itself that so many things were left behind. But… with +20 times in Rome experience I crafted some heavy-duty packed tourist walks for me and the wife, thus covering most of the most important landmarks in this eternal city. Take a look on the many tourist pictures in the report and I ask: "ARE YOU NOT ENTERTAINED?". Yes, Gladiator reference, sorry, could not resist it.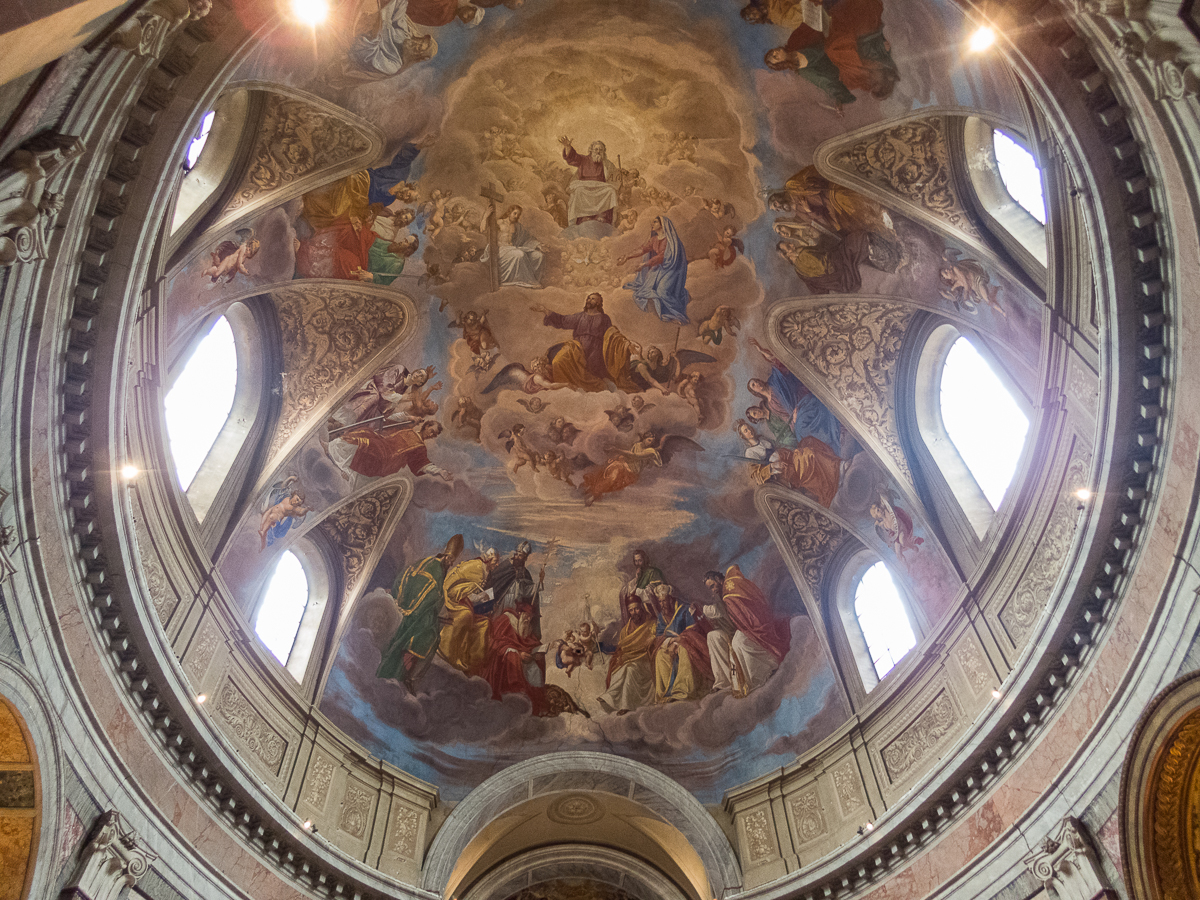 Vatican Expres Marathon
This event a full marathon, a "mixed" experience with in terms of organisation and the lack of both information and communication before and after the event and with unclear route directions resulting in me running approx. 20 minutes longer due to GPS fall-out on my Garmin watch. On the positive side: very nice to have this race initiative in the first place, well-chosen venue and, first and foremost, good amical atmosphere amongst all the runners on the route. Step up on the aforementioned issues and this will become a lovely event, if continued.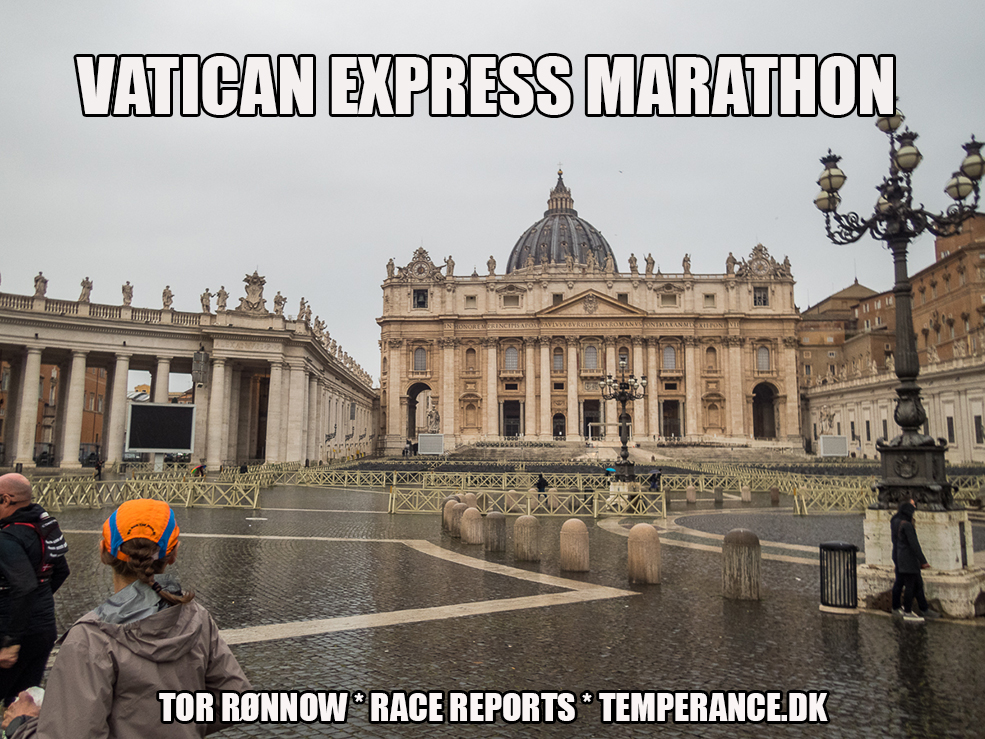 See or relive Vatican Express Marathon (2023) here: