Low budget – high quality
I do not usually bring local, low-budget races to my front page, but here's an exception: a very nice set of pictures from the small race "Marathon PopUp", the pictures featuring the "Gentofte" edition very close to my home, actually. If you ever visit Copenhagen and want to run a really cheap local race, check out Marathon PopUp for sure. And don't be intimidated by language considerations, everyone in Denmark speaks English. From age 5.

Anyways, the Gentofte race Sunday May 30th 2021 was just splendid, high sun, no win, flat beautiful route by the sea and literally 5 minutes from home. Friends were also present, including Jesper Ølsgaard of Denmark running marathon no. 300, what an accomplishment. My congratulations and respect!

So thanks to Race Director Henrik Birkedal Hansen for a memorable day. Please enjoy the race report below.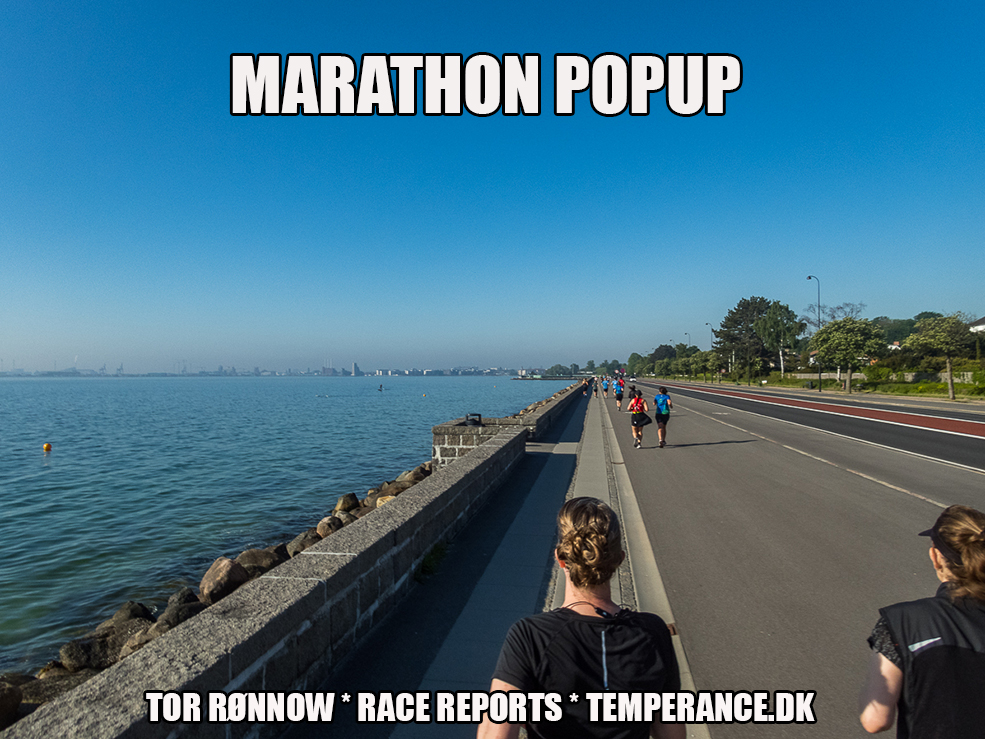 See or relive the Marathon PopUp – Gentofte 2021, Denmark, here: