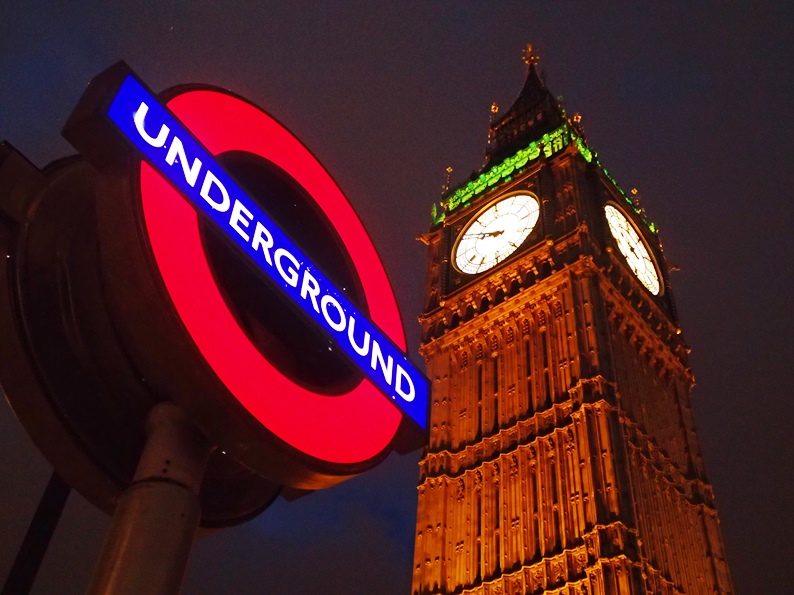 Just two weeks after running Marathon de Paris I had the fortune to participate in yet another truly great marathon, the World Major Virgin Money London Marathon featuring in here in year 2015 the strongest field ever in the history of marathon running. Despite tons of rain in the forecasted weather charts the race day came out dry during the hours of the event, it was even close to optimal conditions. But hey, let's start by looking at some of the major tourist attractions in London.
British Museum
It is often beneficial to be reminded of an historical perspective on one's life and doings and you get that – for free – in surplus at the British Museum in London. If you walk through the exhibition halls in the right sequence you'll basically learn or get brush up of the entire history of the important parts of the civilization for the last 3000 years ! In the times of selfies, media and "me me me" it's good to remember the skills, struggles and troublesome life conditions of the past.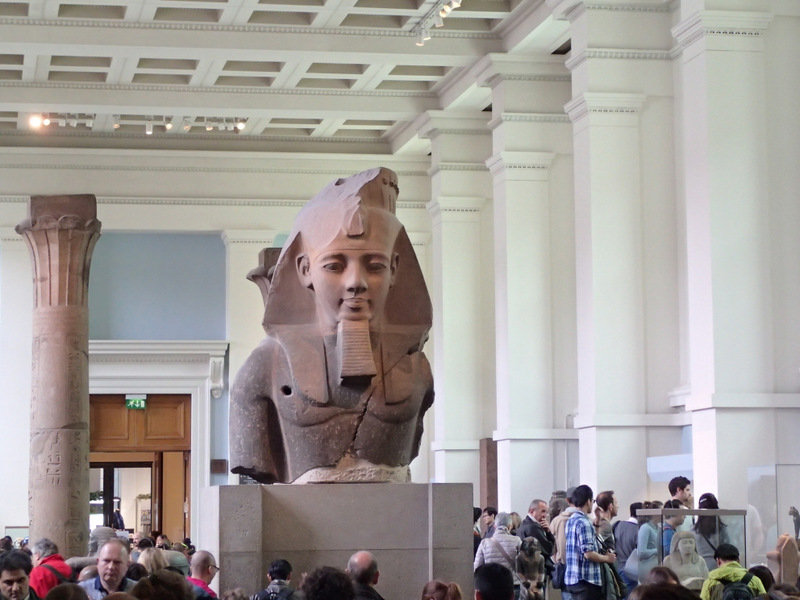 The collection contains several astonishing pieces of art from both the ancient Egyptian, Greek, Etruscian and Roman epoques / empires, notably the Parthenon Frieze and the Rosetta Stone.
National Gallery
Another free and absolutely mind-blowing museum is the National Gallery at the "top" of Trafalgar Square. It's just a 15 minutes pleseant walk from the British Museum and you may choose to pass popular areas such as Soho, China Town, Covent Garden or the theatre district on your way. The National Gallery displays work of three of the four NINJA TURTLES, notably two pieces by Leonardo da Vinci. Other works are signed by painters such as Van Gogh, Rembrandt, Vermeer, Monet and Turner as one of the "latest". Just insanely awesome stuff !!!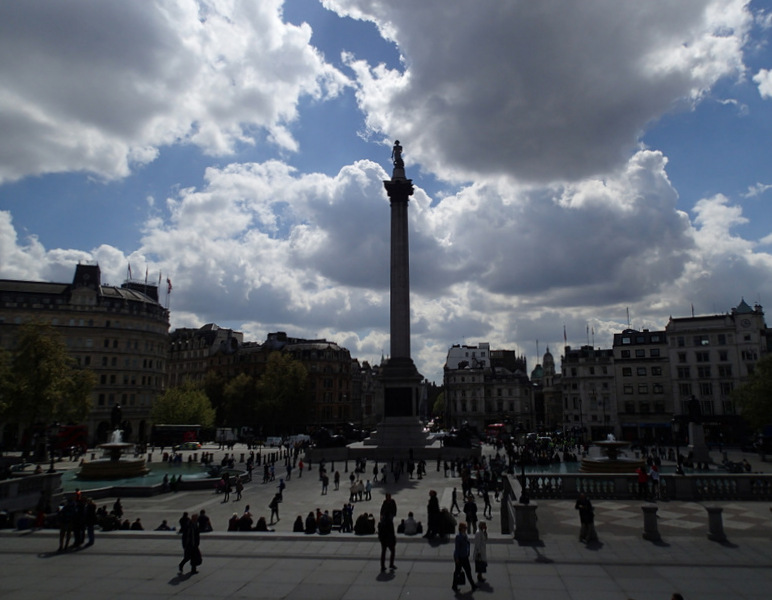 Interestingly, the National Gallery displays the alternate version of "Virgin of the Rocks" by Leonardo da Vinci, the "first" one being at the Louvre in Paris. Thus, we hereby invent the marathon doublet "Virgin of the Rocks": The Paris and London marathons !
Virgin Money London Marathon 2015
As in Paris, it was my third participation here in London too and it turned out to be the fastest. I tried to maintain a 5.30 pace as long as I could, this lasted until around km 26 and at that point I decided to go for a "secure sub-4" instead of the otherwise planned negative split.
One word sums up the entire race experience: AWESOME !!!
I don't think I have ever seen so many spectators at any marathon before – the atmosphere was just electric !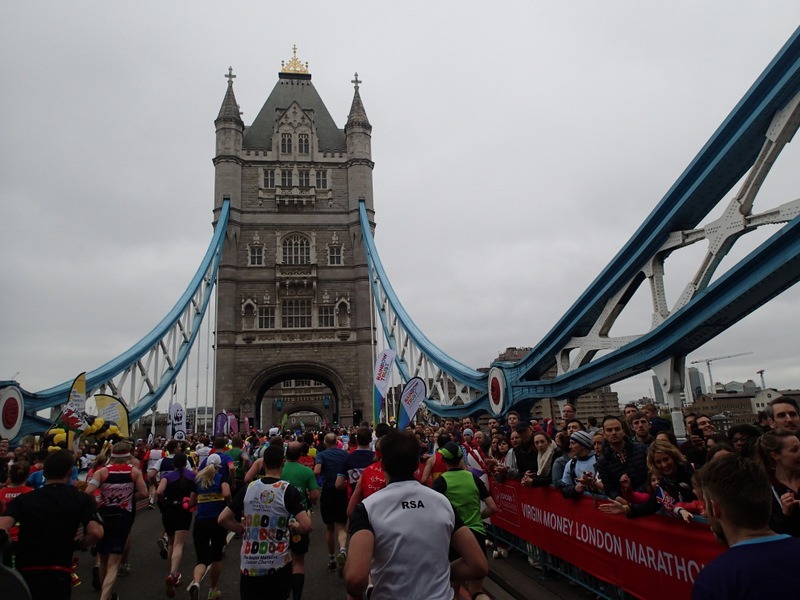 Of the 6 Marathon Majors London for sure has a special flavor to it !
See or relive Virgin Money London Marathon 2015 here:
Virgin Money London Marathon 2015 – billeder/fotos af Tor Rønnow (Danish)
Virgin Money London Marathon 2015 – pictures by Tor Rønnow (English)
Virgin Money London Marathon 2015 – photos de Tor Rønnow (Français)
Virgin Money London Marathon 2015 – bilder von Tor Rønnow (Deutsch)
Virgin Money London Marathon 2015 – foto di Tor Rønnow (Italiano)
Virgin Money London Marathon 2015 – fotos del Tor Rønnow (Español)