Sunday September 25th 2022 I ran the HCA Marathon in Odense, Denmark. Find below my full race coverage from a this very nice marathon in the city of birth of the great Poet Hans Christian Andersen.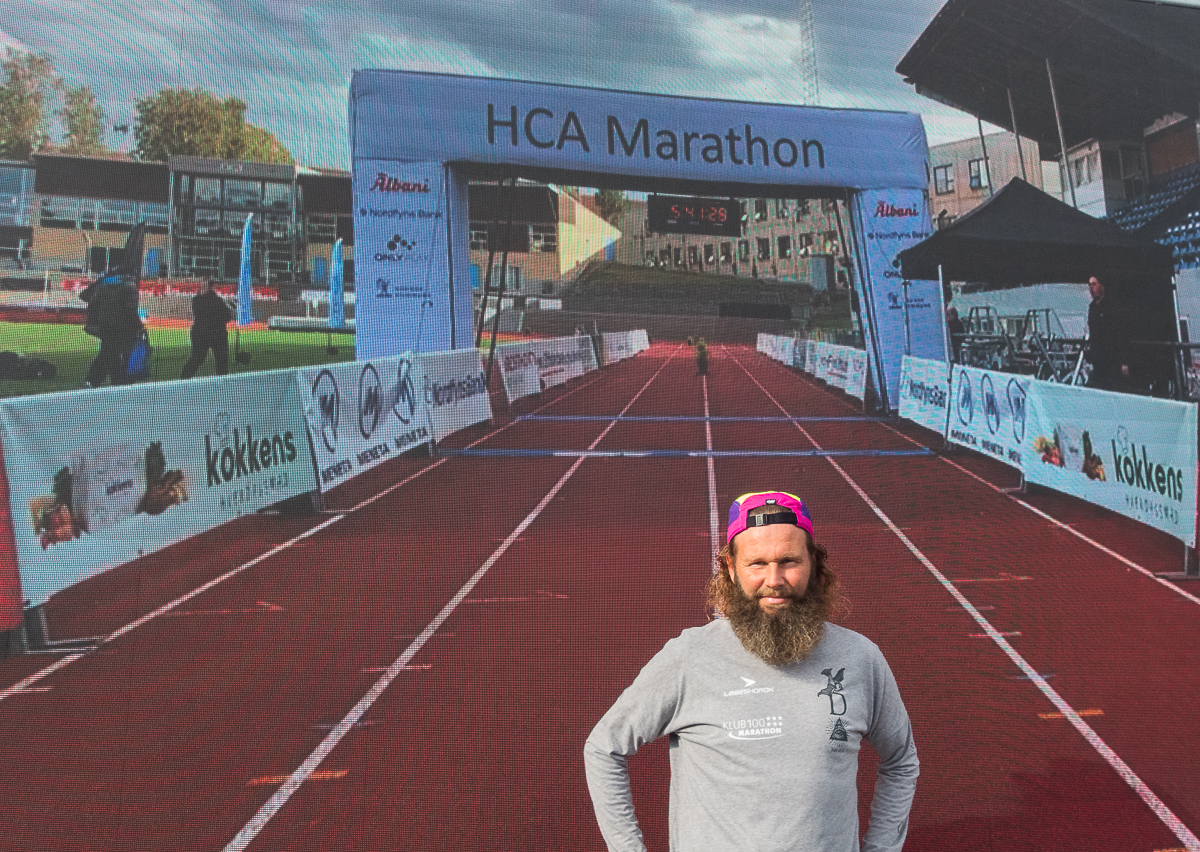 HCA Marathon 2021 (Odense, Denmark)
The HCA Marathon started at 10.00 AM in the morning and in ok weather too, somewhat cold and overcast but nice for running it turned out. The race course covers most of the landmarks in and around Odense, however, not the childhood home of H.C. Andersen. But speaking of adventure, the day had two:
Mr. Ulrik Pihl of Denmark completed his marathon no. 1000 (!) – congrats!
Mr. Michael Stewart Fogh, a long-time young running friend WON the race, in the time 2.30; Michael is not a elite runner so to outright win an event of this magnitude is just magical

It is also worth to mention the high-class organization behind the event, I believe everything was just right and the staff and many helpers were cheerful and friendly throughout the day. Add to this a nice and often scenic route and plenty of spectators, well, at least during Round 1. In toto, yet another perfect race at HCA Marathon in Odense.

See or relive HCA Marathon 2022 here: