Saturday November 26th 2022 I ran the Gulf Bank 642 Marathon (Kuwait City Marathon).
Find below my full race coverage from a this marathon in the capital city of Kuwait.
Kuwait City
I had only i single day to see stuff in Kuwait City, probably far too little time to say anything remotely qualified about the Capital here of Kuwait. Still, we (Thomas Godlewsky of Germany and Adel Erdaty of Saudi Arabia / USA) managed to speed visit the Sharq Marina, the picturesque Fish Marked, the Al Mubarakiya Souk and the Kuwait Towers. We also had a glimpse of the Green Island with beautiful views towards the Bay of Kuwait, and we saw the incredibly impressive mall, "The Avenue".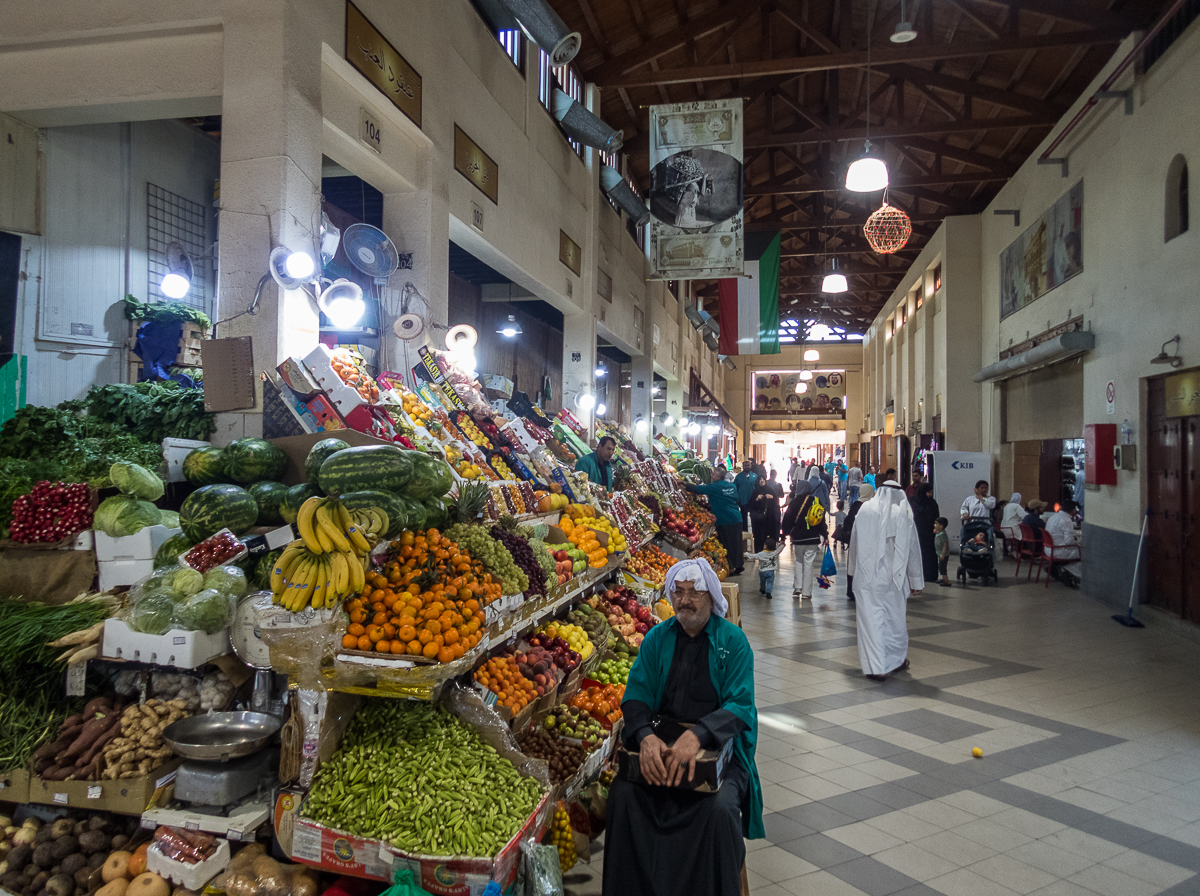 Gulf Bank 642 Marathon (Kuwait City Marathon), 2022
This very well organized event sported 5K, 10K, half marathon and full marathon distances. The latter proved to be a very tough and long day for me personally, somewhat fighting off the fatigue and distress of the very hot conditions (28 C). The route was very enjoyable the first like 12 KM, then became somewhat repetitive doing the same 10K loop three times. Still, good memories from a travel destination highly recommended: friendly people and staff all over, nice meals and an overall scenic marahon indeed.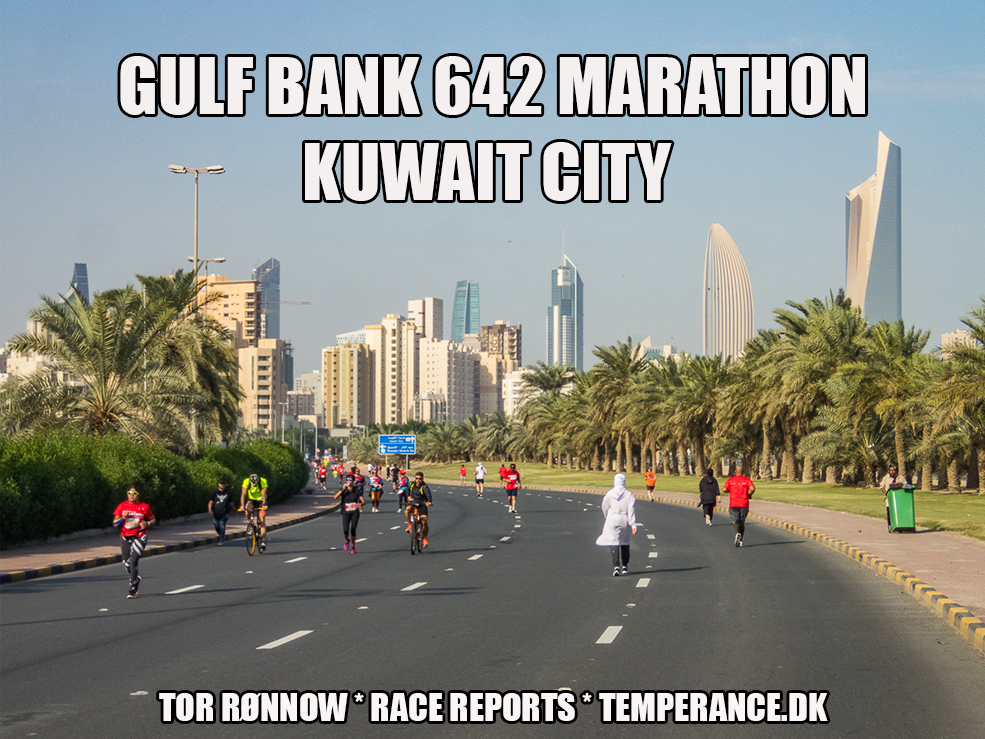 See or relive Gulf Bank 642 Marathon (2022) here: (and in arabic, urdu, hindi, punjabi, and turkish):