Below my race report from the Icefjord Midnight Marathon 2022, Greenland, including various tourist impressions from Ilulissat and the majestic Ilulissat Icefjord.
Ilulissat and the Icefjord
Ilulissat is the 3th largest city in Greenland and is beautifully situated at the Disco Bay in Greenland. The attraction of Ilullisat is besides the Icefjord the impressive views towards the ever changing ice mountains and the shifting waters of the Disco Bay. Mind you, that you have eyesight to mountains on the Disco Island +100 kms away!!

Visting a location above the Polar Circle in the end of May means: Midnight Sun! Thus, the photo below was taken our last night in Ilulissat at Midnight precisely. The other photos displays some of the other tourist stuff in Ilulissat, notably the Church of Zion and the birthhouse of the great polar explorer Knud Rasmussen, a true legend and a personality that ties the Danish and Greenlandic histories together. Other pictures again display the UNESCO Heritage site "Sermermiut" and the Ilulissat Icefjord itself. Just wow!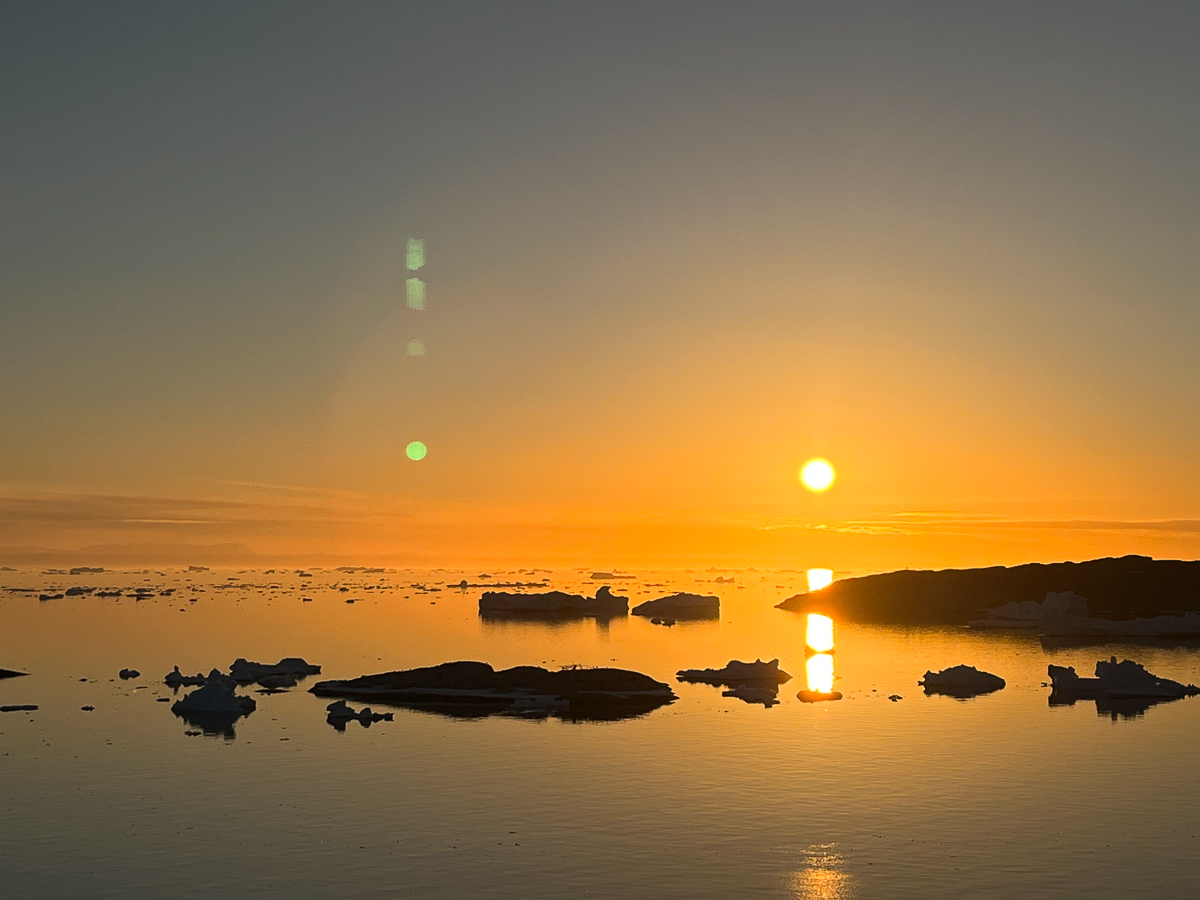 Icefjord Midnight Marathon 2022
The running event featured a full and a half marathon Saturday evening and night under the midnight sun! The marathon took of at 21.00 hours Saturday evening, the half 1.5 hours later. Due to an unexpected amount of snow in the mountains/trails the route was technically very challenging, but actually also quite fun to deal with. I mean, running in such unique and scenic nature, how is that not a privilege? Let¨s just say I took my time… having focus on completing the race and adding Greenland to my list of marathon countries, count 58 with this one done. The event was well organized by Albatros Adventure Marathons and the many local helpers were kind and very patient this very long summer night.

If you are looking towards an extraordinary running experience, search no further! My best of recommendation for this tour and the bliss of Ilulissat and the Disco Bay.

See in the race report below just why you should add the Icefjord Midnight Marathon to your bucket list!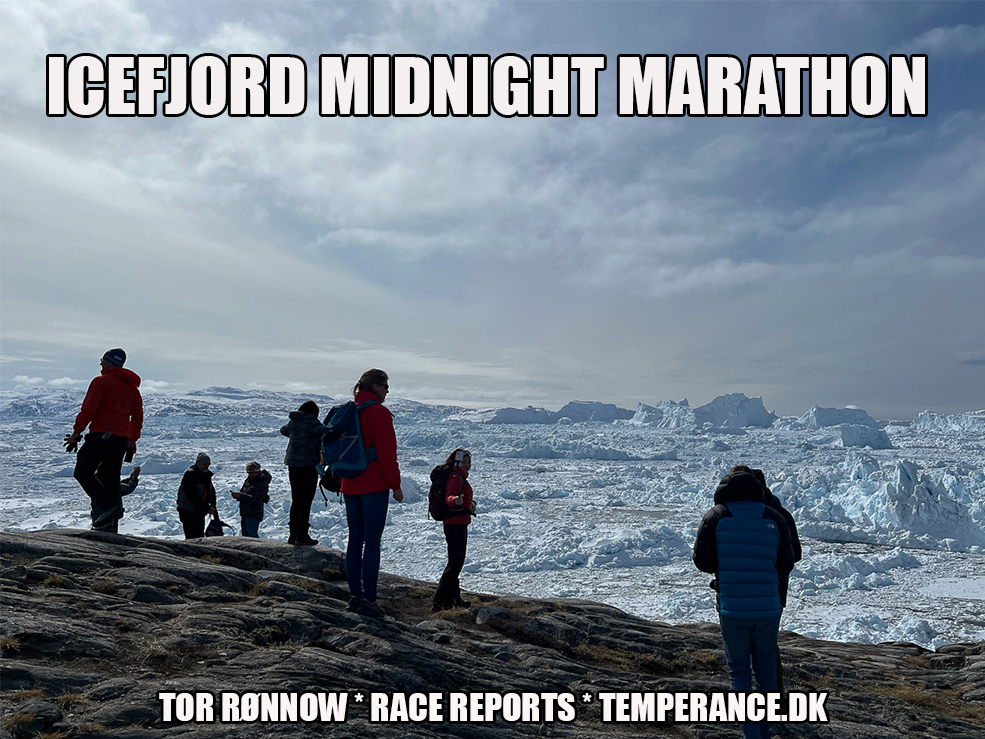 See or relive the Icefjord Midnight Marathon 2022 here (and in norwegian):