Sunday April 28th 2019 I completed the fabulous Virgin Money London Marathon.
Find below my full race coverage plus a few tourist impressions from the beautiful city of London.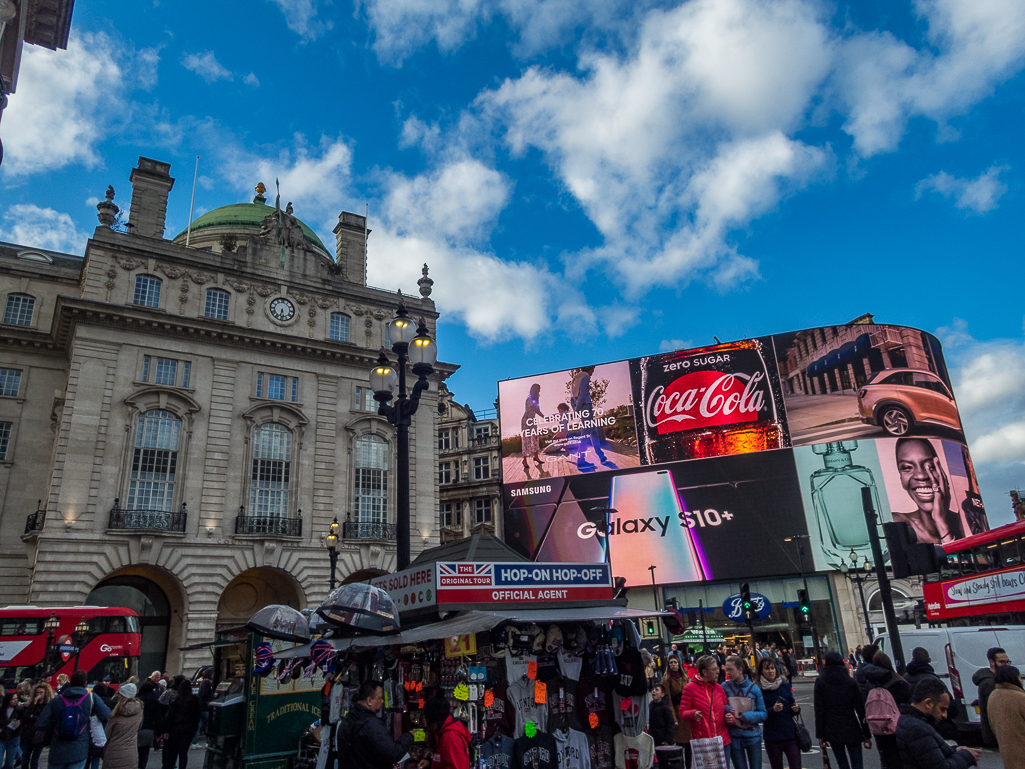 London City
I had only Saturday to make a few tourist impressions, but this was ok as I have been many times in London previously. Of course I needed to visit Covent Garden and the flagship store of Paul Smith and that was pretty much it, well, Picadilly Cirkus, Regent Street, Oxford Street and New Bond Street and Old Bond Street also came in handy. London is simply a very nice methropole to visit.
Virgin Money London Marathon 2019
Virgin Money London Marathon is one of the six World Marathon Majors and as such one of the most prestigeous and famous marathons in the world. This year was actually my fourth show at this event but this year still very special as I ran the whole race together with my wife-to-be, Maria. And you will find more interesting details in the race report about that too. So about the race itself: just awesome! So many people out there in the streets supporting and cheering and the finish at The Mall is incredible each time!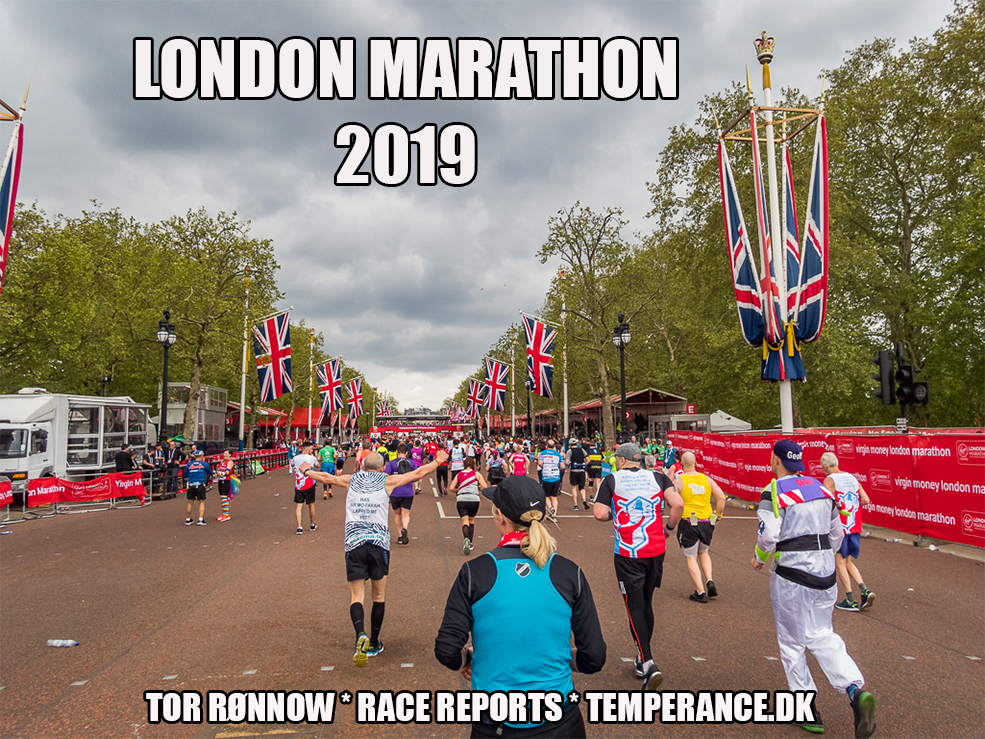 Virgin London Marathon – selected pictures
Virgin London Marathon by the Miles
See or relive Skopje Marathon 2019 here :