Saturday May 4th 2019 I completed the Wizz Air Skopje Marathon 2019 in North Macedonia.
Find below my full race coverage plus a few tourist impressions from the beautiful city Skopje.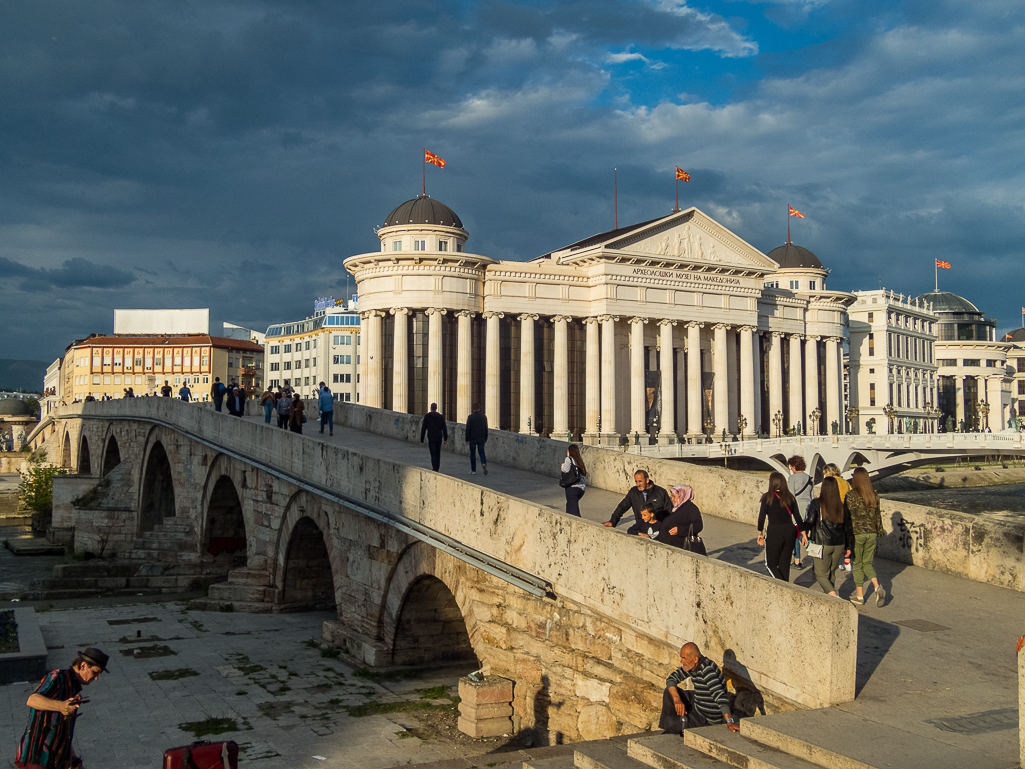 Skope City and Old Town
Skopje is the Captal of North Macedonia and as such a very small city, however, extremely scenic with the old Stone Bridge as the main attraction I would say. I think I took the largest number of picturesque photographs within like 30 minutes I have ever taken any where and since North Macedonia made it my marathon country no. 46 I have seen stuff around. Other attractions include the Mother Teresa Park and the vast number of statues in Skopje (in the Old Town).
Skopje Marathon 2019
Skopje Marathon 2019 was a very well organized event featuring a half marathon, a full marathon, a marathon relay a 5 K race and a "team builing race", whatever that is. The route for the marathon was VERY FLAT and was comprised by two identical (half marathon) loops along several of the landmarks in and nearby Skopje City. I'd say this is one – if not THE – flatest city marathons I have ever been to (a total of 76 height meters!!!), very easy route. I like it that way.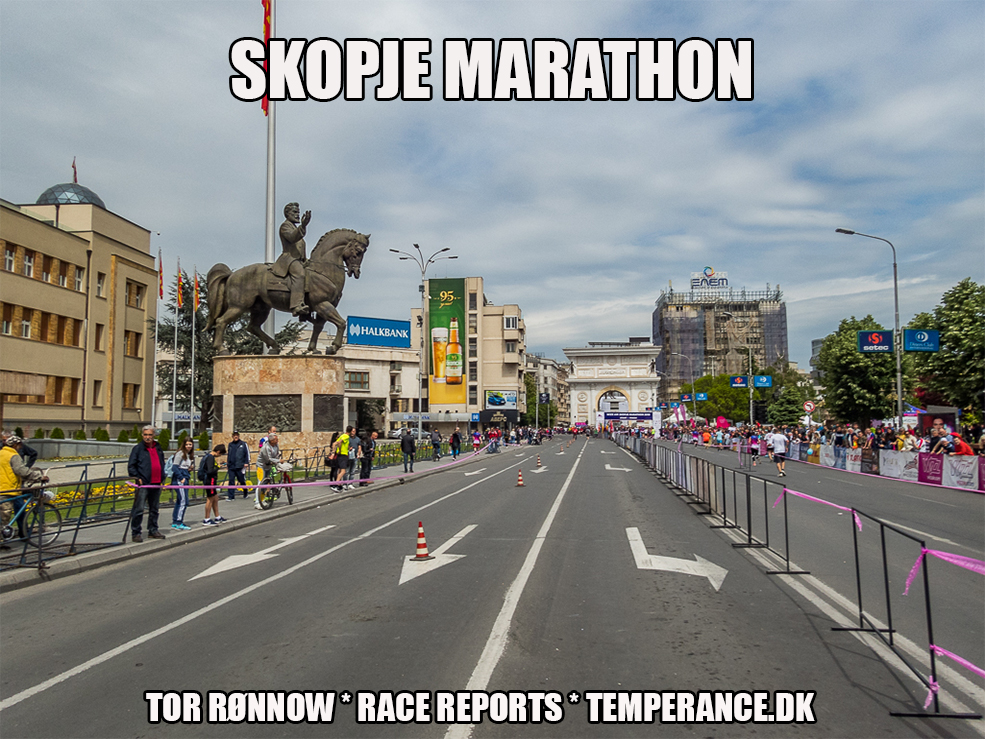 See or relive Skopje Marathon 2019 here (and in macedonian, arabic, greek, albanian and turkish):